Hacker's Hill Preserve in Casco is a beautiful location with excellent views of the Lakes Region Area. This past Saturday, July 21 from 4 until 5:30 p.m., Hacker's Hill came to life as more than 120 members of the community arrived to enjoy the beautiful music from The New England Jazz Band.
The event was hosted by the Raymond Arts Alliance (RAA) as part of their fundraiser efforts. The event was supported by Loon Echo Land Trust, the environmental organization that manages the preserve.
The New England Jazz Band performed music from "The Great American Songbook" with a goal of entertaining their audience and reminding those in attendance of America's great musical heritage. The band is an 18-piece band with a polished sound. "They were fantastic, professional, creative, talented, and very fun," said Mary-Therese Duffy, President of the RAA. "Everyone enjoyed them tremendously."

For more information on The New England Jazz Band and to hear their music please visit their website www.newenglandjazzband.com/.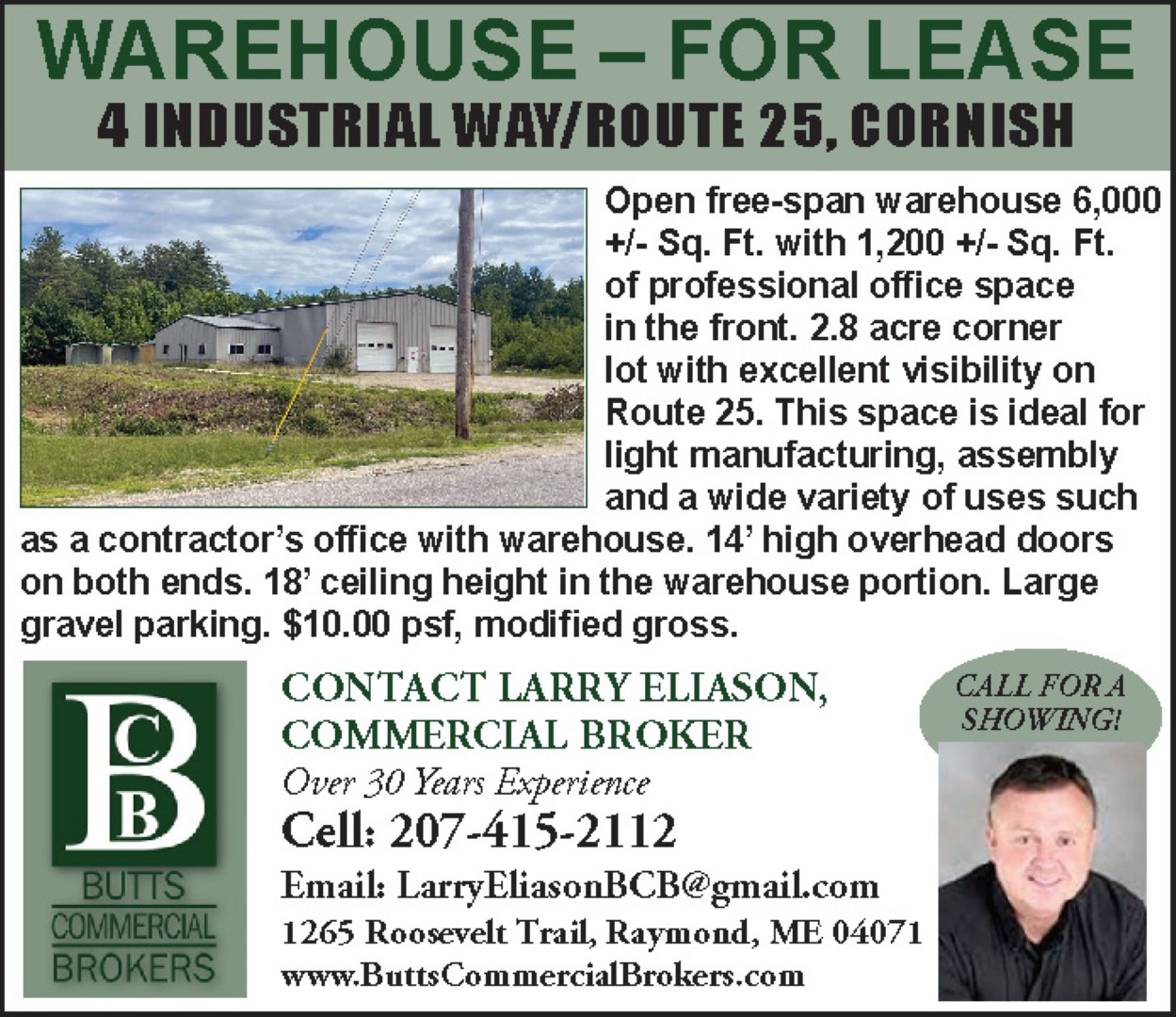 The RAA is a program of the Raymond Village Library in partnership with the Raymond Village Community Church U.C.C. The RAA hosts events such as music nights, artists' gatherings, and workshops to provide an avenue for people to express their talents and interests. All funds raised by this event at Hacker's Hill
will go to support upcoming events in consideration and development such as "The Jazz Poetry Project" with Poet Laureate Betsy Sholl, a "Community Sing", "Favorite Collections," as well as a Native American flute maker and storyteller, one or two writers' groups, a published author who resides in both NYC and Raymond.
"Our goals also include a monthly fine artists' group for networking, collaboration and simple enjoyment of learning of each other's works; a mentoring program where aspiring artists/performers can meet and perhaps shadow a successful artist/performer,"

said Duffy.

"In addition, a scholarship program is available for young students who wish to pursue continued study in the fine or performing arts and humanities."
With this year's event being such a success, the goal of the RAA is to have this event again next year. "We hope to continue growing, both in membership and in community participation," said Duffy. "Our true goal and commitment is for the community to feel that this is their organization and that they can participate at any point and be as creative as they would like to be with it." If you would like more information or want to participate in the RAA, you may visit their website at www.raymondvillagelibrary.org/raymond-arts-alliance/.