Love conquers all.
If there is every any question about that statement, one would not have to look farther than our own hometown of Windham, Maine. Ivan and Barbara Perkins, long-time residents of Windham, are a great example of this as they recently celebrated their 75th wedding anniversary this past July.
Ivan and Barbara met at the Church of the Nazarene in South Portland and were married on July 10, 1943. Their wedding was nothing elaborate, but it didn't need to be because they were in love. They were married at Barbara's grandmother's house in Portland surrounded by a couple of good friends.
Their first wedding anniversary went off as a "hollering success" as Ivan used to say. This is because on July 10, 1944, Barbara and Ivan gave birth to their first son. The couple went on to have four children; two boys and two girls.
Ivan and Barbara were very active in their church and were "stand up Christian people" as Randy Perkins, their grandson, stated, doing everything they could to help others. Perkins recounted one of the many things his grandparents did from a story his grandfather had told him. "Nearly 60 years ago, my grandparents took in two little boys whose father had been killed in an accident and raised them as their own. This was just one example of many of how my grandparents helped others."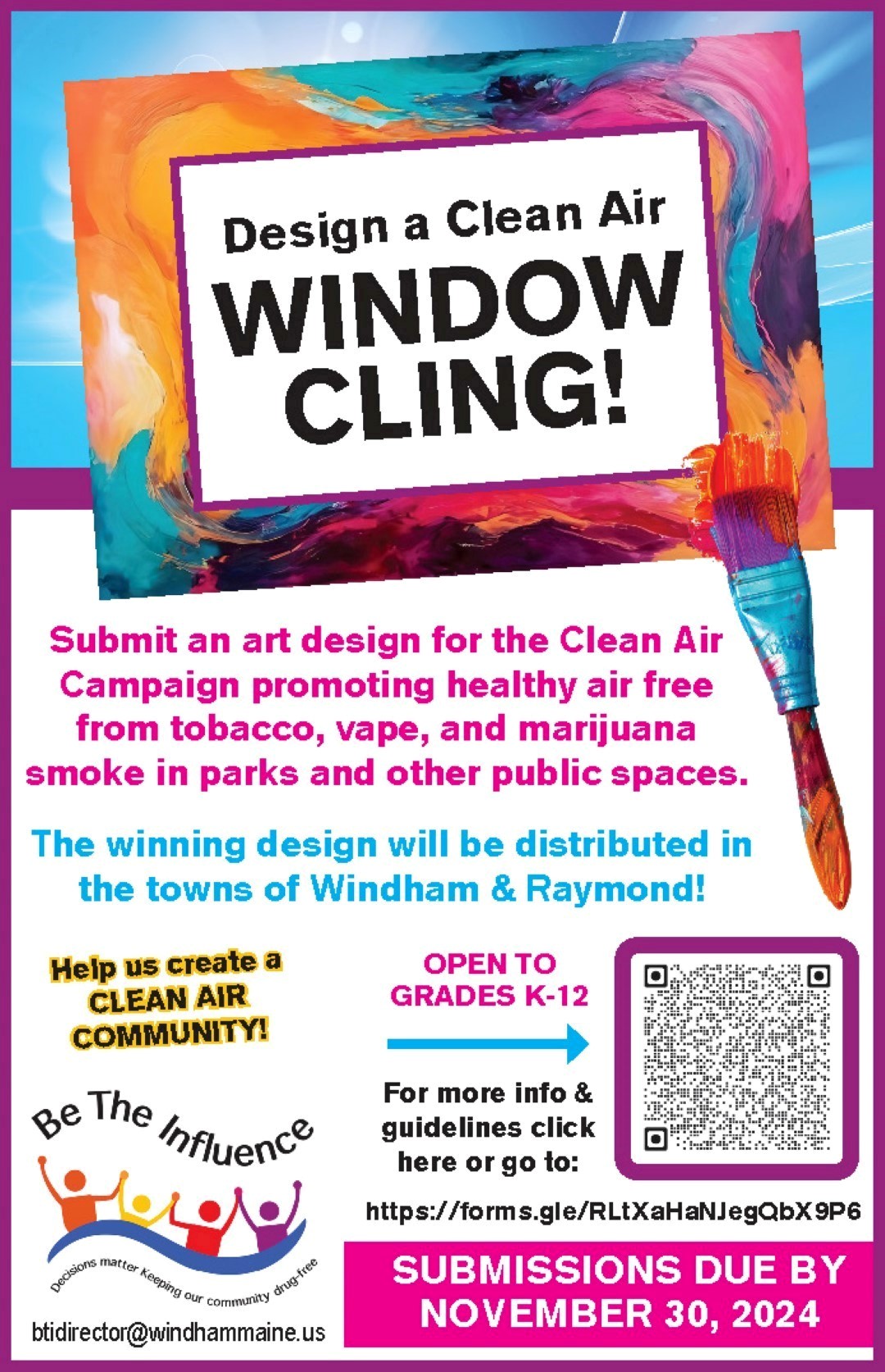 As their children grew, Ivan opened his first business better known as Ivan's Motor Sales in South Portland. He and Barbara worked closely together; Ivan working with the cars and Barbara handling the paperwork. The two made a great team and the business thrived. Ivan later opened a second location here in Windham where Binga's Express now resides.
The couple moved to Windham and lived behind the business for many years. When Ivan retired in 1984, one of his sons purchased the business. This business was later purchased by Ivan's grandson, Perkins and is now named Perks Peak Auto Sales.
Although the name and location has changed, the family values of running a business have remained the same. Perkins operates the business now with his brother, Craig. Perkins' son is also part of the business.
Perkins stated the best advice he received from his grandfather when purchasing this business was to be truthful to each other, treat others how you would want to be treated and to do right by people.
So how does a couple make it 75 years? "Keep God first in your marriage," said Ivan.

"Always be kind to one another. There is enough hurt outside your doors. Always hold up your spouse."
Five generations have witnessed a happy marriage
Ivan and Barbara moved to Florida after doing the "snowbird" thing for some years. This past July, Ivan and Barbara's family rented a motorhome and took a road trip to help celebrate their 75th wedding anniversary. Perkins noted that upon his arrival in Florida, his grandfather met him at the door and said "I knew you'd make it down.

I knew you'd make it."
Barbara suffers from dementia, but when she saw her grandson, she had a moment of clarity, calling him by his childhood name and jumped up to give him a hug.
The party went great and Ivan and Barbara were glowing, Ivan and Barbara are a beautiful example of how love is patient and kind and never failing.
Congratulations to the happy couple!