Dick Proenneke at his cabin in 1985 (photo: NPS)
By Matt Pascarella
Richard "Dick" Proenneke was a true wilderness man. A member of the Navy, a carpenter, a
diesel
mechanic
and a salmon fisherman are just some of the occupations Proenneke had over the course of his life. He built a cabin by hand with his own tools in Twin Lakes, Alaska where he would live separate from society for thirty years.
John Branson, a historian at Lake Clark National Park and Preserve in Alaska and the son of the noted country doctor of Windham – Dr. Sidney Branson, presented a program titled, "Dick Proenneke – One Man's Wilderness, Twin Lakes, Alaska" on Monday, December 3 at the Little Meeting House in Windham. Branson examined Proenneke's life before and during his 30-year residence in the Alaskan wilderness.
Proenneke enlisted in the

United States Navy

the day after the

attack on Pearl Harbor

and served as a ships carpenter.
He spent close to two years at Pearl Harbor. He caught rheumatic fever while hiking after being stationed in San Francisco and was hospitalized for six months. By the time he was discharged in 1945 the war was over.
After his discharge from the Navy, Proenneke went to school in Portland, Oregon to become a diesel mechanic in 1949. He had a strong love of nature and while he was a very good mechanic, he later moved to Oregon to work at a sheep and cattle ranch.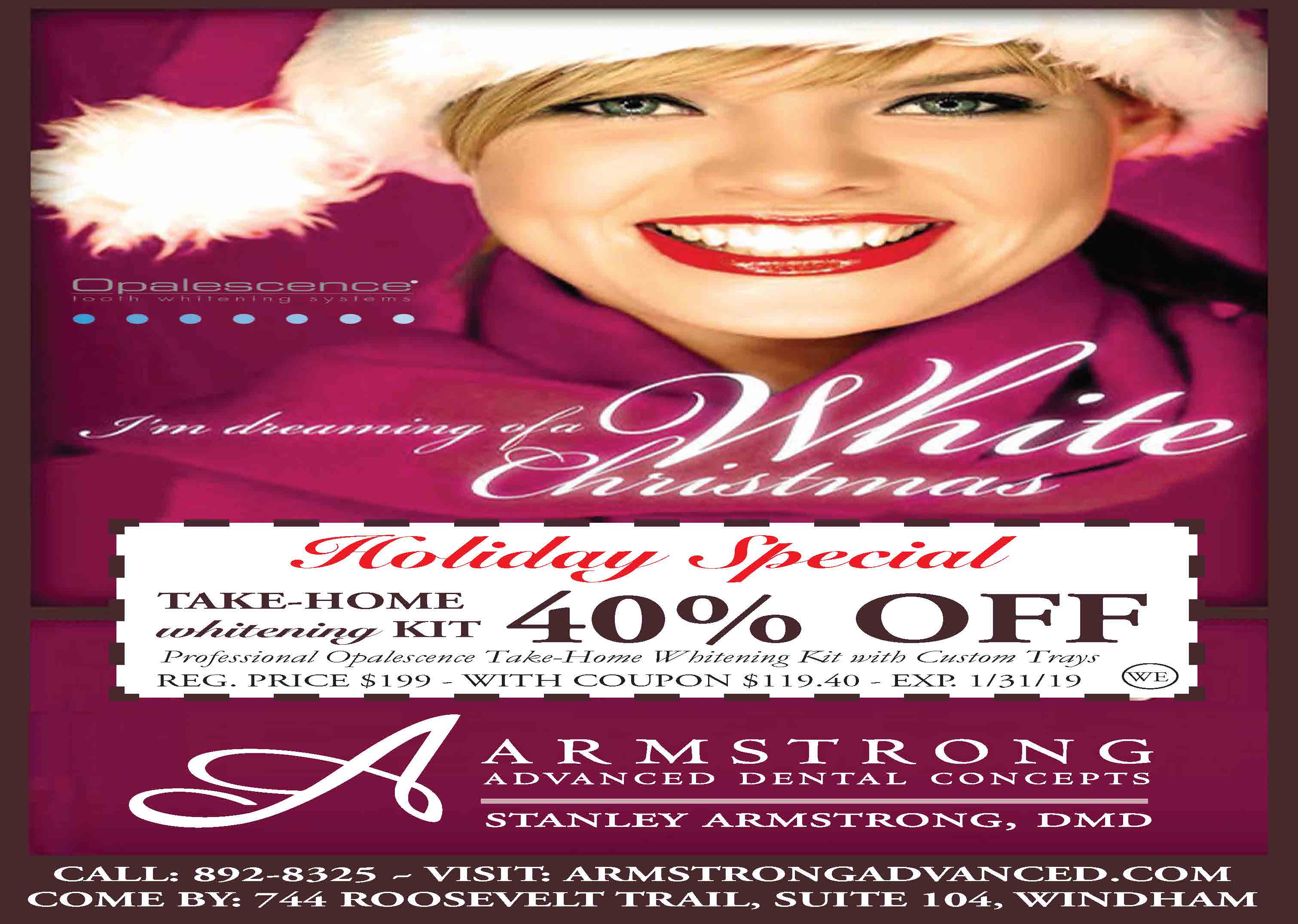 In the early 1950s, Proenneke worked on the Naval Air Station as a heavy equipment operator and repairman in Kodiak, Alaska. He spent the next several years working throughout Alaska as a salmon fisherman and diesel mechanic. When friends of his took him to a cabin of theirs in Twin Lakes, Alaska in 1962, Proenneke enjoyed the connection the cabin brought to the wilderness. He continued making trips to this cabin until 1967.
In May of 1968, he began building his own cabin, and then retired to Twin Lakes, at the age of 51. He would live in solitude for the next 30 years.
In talking with Branson, who was his friend and a historian, he described Proenneke as an independent soul and operator, who eventually got tired of working with machines and wanted to live in the 'back of beyond.' This phrase coined by George Washington Sears, an early conservationist in the 19th century, meaning pure wilderness (mountains, glaciers, tundra); away from civilization.
Proenneke loved nature and didn't want to disturb it. He was influenced by people (authors like Thoreau and individuals like Sears) but didn't need to be around them. He kept his own council adds Branson, though he could be very sociable and personable. It was very important for Proenneke to live in harmony with nature.
The white spruce tree provided him with many of his needs; a dominant tree in Twin Lakes, he was able to use this tree for cabin logs, wood for his stove, handles for his tools as well as woodenware, which are utensils, such as spoons, made of wood
Proenneke was very competent with his tools, a skill he likely learned from his father who was a skilled carpenter and mechanic. He knew just how sharp to keep the tools so that they were most effective.

Throughout Proenneke's thirty years living in the wilderness, he kept very detailed journals as well as took photographs. According to Branson, after he had filled a journal, he would send that journal to friends in Anchorage and they would then send it to Proenneke's brother, Raymond. After Proenneke's death in 2003 at the age of 86, his journals, all 119 pounds of them, were donated to the National Parks Service. These journals have been turned into books that Branson has annotated covering the years 1967-1996. The books were donated to the Donellson, Iowa Public Library in Proenneke's hometown; where there is a Richard Proenneke Museum. These books are sold through non-profit cooperating associations and proceeds go to support the museum.
Branson noted that he never knew anyone to document his life in his cabin as thoroughly as Pronneke did. Branson said he had to be thinking of posterity and his life for future generations. The cabin itself is quite valuable in that it touches people's souls. Visitors have been known to weep while and after seeing it. Pronnenke had a message of personal freedom and to live the life you want, living simply and in harmony, within your means.
If you would like to read more about Proenneke's life, Sam Keith, a friend of his who worked for the Fish and Wildlife Services and knew Proenneke from Kodiak, Alaska, wrote a book entitled, "One Man's Wilderness" which was published in 1973 and is the start of Proenneke's journey. There is also a two-part documentary currently airing on PBS called, "Alone in the Wilderness."