Anita Emery (photo:Disabled Sports USA/Hartford Ins. Co.)
By Matt Pascarella
Anita Emery is unstoppable. Born with cerebral palsy and told by doctors she would never walk, Emery has been skiing with Maine Adaptive Skiing (formerly Maine Handicapped Skiing) since she was seven years old. Now 22, she recently participated in her third Ski Spectacular, a nationwide race camp for disabled young racers held in Breckenridge, Colorado.
The Ski Spectacular, in its 31st year, is sponsored and largely funded by The Hartford Insurance company. Participants are evaluated and grouped with similarly skilled skiers. Everyone there has a disability of some sort. They understand and can learn from each other. "You get to meet so many people that might have a different disability than you and seeing how they do things is really cool," observes Emery, who is an alpine skier and racer.
Participants, who get four days of training, are trained in both the slalom and giant slalom. A fun race where participants get to create their own teams is how the training session ends. Emery's team came in second this year.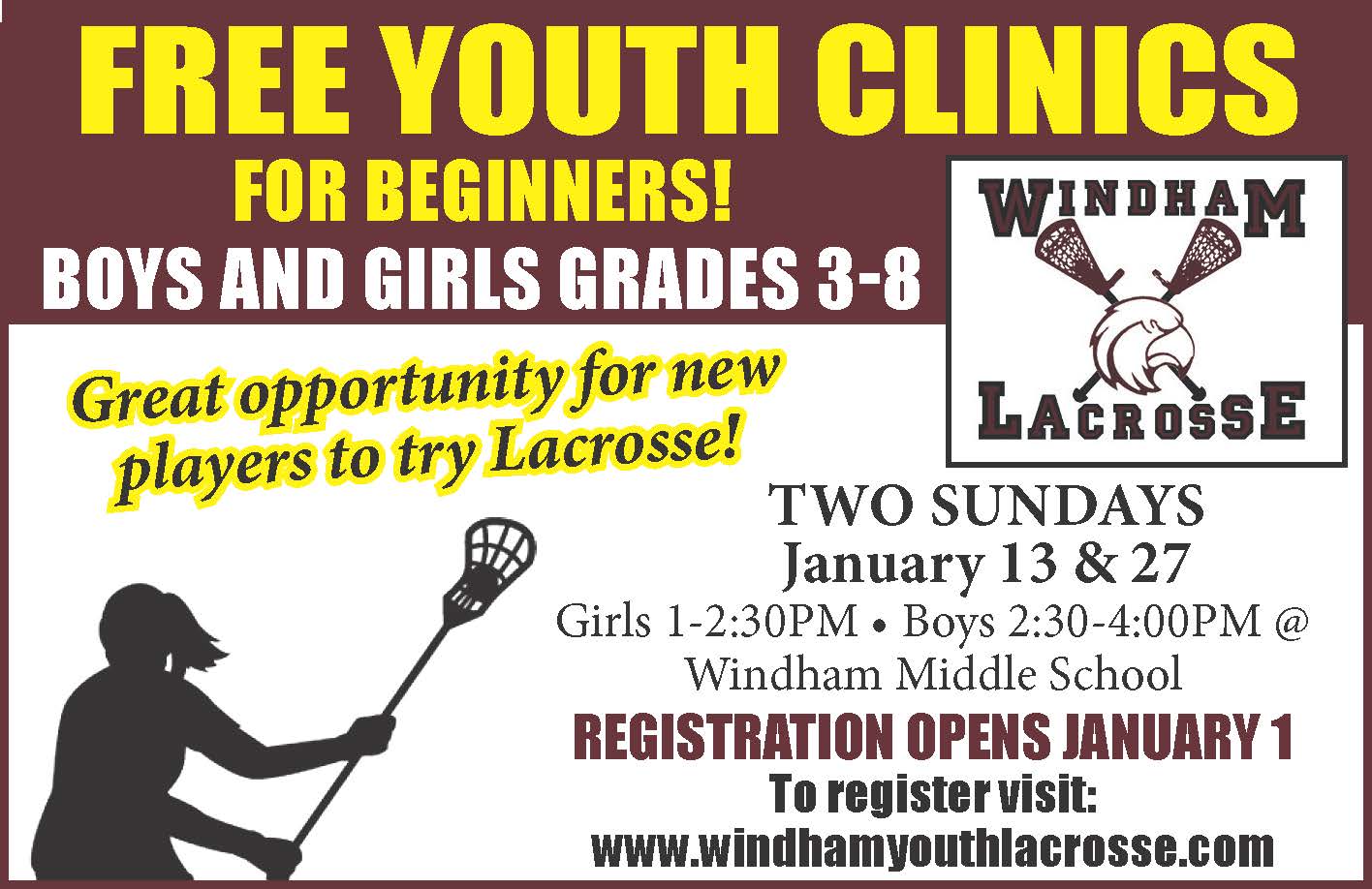 Of the twelve coaches at the Ski Spectacular, at least ten of them are Paralympians. "They have so much knowledge and they want to share it. It's really cool to talk to them and get their point of view," explains Emery.
Born in Latvia, her adoptive parents Frank and Christine Emery brought Anita and her brother to the United States when Anita was just under two years old.

Born with cerebral palsy, doctors told her she would never walk, but after multiple surgeries and physical therapies she proved them wrong. She keeps going. She has played soccer and basketball and swims in the summer. She currently goes to the gym to train.
Emery got interested in skiing through her adoptive father. She quickly fell in love with the sport. She enjoys being outdoors and enjoys the thrill skiing provides. "It's freeing," she says. "[When it comes to] racing, I like the competitive aspect whether I'm racing against a clock or racing against someone else and I'm always pushing myself to become better and learn new techniques."
Emery has recently started volunteering with Maine Adaptive. She goes skiing with individuals for the day and teaches them techniques and helps them in any way she can. She says it's fun to ski with others and learn their story.
(Photo taken by Reed Hoffman)
Emery feels very blessed to be where she is today. She prefers to look at the positive side of things; how much she's overcome and how she's learned to adapt to different things in her life. "I think of how I can inspire others and share with people my story and how blessed I am to be able to do it. I try to focus on that and see where skiing takes me," she reflected.
Emery's goal for the upcoming season is to race at the end of March in Winterpark, Colorado which would earn her a classification to compete nationally. The classification is based on her abilities. This classification would enable her to participate in the 3-4 days of racing. She also has a long-term goal to get to the Paralympics.
She loves the support and sense of community and family events like the Ski Spectacular and programs like Maine Adaptive provide.
"I really love this sport; I've met some great volunteers and great people and I have great coaches that have supported me along this journey."