Dr. Kate Loukas
Matt Pascarella
Dr. Kathryn Loukas has been a Windham resident for 29 years and heavily involved in the community programs like Youth Soccer, Riding to the Top, and Windham/Raymond Performing Arts. She has also been helping others since she started in occupation therapy (OT) in the Windham School system in 1993.
Originally from Grand Rapids, Michigan, Dr. Loukas loved the outdoors and had worked for the Outward Bound School in Colorado. She had had the opportunity to work for the Outdoor Education Center for the Handicapped and she described it as life changing. She worked with five young men who had spinal cord injuries and were skiers. She knew from that moment, she wanted to work with people who had grit and determination and were finding joy in life on a different level.
When she graduated with her degree in occupational therapy in 1985, Dr. Loukas and her husband moved to Maine, eventually working for the Windham School system.
"I had an epiphany. I had been working mostly with adults, and when my oldest son went to kindergarten, I saw this really fun room [in the Primary School] where the occupational therapist was helping children access education and I wanted to be a part of that community." The occupational therapist at the time retired the next week and Dr. Loukas was hired shortly after that.
She worked in Windham Schools for seven years and during that time, also taught courses at the University of New England (UNE). She had always liked teaching and promoting her profession but enjoyed working in the schools.
In 1998, she split her time between Raymond (working at Jordan-Small Middle School and Raymond Elementary School) and teaching at UNE. Dr. Loukas eventually transitioned to only working at the university.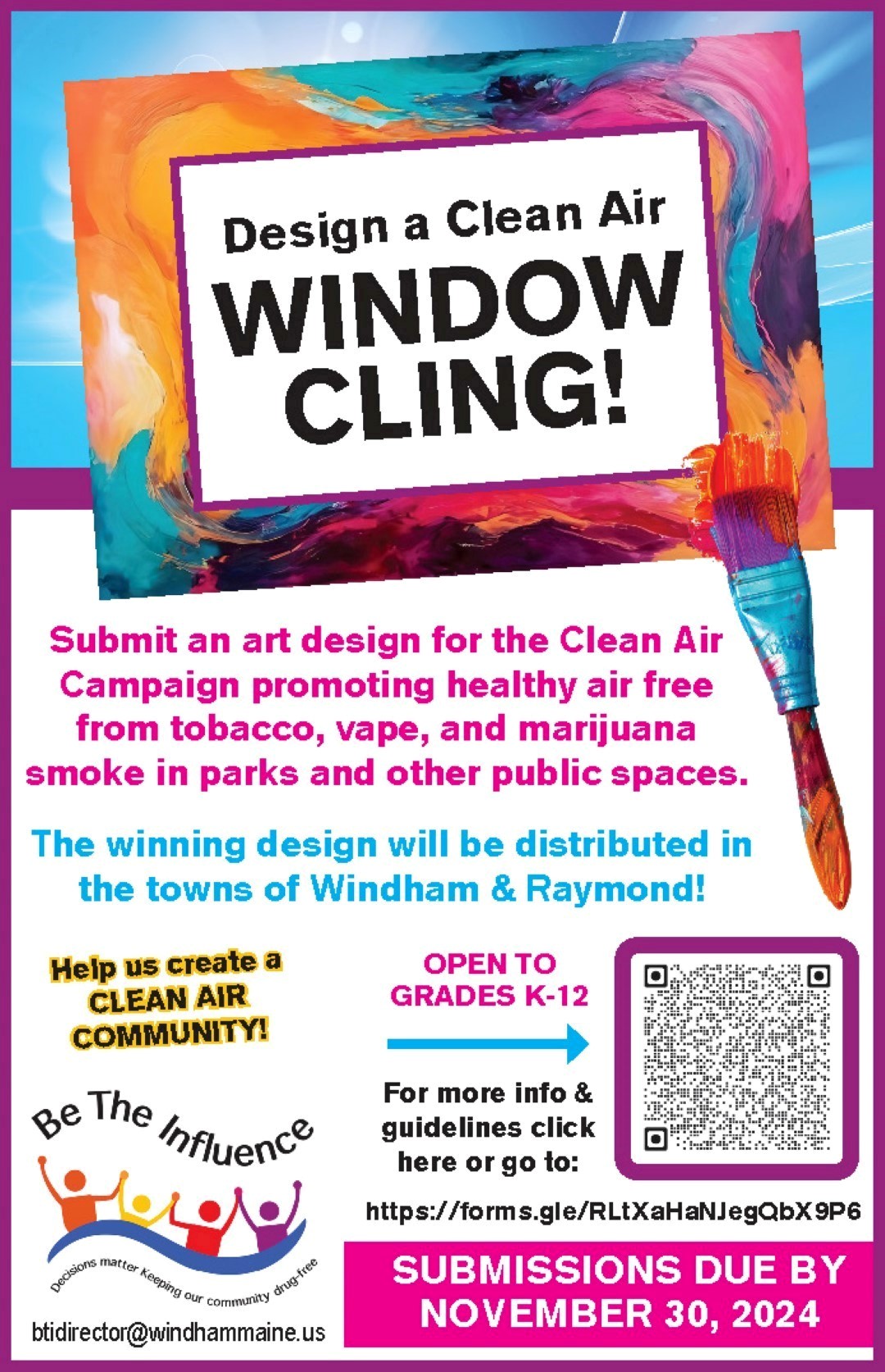 Dr. Loukas got her doctorate in Occupational Therapy in 2010 from Creighton University online in Nebraska.
In 2013, Dr. Loukas had the opportunity to go to Tangier, Morocco where UNE was building a campus. She observed the cultural differences in occupations (eating, dressing, bathing, education) and the need for occupational therapy. Recently, she was able to teach an interprofessional course with occupational and physical therapy students.

As part of the course the students visited service sites, including an orphanage and a school for children with developmental disabilities. "UNE hosted the first ever OT conference in Morocco," stated Dr. Loukas. "[This] was really exciting to participate in the evolution of a profession in a developing country. We could see the need and role and were able to facilitate the infancy of the occupational therapy profession at the service sites. The teaching was bringing occupational therapy to Morocco."
In 2016, Dr. Loukas and physical therapy professor, Dr. Eileen Ricci and several others at UNE helped to develop the Maine Leadership Education for children with Neurodevelopmental Disabilities.
Leadership Education in Neurodevelopmental and related Disabilities (LEND) provides high-quality interprofessional education and practice training programs that are funded through the Health Resources and Services Administration Maternal and Child Health Bureau in 52 sites across the country.

Dr. Loukas serves as the Training Director as
LEND
develops interprofessional teams that include family members, students, social workers, speech and language pathologists. LEND also includes self-advocates as trainees working to
improve the health and community participation of infants, children, and adolescents with neurodevelopmental disabilities.
"The idea is that we are creating future interprofessional leaders. I work directly with students, early career practitioners, self-advocates, and family members to build leadership and create programs in the state; it has been a culminating experience for my career to be part of the LEND program," stated Dr. Loukas. "It is really exciting, as it is experiential teaching where I can spend more time with individual trainees, helping them develop their leadership skills as we work with children and families.

The LEND program also seeks to influence policy to support the rights of people with disabilities through our legislative process on the state and national levels. It is important work and I am honored to be a part of it."
Dr. Loukas lives with her husband, Kane, and has two sons, two daughters-in-law, a granddaughter, and a grandchild on the way. She loves the outdoors and has a camp in Millinocket where she hikes, kayaks, and skis.
On a personal note, Dr. Loukas was my OT early on and I have continued working with her through the years. I am very grateful for her patience and dedication to her profession (and with me). She is someone who cares deeply about what she does and has her client's/student's best interest at heart.