Monday evening's survey included the choice of a
pool concept design.Submitted photo
By Matt Pascarella
The third and final scheduled public forum to discuss the planning and development of a Windham Community Center was held on Monday, March 25 from 6 p.m. to 7 p.m. at the Town Hall community gym. Approximately 15-20 people were in attendance. The forum was also made available remotely via Facebook Live.
In the first forum, Linda Brooks, Director of Windham Parks and Recreation, stated that a survey was sent to Windham citizens in 2016 and 2017. The results indicated the want for a community center with intentions and purposes of giving Windham a sense of place that accommodates the needs and activities of all demographics.
The proposed location is the Morrell property located near the rotary and Smith Cemetery at the intersection of Routes 302 and 202. This property is town owned and is currently being evaluated.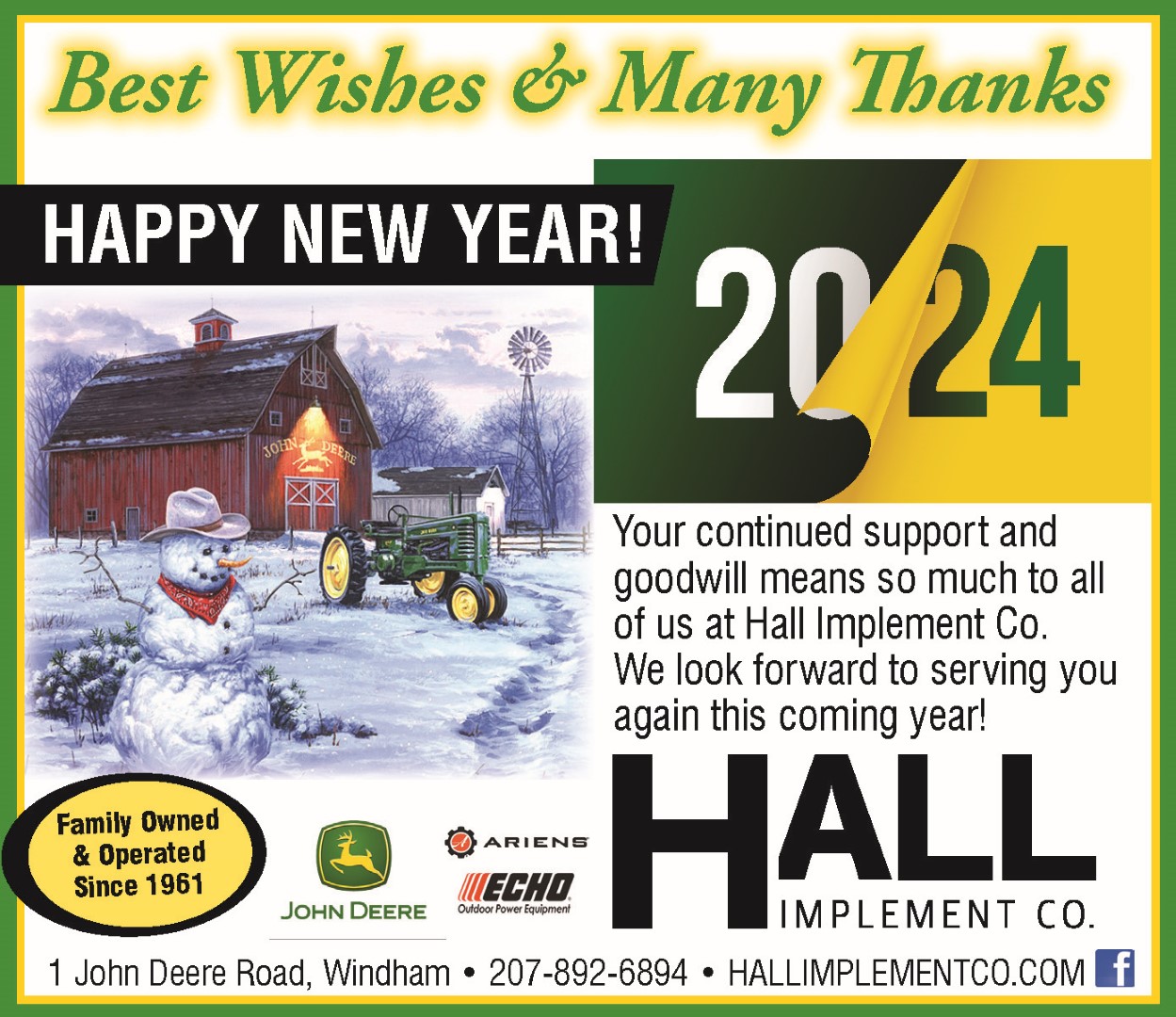 In the second forum, the design firm, Harriman (previously known as Harriman Association),
proposed three concept designs: 1) a 20,000 square foot building with two floors that would include all the critical items such as a 2-court gym and indoor track, two locker rooms, pool, lobby and adult fitness area. 2) a "phase" approach which would entail constructing the center in phases. Still 20,000 square feet, it would contain a 2-court gym and indoor track, two locker rooms, a lobby, a 365 square foot kitchen, two multi-purpose rooms, a teen room, a senior room and administrative offices. 3) an all-purpose building: a roughly 60,000 square foot building that would include a three-court gym and indoor track, large pool, small pool, two locker rooms and a 625 square foot kitchen.
All designs would include outdoor space for an athletic field, playground and parking spaces.
In the third forum, Mark Lee and Emily Innes, both of Harriman, revealed Windham residents selected the third concept design, the all-purpose building by a vast majority. Concept design number three would include: a three-court gym and indoor track, 2 pools, locker rooms, kitchen, youth and adult wellness studio, childcare room and administrative office. While the original square footage estimate was 60,000; given the contents of the building and its surroundings, a new square footage estimate of roughly 70,000-84,000 was given.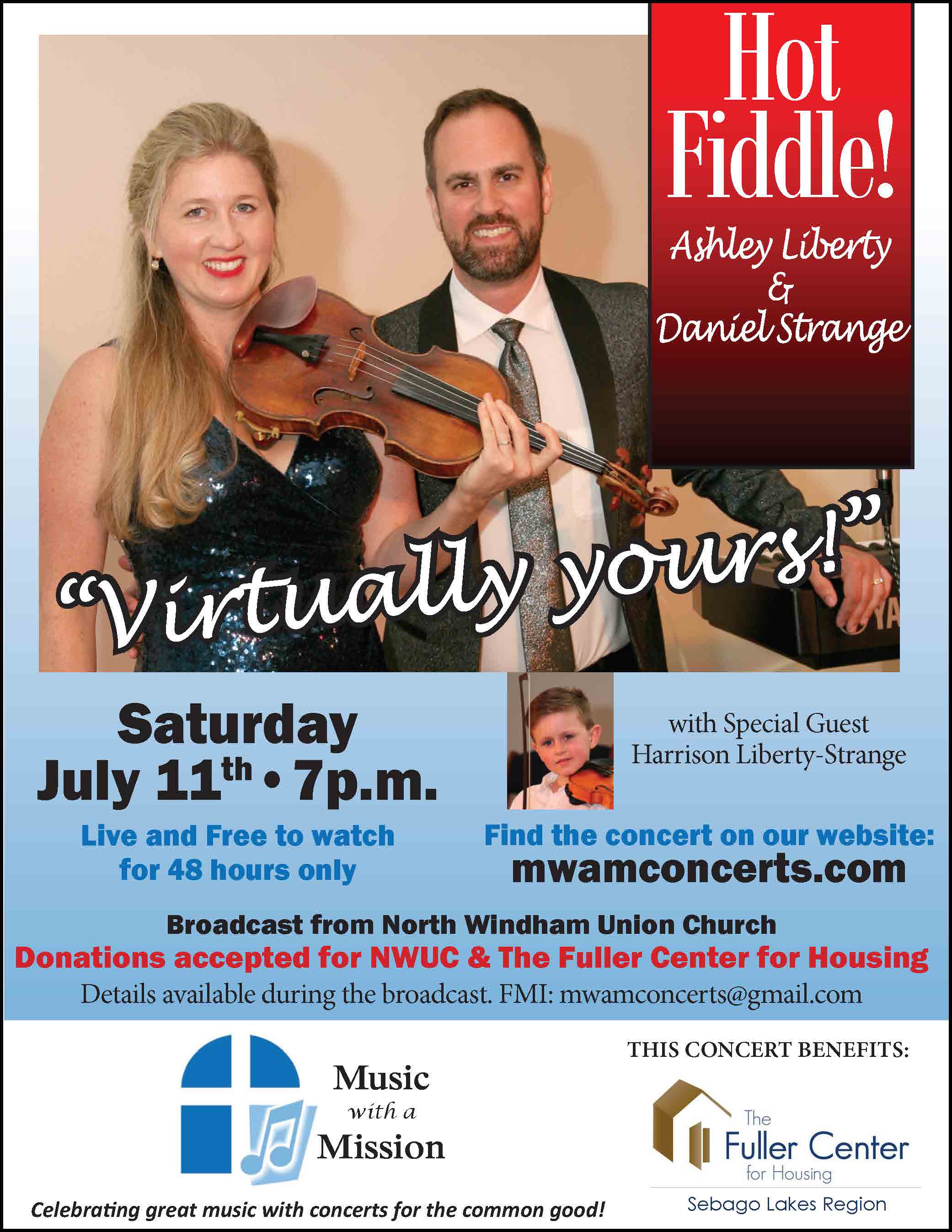 Harriman presented Monday night's attendees with three pool designs. A competition style pool, with six lanes, ideal for swim meets and practices; a family pool, which has more of a wide-open swim area with a ramp for entry; and a hybrid pool which has a competition section on one side and a wide-open swim area on the other.
Attendees were given ballots and broke into groups to discuss which pool they thought was best. For those who were watching via Facebook Live, there is a similar ballot available on the Windham Parks and Recreation website. When the ballots were counted from the meeting, the hybrid pool came in first, then the competition pool followed by the family pool. A final pool concept design will be decided next month.
At this point in the process, Harriman's responsibility is to take the input from the final forum and present it to the building committee, deciding if the program elements desired by the community have been captured in concept design number three. If so, Harriman will do a final concept design to get a more concrete sense of the area of the building and what the construction budget will be. A study will be written based on the concept design and that study will be given to the building committee and eventually presented to the town council.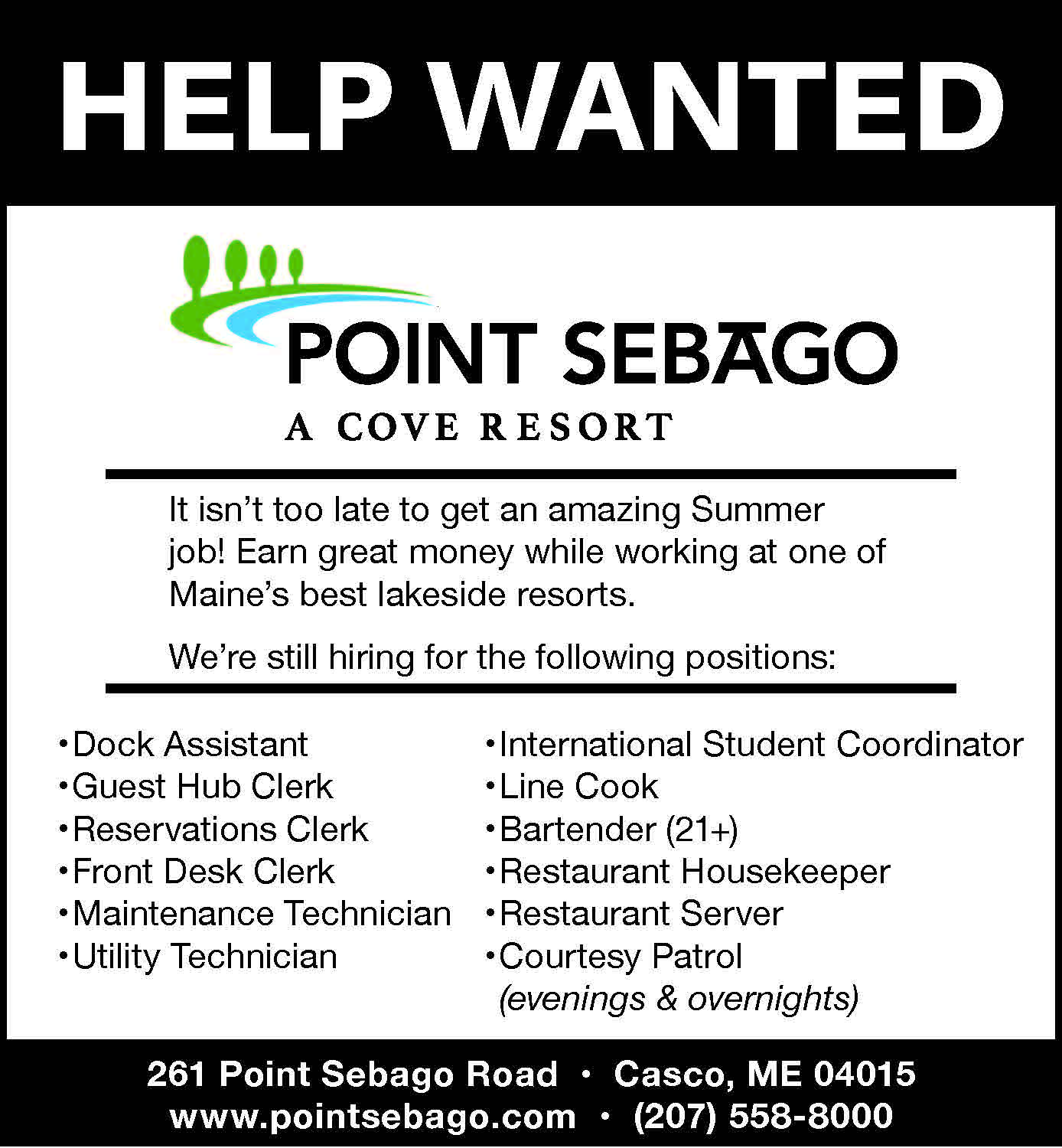 "I think there's a tremendous amount of excitement towards this project," added Pat Moody, Chair of the Windham Parks and Recreation Advisory Committee. "The data is clear. There is overwhelming support for concept number three. I think the next phase is figuring out what the cost will be, the revenue generating opportunities, how we can fund it and make it a reality."
Council member, Jarod Maxfield is behind the community center effort. "I think it's a great idea to explore and I'm definitely behind it," he stated. "I need to know more about the revenue and costs and how we're going to make money, but to be good for the town and the residents and especially with our aging population and all the families moving to town, it's a needed resource."
Lee projected the rough cost of this facility would be between $36.2 million and $39.8 million, with a projected timeline of 3-5 years from concept to construction.