By Briana Bizier
April Fey
's garden, which has been a labor of love for the past thirty years, is an enchanting space filled with flowers, birds, unique artwork, and the sound of running water. On Saturday, June 22, for the first time ever, Fey will join the biennial Raymond Garden Tour and open her garden to the public to benefit the Raymond Village Library.
Her decision to join the Garden Tour all started with a simple Facebook post.
"When we finished the
dry stream bed in my garden, I posted a picture of it on Facebook," Fey explains. "Sharon Dodson saw it and asked if I'd like to join the Raymond Garden Tour!"
Her garden, Fey told me, is inspired by her family
's globe-spanning travels. Her husband Robert is a pilot, and their family loves to travel. Many features from the sites that they have enjoyed during their many excursions have found their way home to join her beautiful garden.
Fey built her stone stream bed, which leads from a dry well near her porch and is home to three cheerful salmon sculptures, after admiring similar features in gardens during a trip to Japan. The colorful glass balls grouped near her rose bushes were inspired by a Chihuly exhibition, and the tiki statue she decorated herself is an homage to her family
's love of the Hawaiian Islands.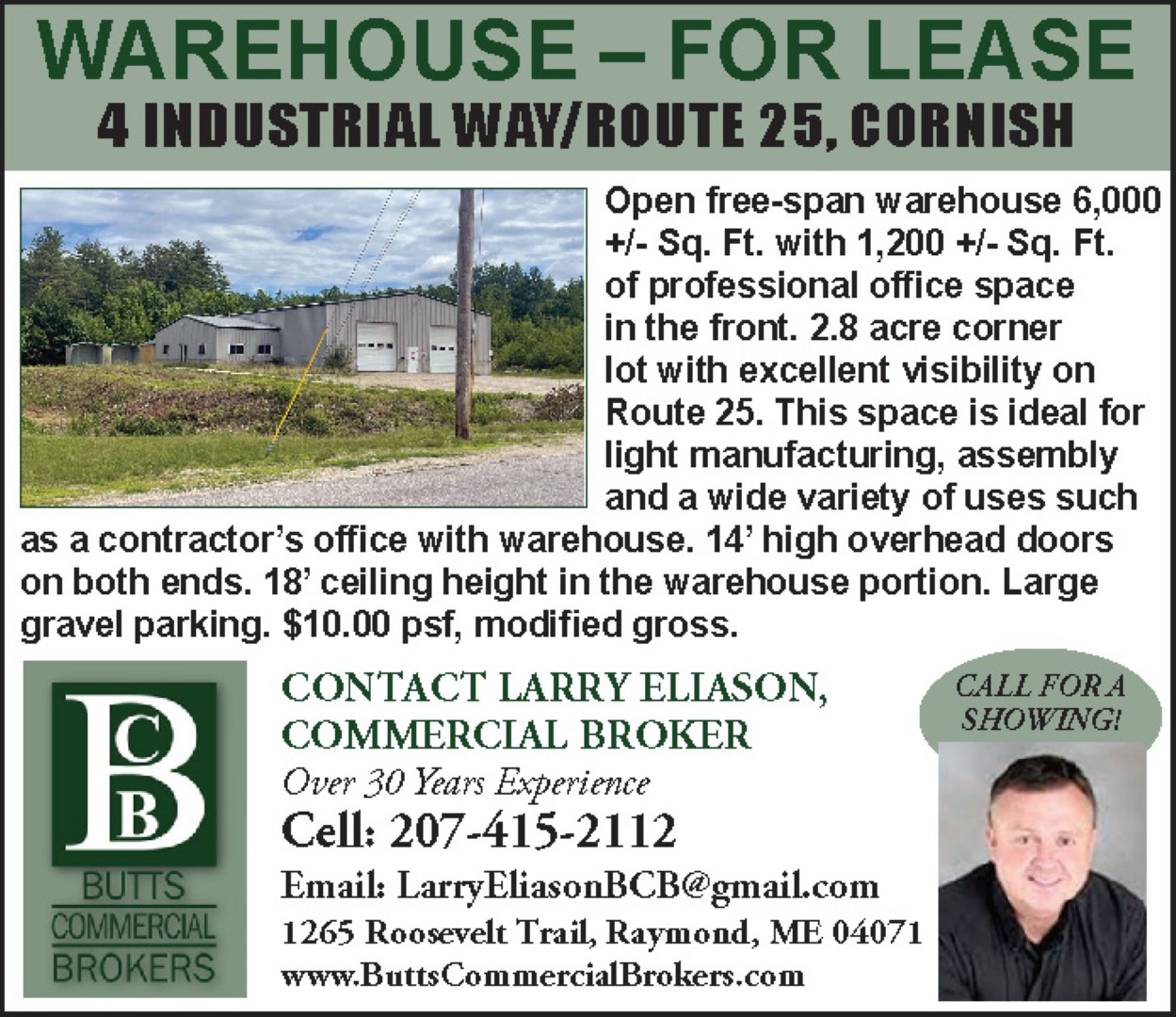 Several other sculptures adorn Fey
's garden, including a cheerful metal silhouette of three children. "That sculpture was a Mother's Day present," Fey explains. "Our three children are grown now, but the sculpture is right next to the path they used to walk to school."
Although Fey
's children are now adults, her yard is still home to a young gardener. Fey's two-year-
old grandson visits frequently to play with the miniature barn and farm animals in her flower bed or to move Fey's collection of ceramic mushrooms. During my visit, the mushrooms were clustered artistically behind an enormous fern in what must have been the perfect place for a two-year-old to practice his own garden design.
Fey
's magnificent garden, which now wraps around her house and contains hundreds of flowers, all began with a muddy bank. "The slope in front of our house was a mess," Fey explains. "My husband and I took apart an old rock wall to build a terrace, and that was our first garden bed."
That first terrace is now home to poppies, daylilies, columbines, and a hops vine inspired by an urban garden in Portland that Fey visited for her daughter
's wedding. It's also home to a few surprise volunteers.
"
I didn't even plant these," Fey tells me, gesturing to a thriving clump of purple columbine flowers. "That's another gift from Mother Nature."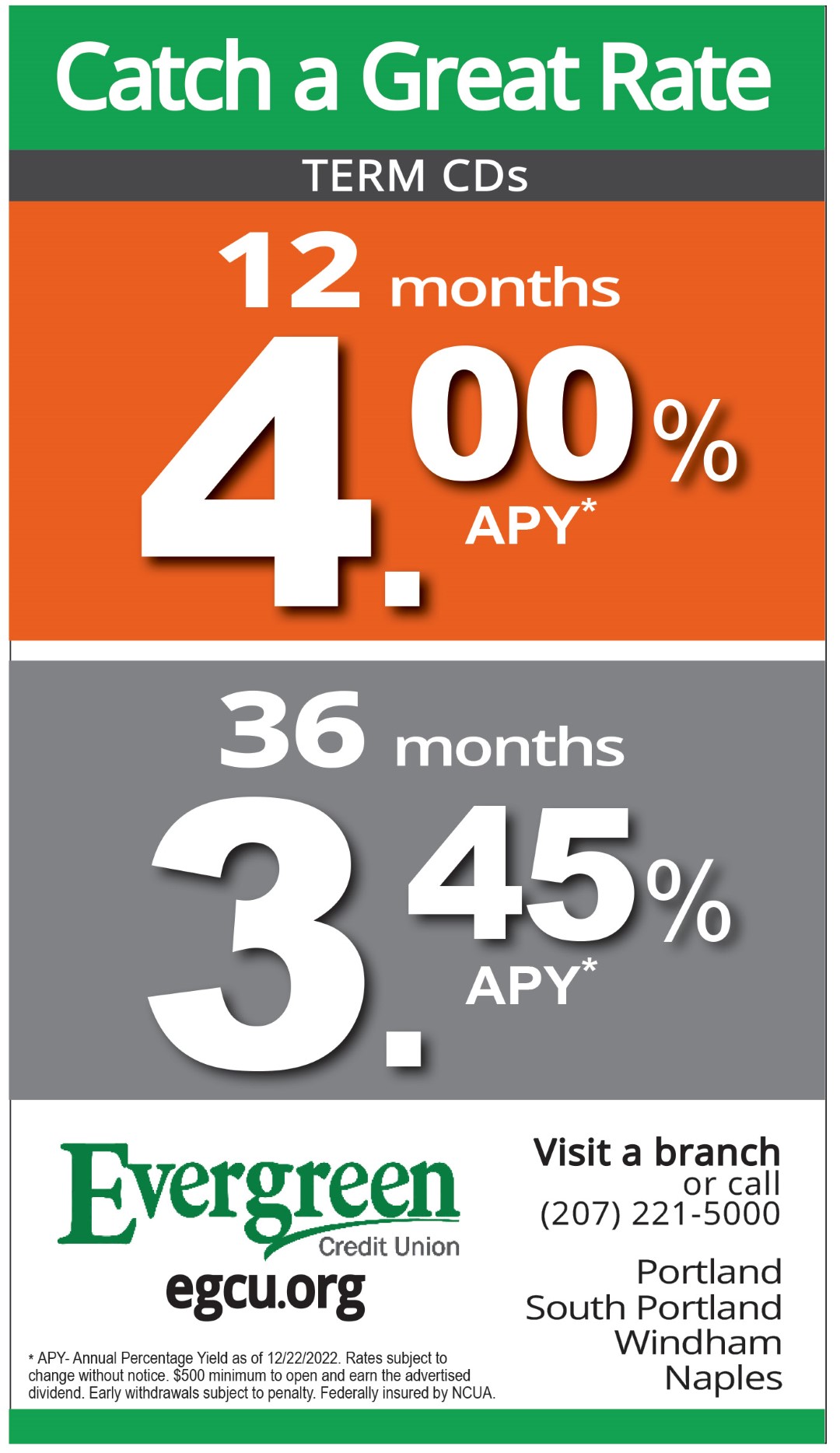 Fey
's original terrace garden has now been joined by many more flowerbeds. In addition to her roses and a garden by the shed filled entirely with divides from her many perennials, Fey has a bed devoted
entirely to lavender, another bed for cutting flowers, and several high bush blueberries.
"
We come out in the morning with a bowl of cereal and pick blueberries for it," Fey told me.
Even the old swing set in Fey
's backyard is host to an unusual variety of forsythia with red flowers that came from the Botanical Gardens in Boothbay as well as a container overflowing with purple blossoms. "This spot just needed a bit of color," Fey explained.
Fey
's garden also includes a whimsical bottle tree, which Fey calls, "the easiest plant I grow." From what this journalist can tell, Fey's entire garden looks like it grows beautifully, although she laughed at the compliment.
"
I'm a big believer in mulch," Fey tells me, with a smile. "I just plant what I like, and I don't worry too much about it."
If you
'd like to see Fey's garden as well as the other featured gardens, the Raymond Garden Tour will take place this Saturday, June 22, with a rain date of Sunday, June 23. Tickets are $15 in advance and $20 on the day of the tour, and they can be purchased at Raymond Village Library. All proceeds will benefit the library.