On Friday, November 1, The Home Depot Foundation partnered with the Windham Veterans Association to transform the Windham Veterans Center, which serves local veterans and the community as a whole. More than six members of Team Depot, The Home Depot's associate-led volunteer force, supported the project on their day off.
The repairs to the Windham Veterans Center have upgraded the building so that it is more attractive
Thanks to the volunteers!
for the community to host various events and functions in the space. The venue rentals will in turn support the association's mission to help local veterans and provide scholarships to youth in the community.
This project in Windham is part of The Home Depot Foundation's ninth annual Celebration of Service season to improve the homes and lives of U.S. military veterans and aid communities affected by natural disasters. From September 19 to Veterans Day, members of Team Depot are pledging 100,000 hours of service and planning to activate more than 600 volunteer projects across the country.
"I would just like to convey what an honor it is to work for a company that makes it a priority to give back to its community and the veterans we have, and continue to make it possible for us to safely live and operate our businesses this country every day," stated
Bruce Calmes, the Team Depot Store Captain and Store Manager of North Windham's Home Depot. "

This project at the Windham Veterans Center is particularly important to our community and the Veterans it serves, as this facility houses three separate Veterans Organizations and the local Scouting Troop. The building serves as home for the American Legion Post 148, Ladies Auxiliary Post 148, VFW Post 10643, Boy Scouts Troop 805 and also serves the Lions Club and Sebago Rotary as well as other smaller community organizations.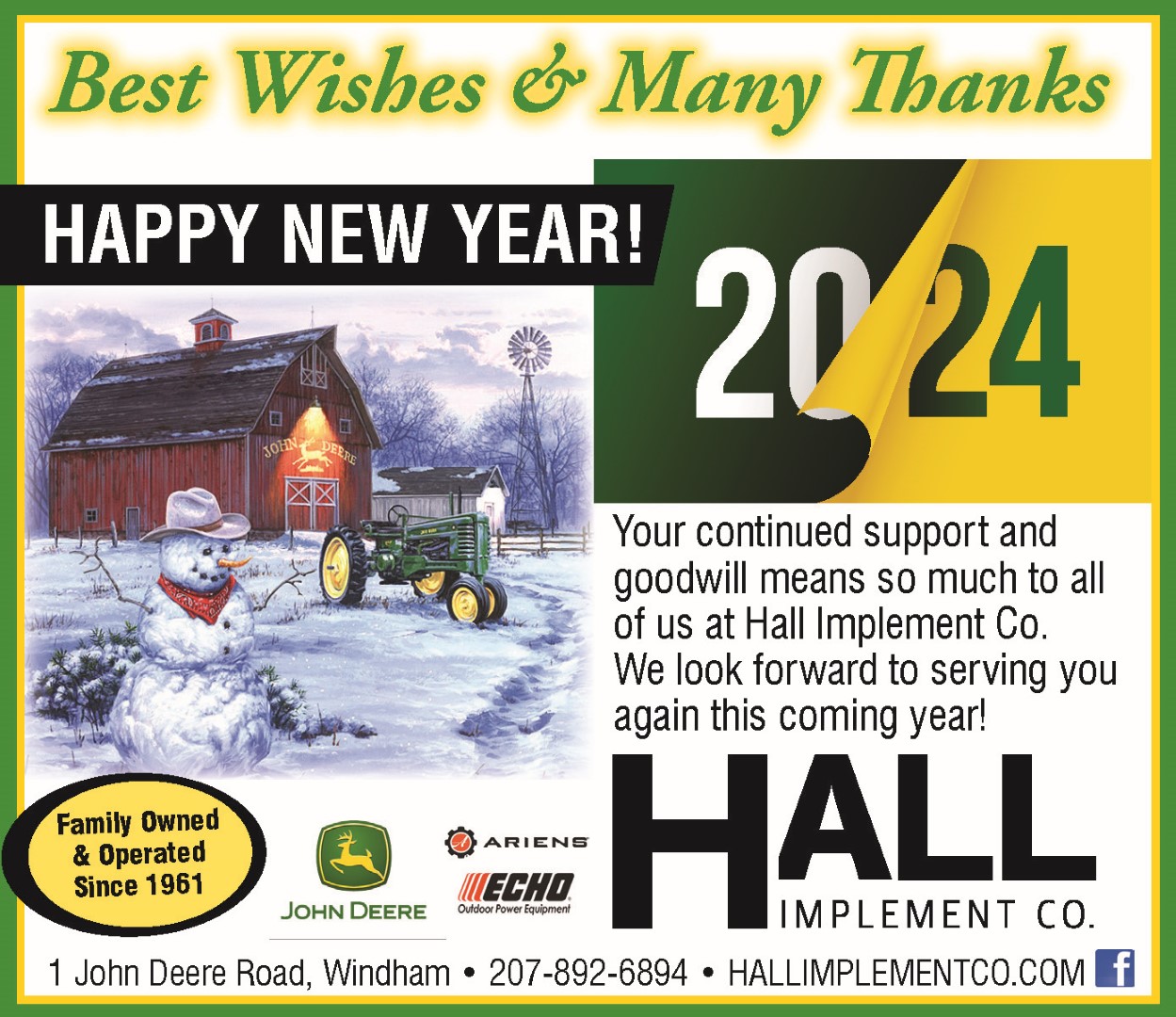 Calmes continued. "Due to the extent that this building serves the community, coupled with the aging membership and limited funds these organizations traditionally have, made it a great venue to have a Celebration of Service Team Depot project this year. We sincerely appreciate the service that these men, women and families have given to our country and hope that this small effort and investment in our community helps them continue to serve this community in which we live. I encourage all the members of this community, and others, to join our Home Depot associates in giving back at our next Team Depot event."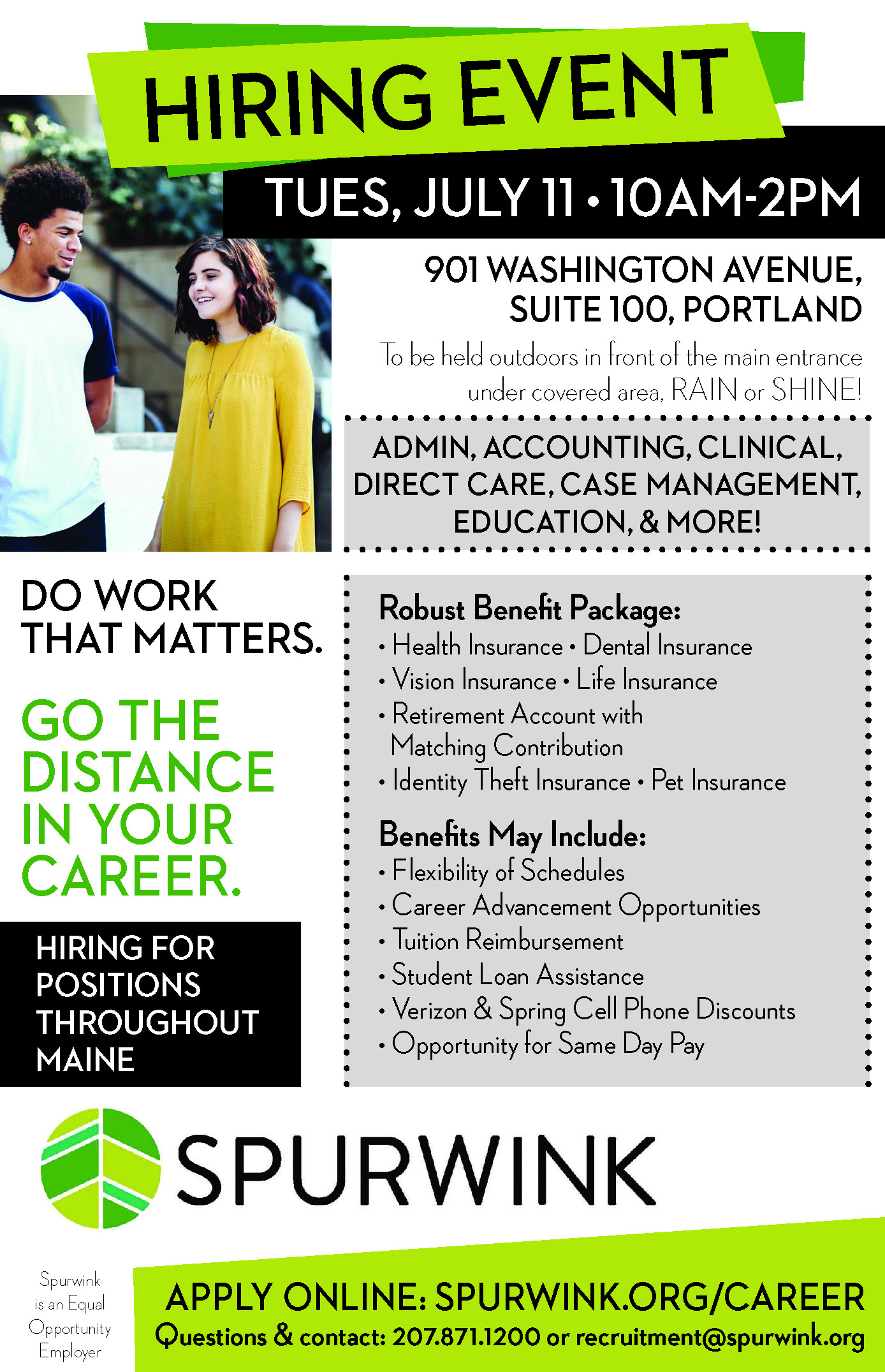 This year, the Foundation is unveiling a new theme – Operation Surprise – that celebrates the selfless spirit of our veterans by surprising them with life-changing moments. The community is invited to visit HomeDepotFoundation.org to nominate a deserving veteran to receive a home repair grant for up to $25,000. The winner will be announced Veterans Day.
Since 2011, The Home Depot Foundation has transformed more than 45,000 homes and facilities for veterans across the country. Giving back to veterans is personal to The Home Depot, as more than 35,000 of the company's associates have served in the military.
The Veteran's Center is also in need of a new roof. The estimated cost to replace the roof is between $16,000 to $17,000 of which $9,000 has been generously donated by current American Legion members. To make a donation, one can send a check or money order made out to WVA/Roof and send to P.O. Box 1776, Windham, ME 04062 or call Mel Greenier at

207-892-7449.

Be sure to check out the fundraising efforts by local businesses on pages 12 and 13 of this week's publication.