Producer, Brad Saucier
By Matt Pascarella
When you think of local access television, what goes through your head? Maybe meetings, meetings and more meetings. Producer of WCCG TV-7, Brad Saucier wants the town of Windham to know that TV-7 isn't all meetings. There's children's programming, cooking shows, movies, even a Maine based paranormal show, along with information and more. There is so much local access can offer the community of Windham.
Saucier has been working for TV-7 for roughly 15 to 16 years. He's principally responsible for the programming of the station and is the one that puts on the town meetings as well as finds and schedules the programs that appear on TV-7.
In 2014, Saucier reached out to a website called pegmedia.com, that houses shows across the world. He can download a wide variety of programs, from children's entertainment to political screenings to movies.

Saucier changes the programming and the content twice a year. All content comes from pegmedia.com.
"I try to do a broad range on our station," explains Saucier. "I personally think there are some outstanding shows that we show on our station."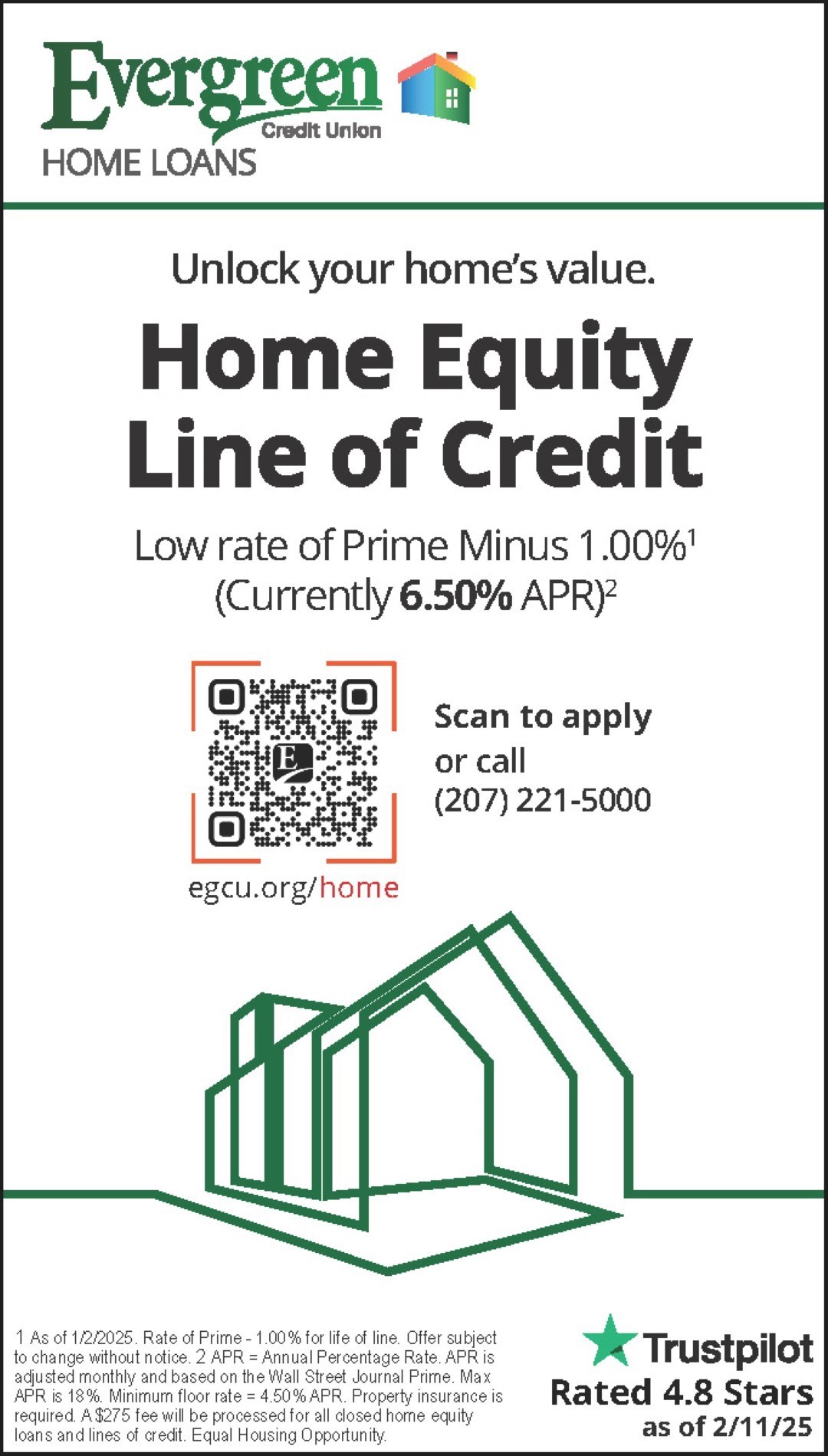 There are a variety of programs that appear on TV-7 that can accommodate the whole family that include the following:
A children's show based on "The Slouch in The Couch" book series.
"Bridging Cultures" - a show based upon English professor, Kathy Najafi, as she introduces viewers to different cultures around the world.
A cooking program entitled "Eat Well Be Happy".
A show providing education to parents, for children from 18 months to 18 years.
An entertainment piece about the history of television and technology and a paranormal show set in Maine. TV-7 also shows movies.
Saucier offers some of the local access' regular shows like "Speak out" currently hosted by Representative Patrick Corey, which has been showing in Windham for over 30 years. Saucier now produces the program.
TV-7 is a wealth of information regarding the town, as well. Saucier has a bulletin board that runs all the time. It displays services and events you may not have known were available in Windham.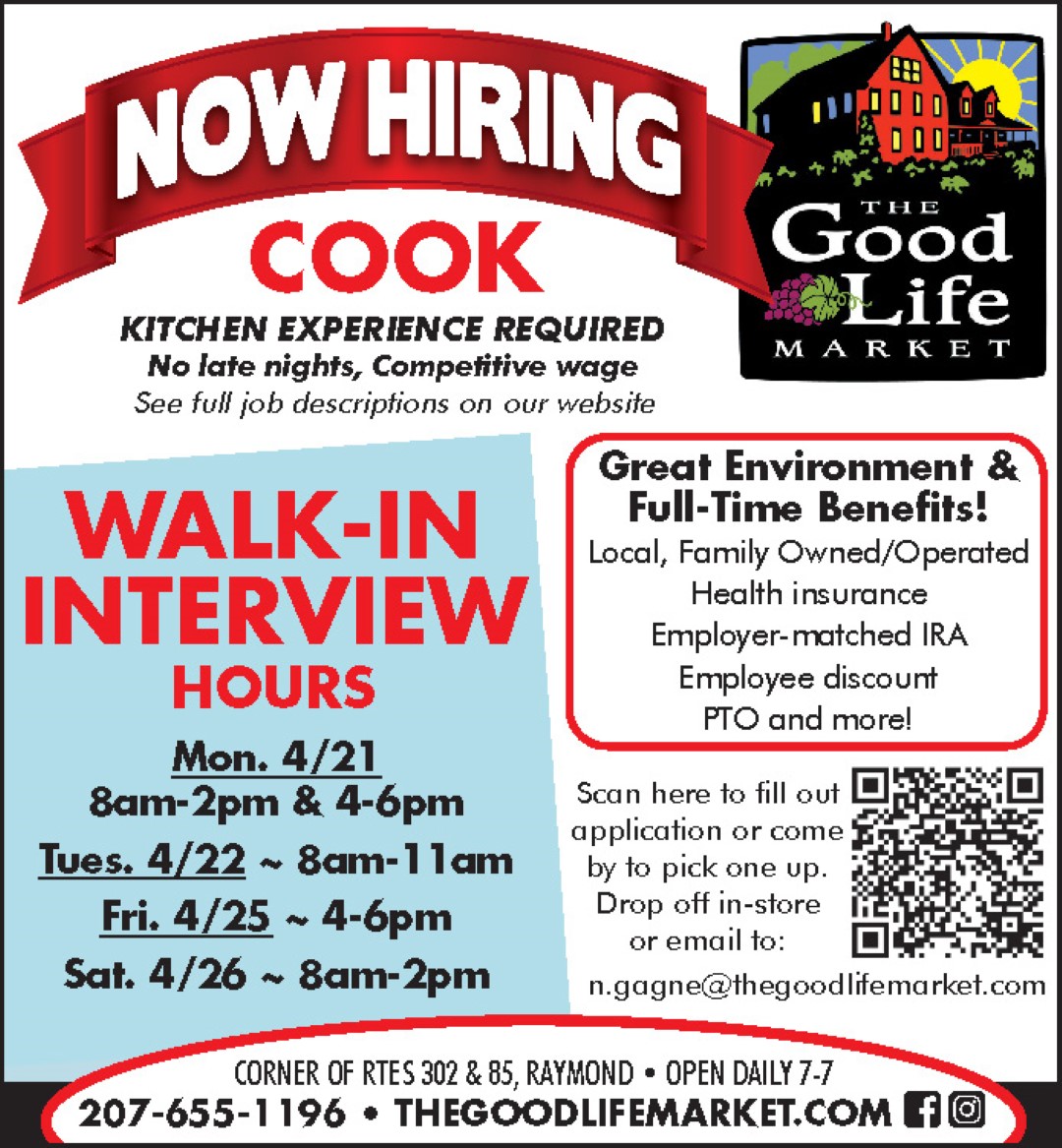 "TV-7 can help the average individual get in touch with how the town of Windham works," explained Saucier. "For people who don't have that much time, we're a good conglomerate for that information. If someone needs to know what the town offices do, we have that information playing all the time."
The best way to watch WCCG TV-7 is to go to: https://www.windhammaine.us/228/WCCG-TV-7; scroll to the bottom and you'll see an icon that looks like a TV with a play button on it, there you get a live feed of the station itself. If you are a Spectrum Cable subscriber and live within Spectrum's area in Windham, TV-7 is found on channel 1303.
The town meetings are also on Facebook. Simply, 'like' the Town of Windham and you'll get a notification one minute early, telling you the meeting is available to watch.
Saucier is always looking for people who may want to create content with/on TV-7, whether it be entertainment or information to the town of Windham. "For those people interested in creating their own show, this is a diamond waiting to take place. They should contact me and let's get some ideas together."
If you or someone you know may have an idea for a program, contact Saucier
programmingTV7@windhammaine.us.