Jason Jacobe in 2001
By Matt Pascarella
Jason Jacobe was a star on and off the court - a Male Athlete of the Year and a Division 1 Athlete. He excelled in the classroom and was Valedictorian for his graduating class of 2002. Unfortunately, Jason was diagnosed with
Amyotrophic Lateral Sclerosis (
ALS) and passed away last year. Jacobe's fellow teammate and friend, varsity boys coach Chad Pulkkinen, tells Jason's story to the basketball teams each year to inspire his student athletes to follow Jason's example. When Jason was diagnosed with ALS, coach Pulkkinen started awarding the Jacobe Jersey as a way to honor his hard-working athletes. This honor is now in its third year.
"The first reason to start it was to show Jason we had guys thinking about him," explained Pulkkinen. "He's a part of our Windham family. I explained to those guys who Jason was as a teammate, what he brought to the table, how he treated people, how much effort he put into every sport that he played and that's why he was very successful on the playing field and in the classroom."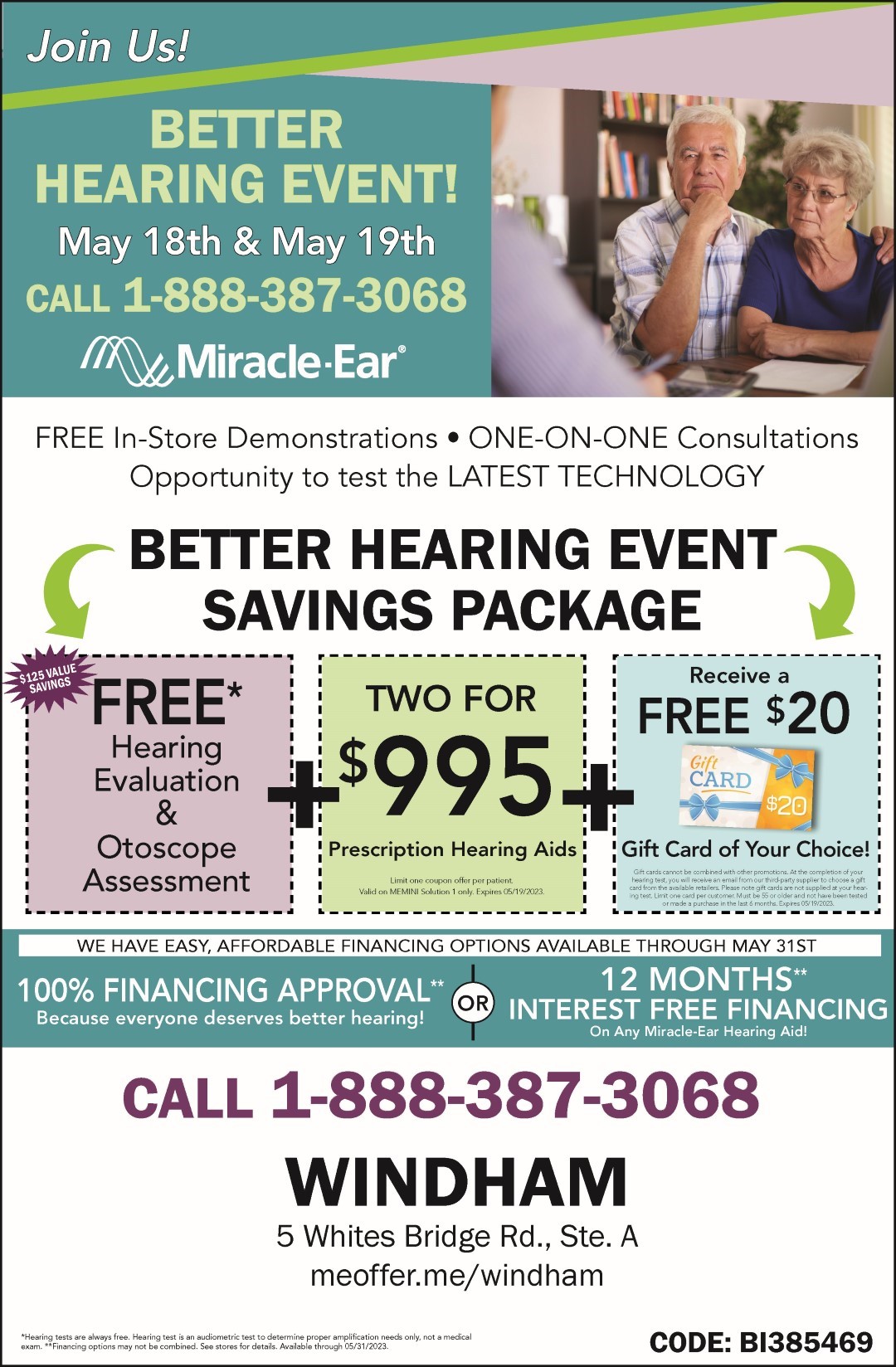 Diana Jacobe, Jason's mother, is happy that her son continues to be honored. "I love that Chad thought so much about Jason and that he continues to do this," Diana said. "My heart swells every time I see a picture of one of his players wearing the jersey. I love that people will remember Jason for being a hardworking, kind and caring person and not just an outstanding athlete."
Jason's wife, Elizabeth Myers said that continuing to acknowledge Jason is important to her and their daughter. "It's great. it means the world to us."
Myers emphasized that the jersey goes beyond just acknowledgement but said it also creates an awareness factor about ALS, which is very important to her.
What do the players need to do to earn the right to wear the jersey? Coach Pulkkinen and his assistant coaches factor in stats for makes, misses, rebounds, charges, steals, deflections, etc.; pretty much the entire opportunity as a basketball player on the court. They give extra coach discretion points for non-stat criteria, like helping up a teammate.
Pulkkinen says it's given the team a good edge during practices. Some guys are really fighting for it and others are trying to find their way. It's also been incorporated in the First Team/JV practice. "I thought it was important to bring that education. We explain the Jason Jacobe story to all incoming freshman, and it's fun to do that; I still get choked up talking about him to those guys."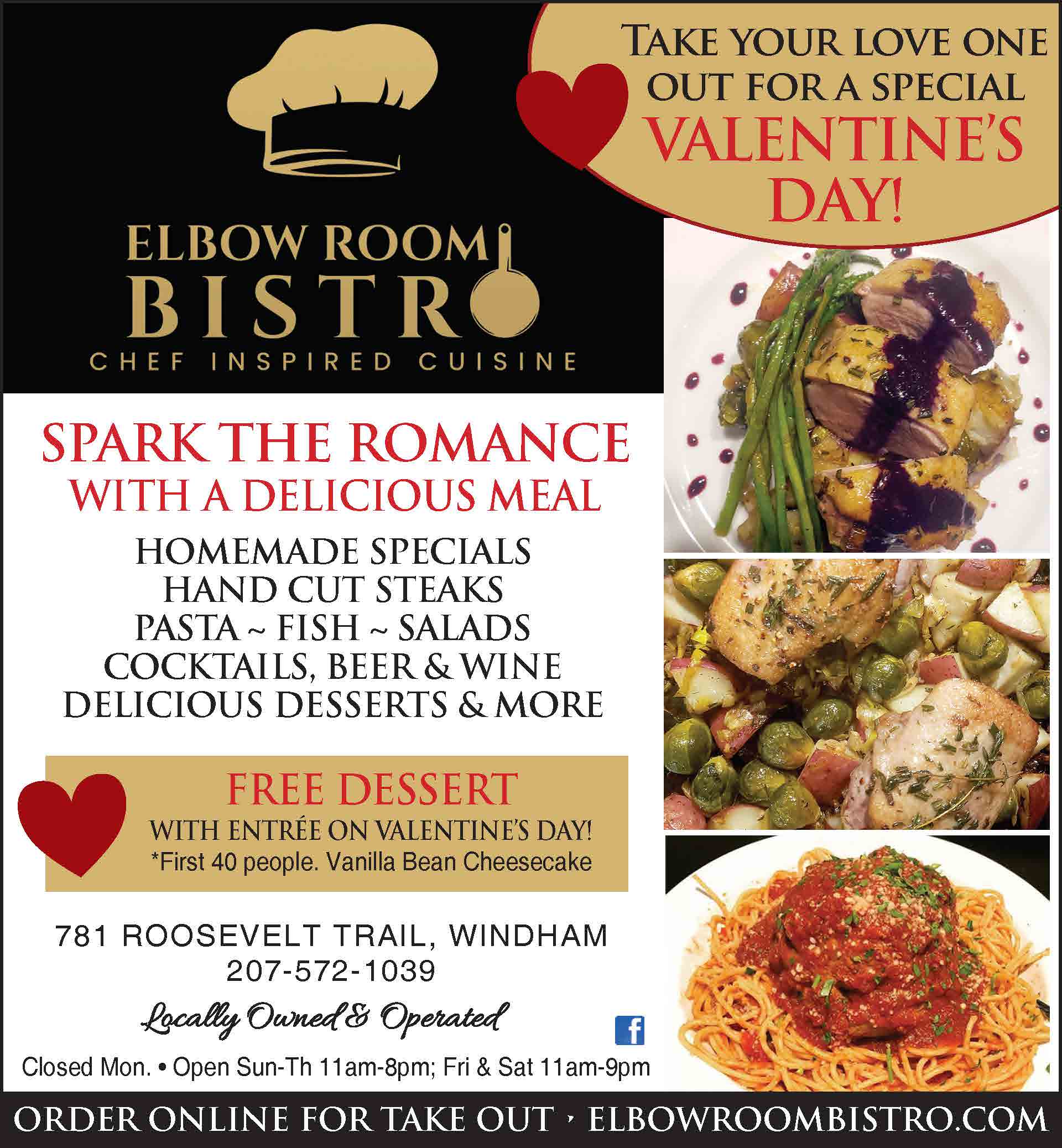 The jersey is a representation of the family aspect that basketball and being on a team creates. It's more than basketball; it's about the relationships that are established from season to season, year to year. The jersey represents that story of the guys they get to play with, embrace and call teammates.
Winners of the jersey get to wear it during practice for one week and it is a real source of pride for the players.
"It means a lot to me," explained three-time winner, senior Chris Naylor. "It's really something I try to get every week. It makes us work hard at everything we do. It really motivates us with everything in life; teaches good work ethic."
Hayden Bilodeau, a junior stated everyone in the gym works for the jersey of the week. "We strive really hard for it," he said. "The stories that coach tells about Jason Jacobe – he was a good person on and off the court, so it motivates me to be more like him."
Pulkkinen added, "We lost Jason way too early and we can't do much in that situation, but I think what we're trying to do here by telling Jason's story and what he was about is incorporated into our guys and into the Windham youth and community. It's just forever holding Jason's name to this sport, to this high school, to this Windham community that's always been there to support him. I'm proud to have had Jason as a teammate, I'm proud to have known him for as long as I had. What he was able to do on the court and in the classroom is exactly what you want a Windham High School student to be."