Kevin Jack
By Matt Pascarella
The first-time Kevin Jack, a former Windham resident, saw people skimming along the top of the lake, he was amazed. Jack started water skiing when he was eight, and by 14, he competed in his first championship. In March of 2020, he'll have the opportunity to
ski in the Moomba Masters in Melbourne, Australia and World Championships in Yarraconga, Australia. Along with competing, he is a water-skiing coach to roughly a dozen students.
For Jack, water skiing always looked like fun. "
I think it was mostly that so many of my favorite times of my childhood were on Highland Lake, skiing and swimming and spending time with my family. The longer I've been in this sport the more amazing experiences and great people I've met that have become like a second family to me," he states.
He started competing when a neighbor on Highland Lake told him about a few guys across the lake who were competitive water skiers. It was then Jack met Dave Robbins and the other Highland Lake skiers who were event skiers. Jack was encouraged to ski in his first Maine State Championship.
"
It was in 2001 and I was such an underdog that they had already put my competitor's name on the winning certificate before we even skied! Once they tallied the scores, the tournament organizers had to apologize to me that they assumed I wouldn't win."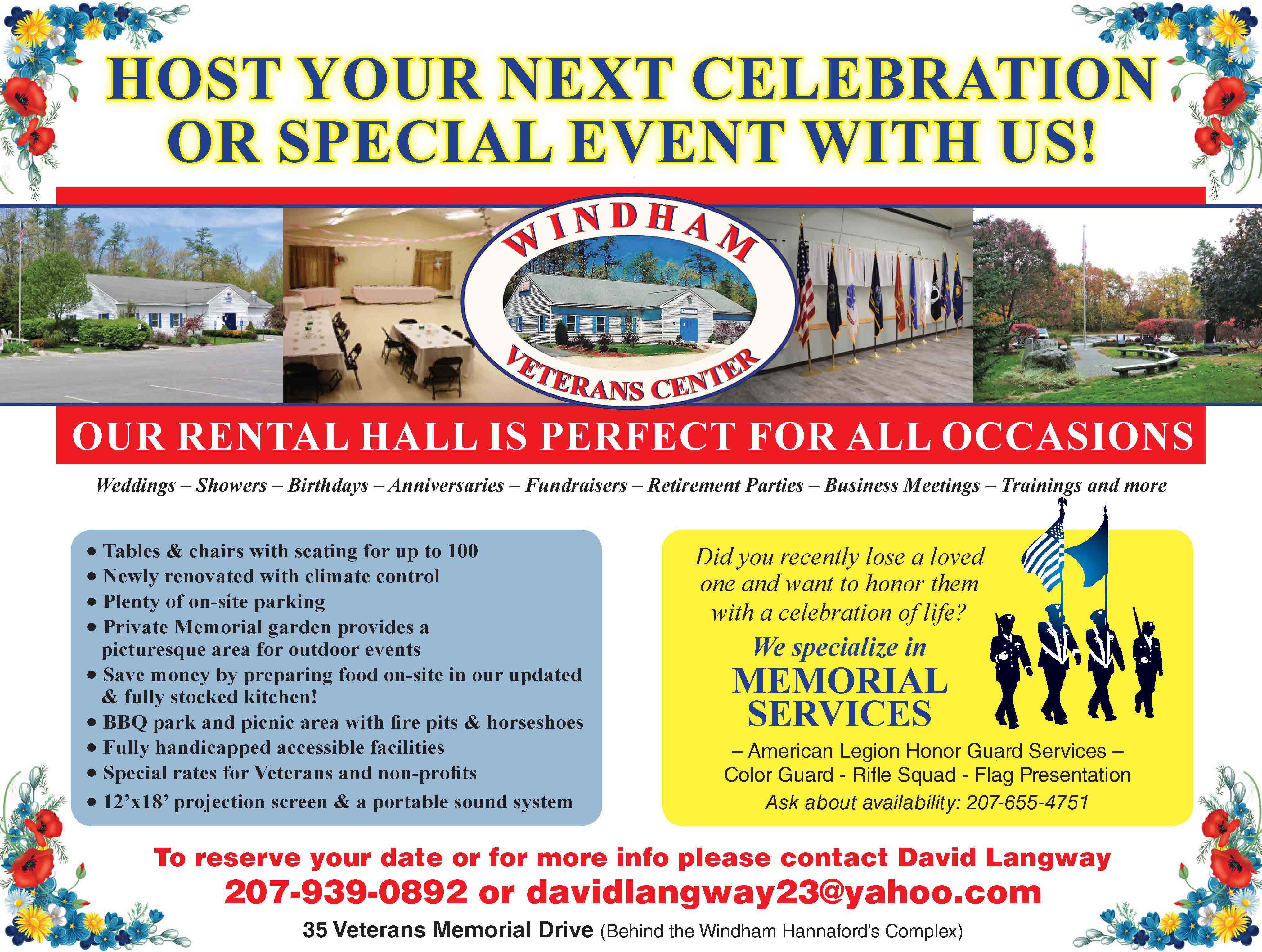 Jack has skied in probably over a hundred tournaments, but the two that stood out the most were winning the 2011 and 2019 National Water Ski Championships because it's very difficult to perform your best in a national championship. You can't make any mistakes; if you fall, it's over.
"Being the U.S. national champion is one of the greatest honors you can have in this sport and those two national titles are my greatest athletic accomplishment. I will never forget how great the feeling was to be the best in the country," he explained.
Jack also coaches water skiing and started out coaching his friends and his friend's kids. Soon he became a professional coach at McCormick's Ski School in Seffner, Florida. The school had hundreds of students including one who asked him to create instructional videos doing tricks on his water skis.
After Jack did those videos, his name got out there as a great coach and he began coaching up-and-coming competitive water skiers. He currently coaches dozens of students off and on for the whole year and has five main students who he spends time training with regularly. He's had several students win national titles in the junior division.
"I get so much enjoyment out of watching them succeed," exclaimed Jack. He wants to share his passion for the sport and help his students be the best they can be.
Jack got his Bachelor of Science in Elementary Education from Florida Southern College. He was recruited by several water ski coaches and decided to move to Florida and now lives in Winter Haven. He is
a fourth-grade math and science teacher.
Aside from water skiing, Jack loves to go kiteboarding any chance he gets. He also plays piano and guitar. He returns home several times a year to see his parents and spend time with his sister, brother-in-law and niece and nephew.
We wish Jack the best in his international competitions.