Stephanie Frost and Mitchell Hodge
By Lorraine Glowczak
Since 2011, the publishers of Real Maine Weddings magazine have hosted a fun competition for couples getting ready to tie the knot for a chance to win a $100,000 wedding prize at a beautiful Maine venue. Past host communities have been located in idyllic Maine locations such as Rockport, Kennebunkport, Peaks Island and Ogunquit to name a few. This year, the lucky winning couple will have their wedding celebrations in Bath and Phippsburg.
Windham natives and 2012 Windham High School graduates, Stephanie Frost and Mitchell Hodge, who became engaged to be married on October 19, 2019 entered the contest and have made it to the top three finalists. The final round of voting runs to midnight this Saturday, March 21st.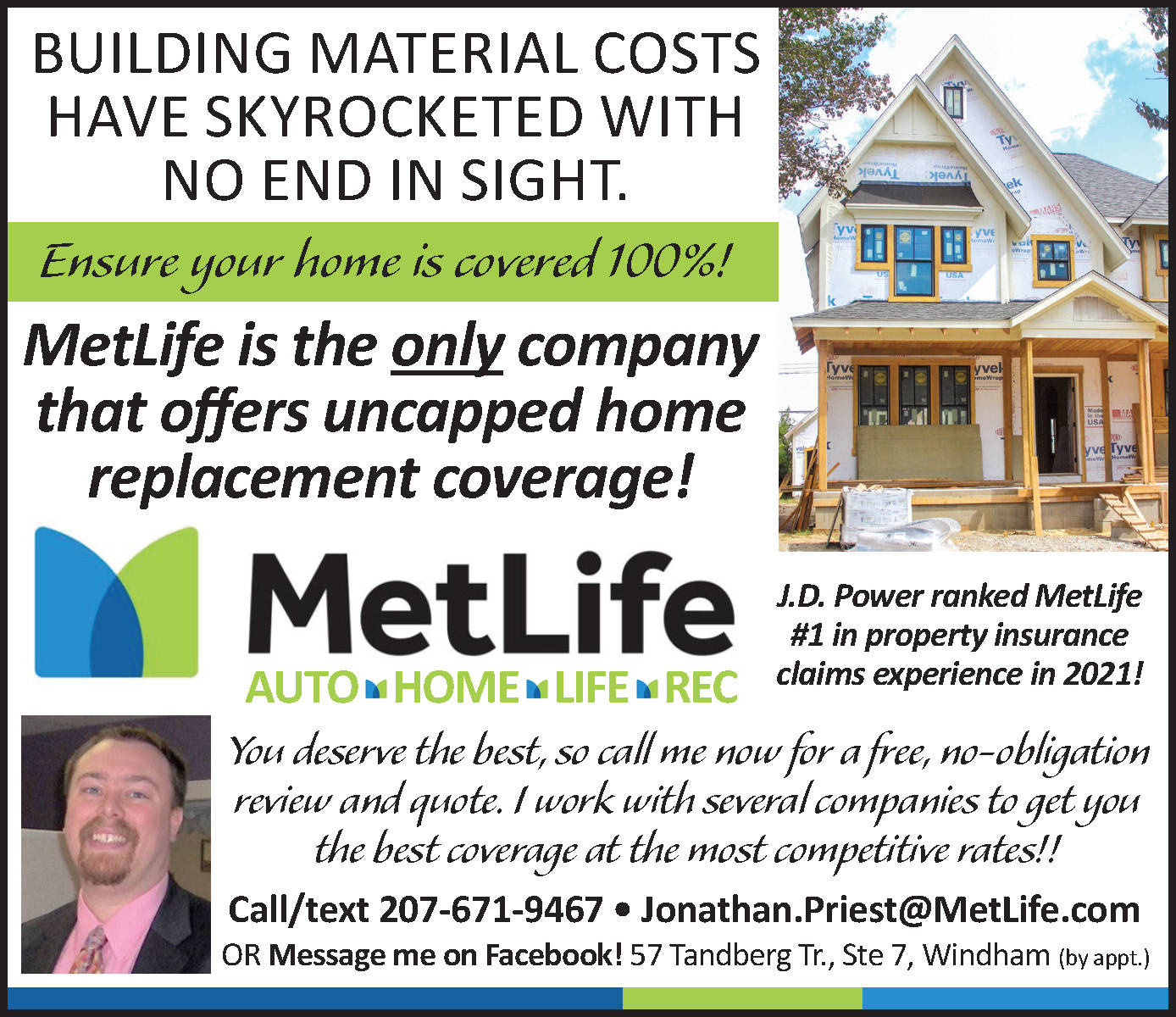 Frost stated that she and her fiancé were encouraged to enter the contest by her grandmother. "My
grandmother knew the couple that won last year," Frost began. "She believed we had an interesting story and history to share so she thought we would be good candidates for this year's Real Maine Wedding competition. So, we thought we'd give it a try and go for it."
A fun history and story the couple does have. This is not the first time Frost and Hodge made The Windham Eagle news. In the December 7, 2018 edition, Sports Reporter Matt Pascarella highlighted Frost and her sister Samantha for their long-time connection and coaching experiences with the Windham Youth Basketball Association.
Hodge, on the other hand, was written about in the article, "Coach and Teacher Spotlight on Mother and Son", highlighting him and his mother who are both educators and coaches for Windham students. The article, also written by Pascarella, was published in the January 4, 2019 edition.
Hodge and Frost grew up in Windham and although they knew one another while in high school, it wasn't until they became friends at Keene College in New Hampshire that their love blossomed during their sophomore year. After receiving their degrees - Frost in communication; Hodge in theater with a minor is psychology - they returned to live and work in Windham, becoming engaged
approximately three years later.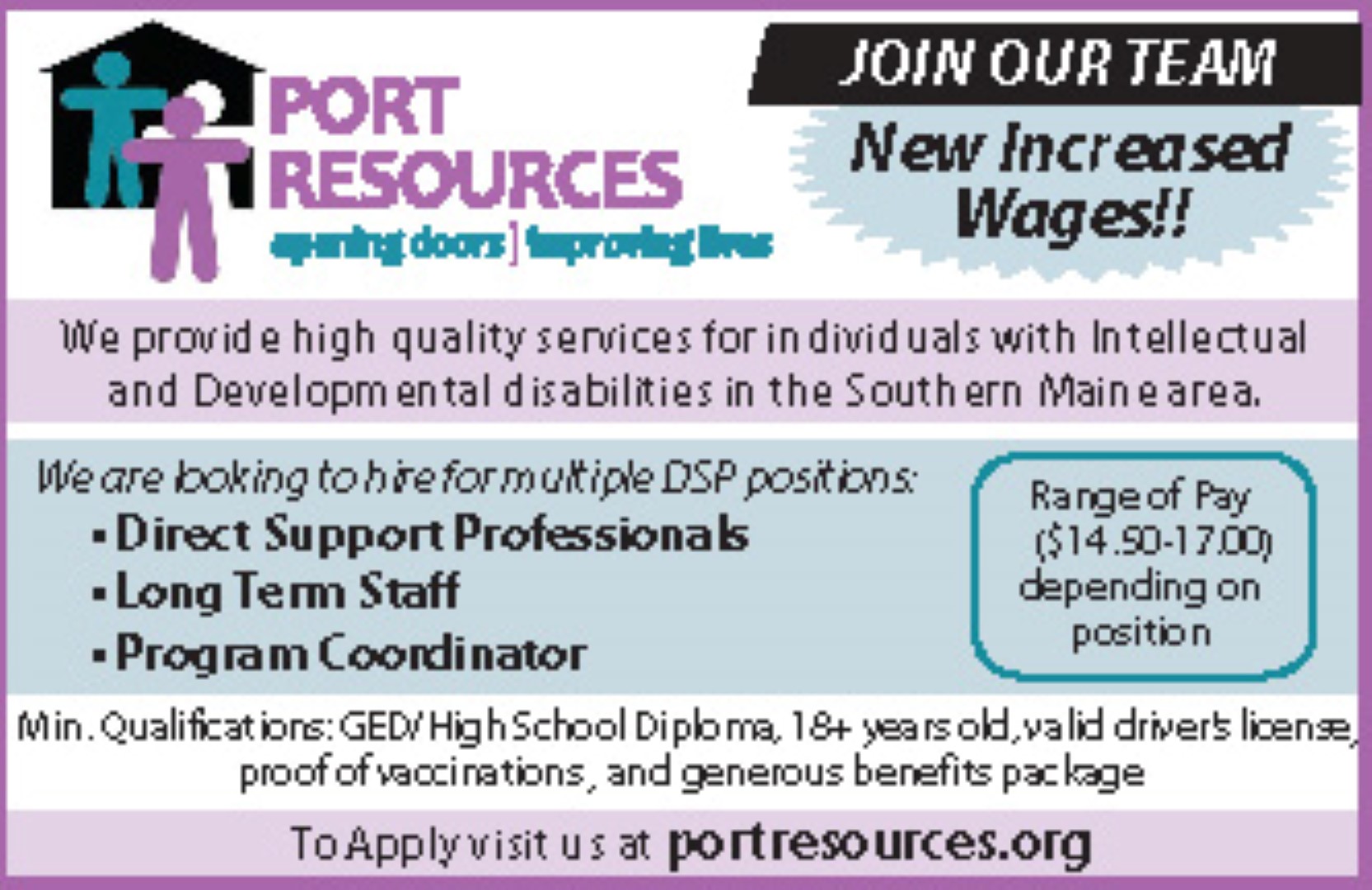 The couple are active community members, giving back in multiple ways including coaching youth in soccer (Hodge) and basketball (Frost). But giving back to their hometown does not stop there. In a recent Facebook post, Hodge wrote the following:
"Coronavirus. Tom Brady. Let's take a minute and forget about the tragedies going on around us.
I have been bugging people about voting for Stephanie and I to win this wedding contest, but I've been trying to figure out a way to actually give back to the people voting for us. This includes people we've never met before. Steph and I want to give back to the community that we grew up in, live in, coach in, etc. Between us directing the Windham Summer Camp, coaching youth and travel basketball, coaching high school soccer, working in Special Ed, Steph and I are passionate about the kids and families around us. Especially those in need. For every vote we receive throughout the final round of voting, we will donate ten cents. The money raised will be donated to the Windham Food Pantry. Steph and I want to give back and help the people around us, whether we win the contest or not. We will be giving back to our
community. That's the real win."
If you haven't done so already, help support Hodge and Frost win their dream wedding – and at the same time, help raise funds for the Windham Food Pantry.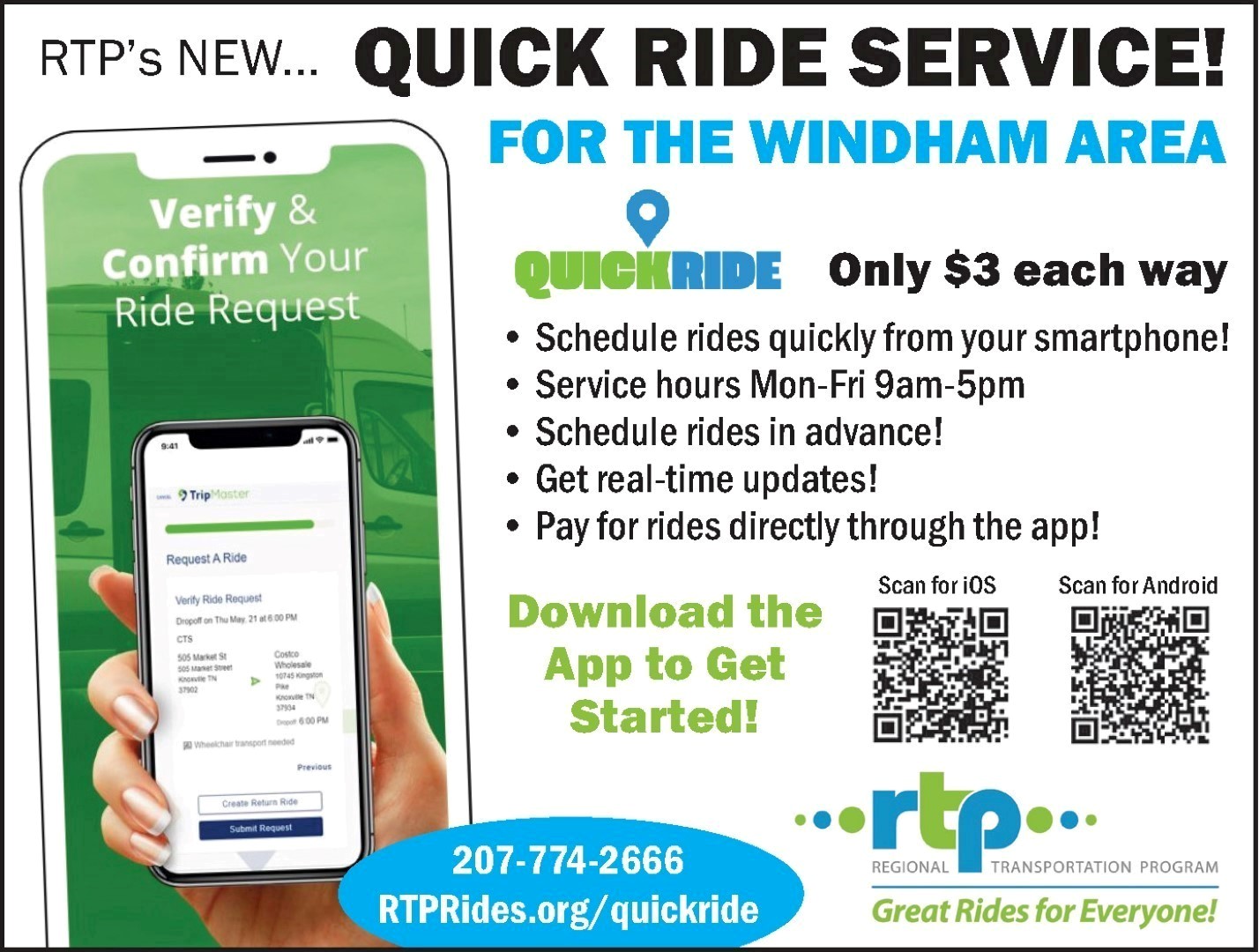 The three Real Maine Wedding finalists are chosen based on a score determined by a weighted average that considers 50% of the public vote and 50% of the partnering vendors vote. Public voting consists of one vote per day per email address. The winner will be announced on March 22, 2020.
Vote once every day until midnight this Saturday and help not only this young Windham couple experience a wedding that dreams are made of but also helps those who could use some assistance during this challenging time. Again, for every vote received, the couple will donate ten cents to the Windham Food Pantry. To vote, go to www.realmaineweddings.com/Video-Contest/Vote-20