By Matt Pascarella
The good news: the Summerfest Committee is committed to having fireworks and a celebration at a later date, once it is safe to do so.
The other news: Last month, because of the pandemic, the Summerfest Committee made the decision Summerfest will be a virtual event held on the Summerfest Facebook page.
Previously known as Old Home Days, Summerfest has always been a great way for residents to celebrate Windham. This free, family-friendly event lets everyone gather to kick off the start of summer.
Due to Covid-19, public events of more than 50 people are prohibited into June, July and August under Governor Janet Mills' timeline to reopen the state.
"We decided to err on the side of caution and try a virtual event," said committee co-chair Robin Mullins.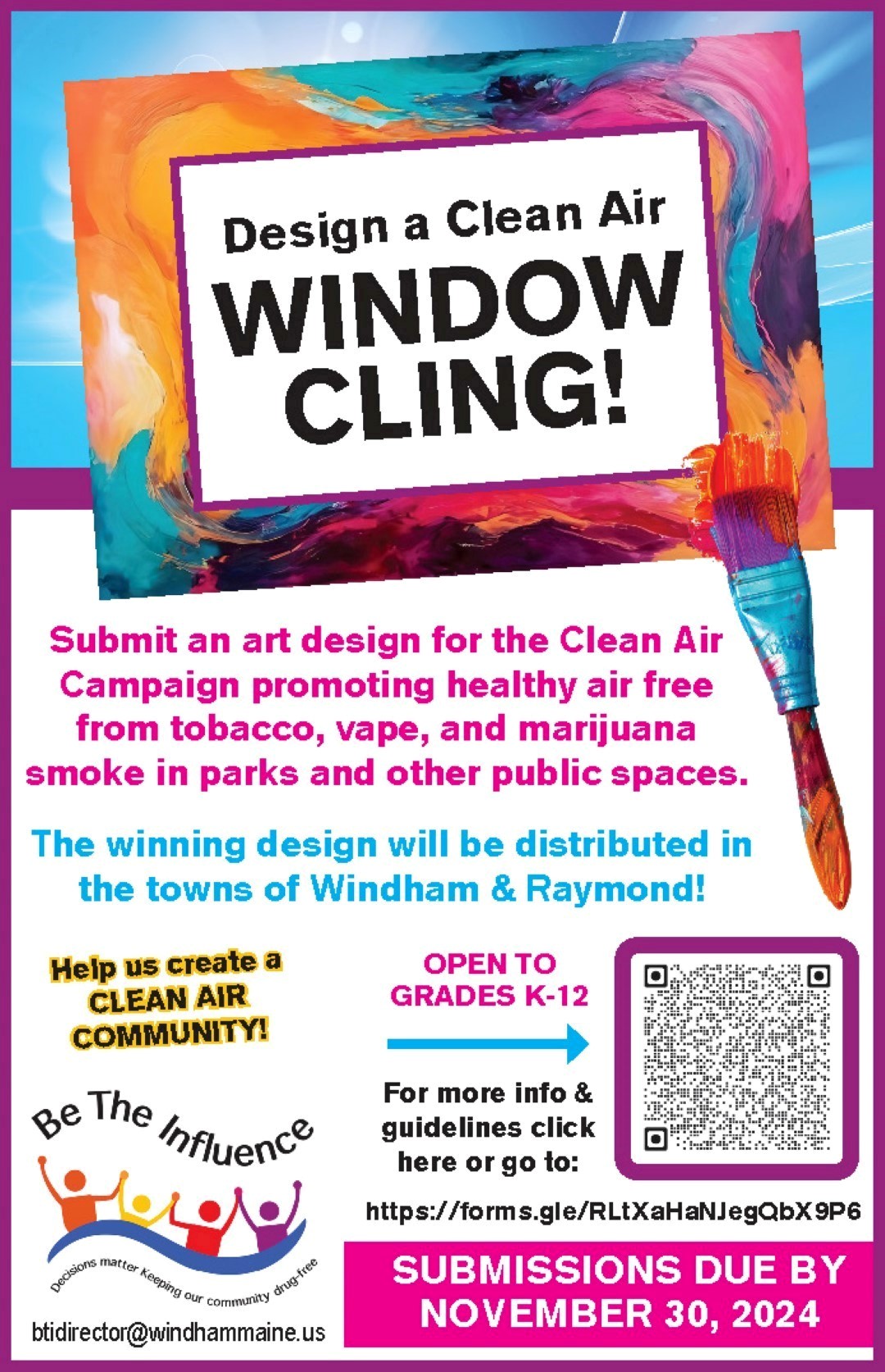 The Windham Parks and Recreation Department's mission is to create a sense of community and unity through people, parks and programs. Like many of us, since the pandemic, the department has had to change the way they do things, but they haven't stopped doing them. They are a profession dedicated to providing worthwhile activities for people's leisure – even in these uncertain times.
Some of the event activities include:
• Hometown Hero award (sponsored by Modern Woodmen of America): Download the submission
form at www.windhamsummerfest.com. The deadline for nominations is May 29. Modern Woodmen Hometown Hero will be announced at the June 9 Town Council Meeting.
• Old videos and footage of past Summerfests: You can post to the Summerfest Facebook page or if you are not on Facebook, submit photos to Parks@Recreation@windhammaine.us – please provide your name and they will post your submissions on the Summerfest Facebook page
• Weekly photo contests
Leading up to Summerfest, there will be weekly themed photo competitions on the Summerfest Facebook page or email your submissions to
Parks&Recreation@windhammaine.us.
Please provide your name and they will post your photo on the Summerfest page.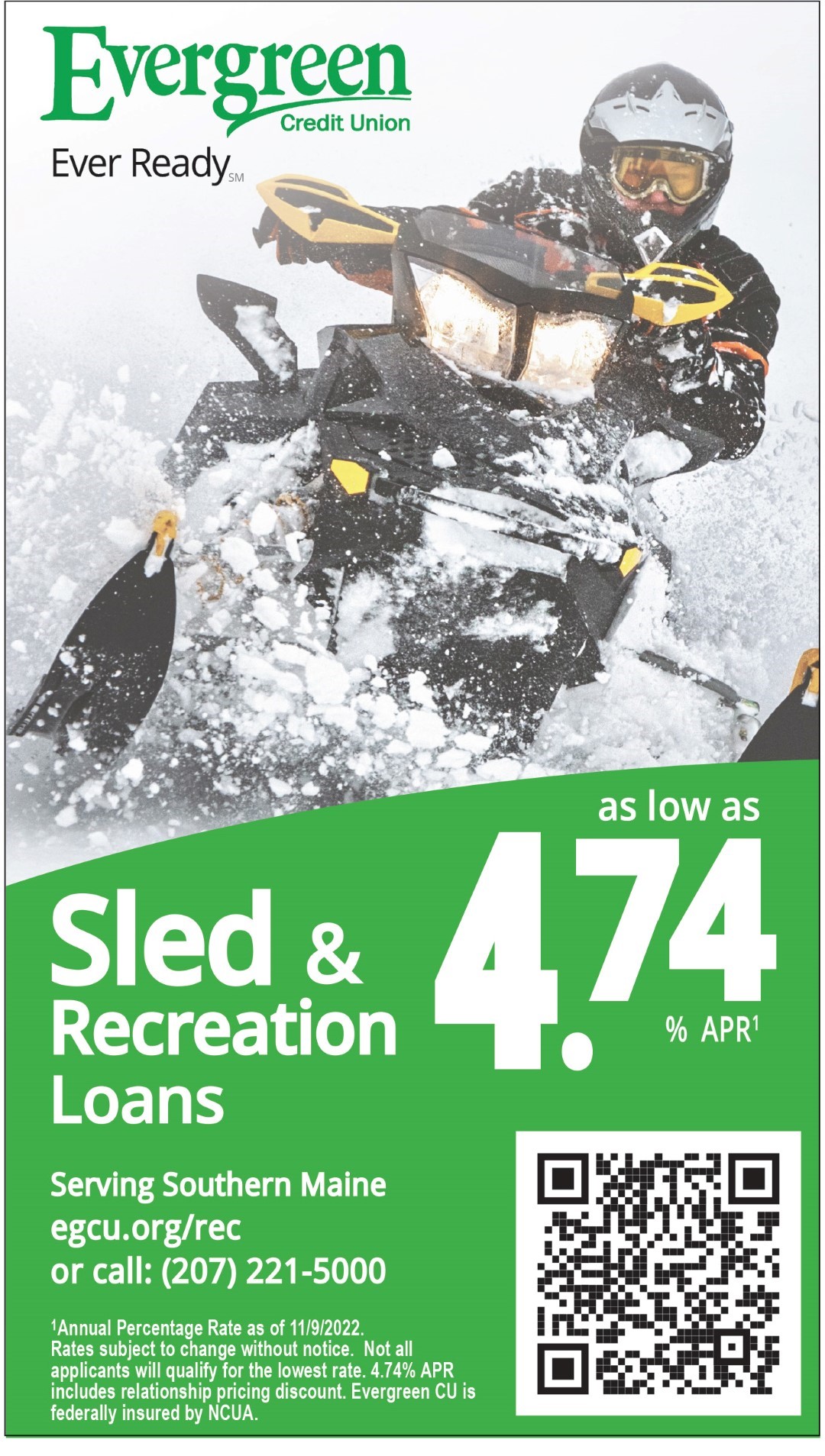 • May 16 to May 22 – Pets & Livestock
• May 23 to May 29 – Memorial Day – Honoring Our Veterans
• May 30 to June 5 – Windham's Lawns, Gardens and Great Outdoors
• June 6 to June 12 – Windham Eagle Spirit Week
• June 13 to June 19 – Celebrating Maine's Bicentennial
• June 18 to June 22 – Summerfest Participants Showcase: Past years organizations, nonprofits,
businesses, community groups, vendors, crafters, parade participants, bands and performers will be invited to share their profiles/websites/information on the Summerfest Facebook page.
• More to come
"The Summerfest committee is dedicated to working together to make this the best virtual event possible. It's certainly not what we wanted, but it's the hand we have been dealt," said Mullins.
As always, the committee plans to give it their all.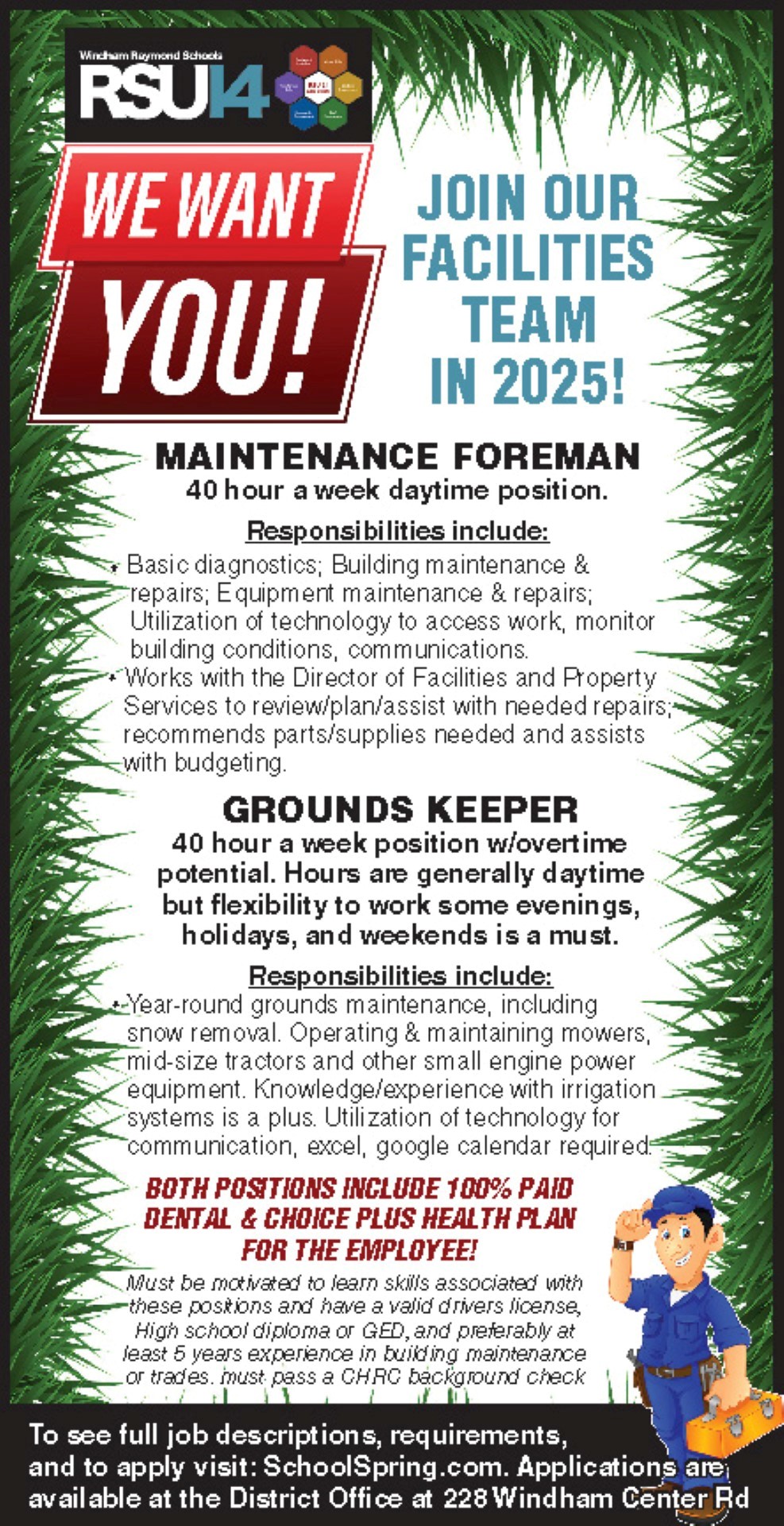 "Summerfest's mission is Bringing Unity to the Community," said the liaison for vendors and crafts Barb Maurais. "The committee felt that it was important that we continue our Summerfest tradition and celebration even with the social distancing restrictions. Since we wouldn't be able to gather, the
Virtual Summerfest will be our way of bringing Windham residents together especially during the celebration of Maine's Bicentennial."
The weekly winner will be determined by the most "likes" on her/his photo and will receive a very special prize from Windham Parks & Recreation.
Would you like to get involved – from a safe distance? Please visit windhamsummerfest.com and reach out to any of the committee members or the Parks and Recreation Department for ways to help.
If you have questions please email: info@windhamsummerfest.com
And of course, follow Summerfest on Facebook for updates and ongoing coverage of the exciting
(and different) happenings.
<