American Legion Fiueld-Allen Post Americanism Officer
David Horne conducts the ceremonial burn of retired
American flags on Flag Day 2020 at the Windham Veterans
Center. In the background are Field-Allen Post members
Eric Bickford, Alola Morrison and Craig Pride.
COURTESY PHOTO BY DAVE TANGUAY
By Dave Tanguay
Special to The Windham Eagle
Following CDC guidelines of social distancing, face coverings and hand sanitizer, the American Legion's Field-Allen Post conducted the annual Flag Day ceremony on Sunday, June 14, Flag Day in Wndham.
In previous years, the post collaborated with Boy Scout Troop 805 when conducting the annual ceremonial burn, but did it solo this year because of COVID-19 restrictions.
This year, the Post Americanism Officer, David Horn, selected a small number of flags for the ceremony from bags of hundreds of flags collected by the post since last fall.
The ceremony was open to members of the public who observed the ceremony from their vehicles in the Windham Veterans Center parking lot and it also was the first official ceremony for the post's new commander, Eric Bickford, who officiated at the event.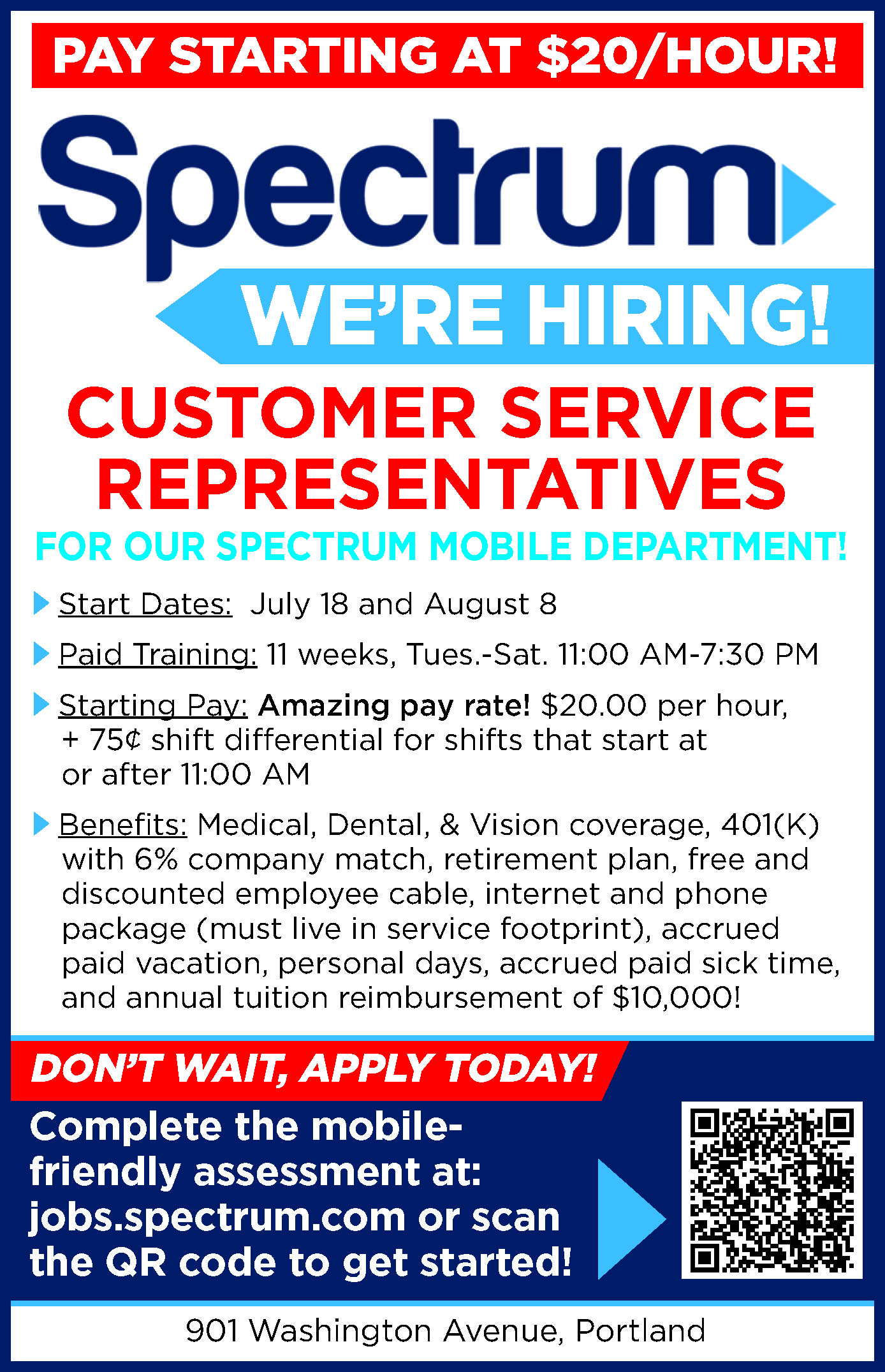 Ceremonial officers attending the event included Commander Bickford, 2nd Vice Commander Alola Morrison, Sergeant at Arms Richard Graves, and Americanism Officer David Horne. Filling in for the 1st Vice Commander was Craig Pride and for Chaplain was Dave Tanguay.
After an inspection of the flags, Commander Bickford offered some brief remarks.
"Comrades, we have been presented here with the flags of our country which have been inspected and judged as unserviceable," Bickford said. "They have reached their present state or condition in the proper service of tribute, memory and love of our country and our veterans."
He said that a flag may be a flimsy bit of printed gauze or a beautiful banner of the finest silk.
"Its intrinsic value may be trifling or great, but its real value is beyond price, for it is the precious symbol of all that we and our comrades have worked for, lived for and died for, a free nation of free men and women, true to the faith of the past, devoted to the ideals and practices of justice, freedom and democracy," he said. "Let these faded flags of our country be retired and destroyed with respect and honorable rites and their place be taken by bright, new flags of the same size and kind and let no grave of our soldiers, sailors, Marines and airman dead, be un-honored and unmarked."
The ceremony continued with a brief prayer from the chaplain as the flags are placed in the flames to be consumed.
Words from the Chaplain's Prayer included, "to a clean and purging flame we commit these flags, worn out in worthy service. As they yield their substance to the fire, may your holy light spread over us and bring our hearts renewed devotion to God and Country."
If anyone in the community has a flag rendered unserviceable, they may be brought to the Windham Veterans Center on Wednesday mornings from 9 to 11 a.m. for collection by the American Legion Field-Allen Post 148, Windham. <