The late Don Rogers of Windham served the
American Legion Field-Allen Post 148 for
61 years. A new scholarship to benefit area
students has been set up in his honor.
FILE PHOTO
By Dave Tanguay
Special to The Windham Eagle
It is not summer without bean suppers, so the adage goes.
The American Legion Field-Allen Post 148 was looking at a way to remember the work of our recently passed Post Commander and much loved, Donald F. Rogers of Windham.
Don followed in the family footsteps of his father Maurice Rogers, A founder of the post, Don and his brother Wayne became Legion members shortly after World War II. His wife Norma is an honorary member of the Unity Auxiliary as well and during his 61-year association with the Field-Allen Post, Don was commander on multiple occasions and kept the post going when membership was in decline in the 1990s.
He loved the bean suppers and rarely missed one even into his 90s and anyone who knew Don can't help but remember his warmth and great smile.
In the current COVID-19 climate, it was suggested that the post hold a bean supper on Saturday, July 18 as a curbside event and make it free to the public in honor of Don Rogers.
It has been proposed to make this an annual event in support of the post's scholarship program and name the annual scholarships, one for a male and another for a female Windham High School graduate, in honor of Don and to be named the Donald F. Rogers Scholarships.
So, 4 p.m. Saturday, July 18 until the beans run out, the Field-Allen Legion family will host a curbside bean supper pick up, open to the community at the Windham Veterans Center, 35 Veterans Memorial Drive, Windham.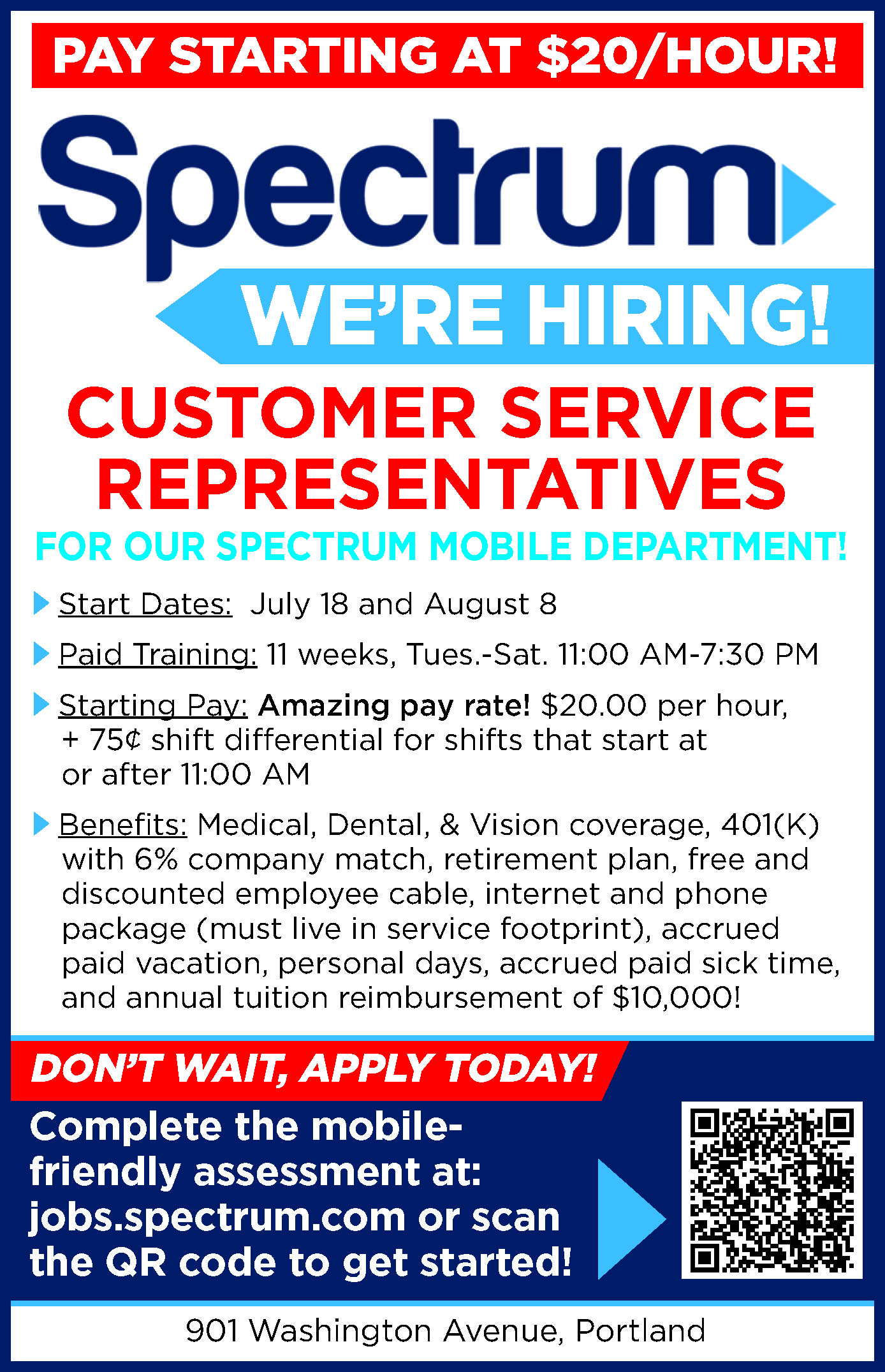 The menu will be short and features two types of beans (kidney or navy), brown bread or corn bread, coleslaw, red hot dogs and cookies for dessert.
Those interested in joining the post for a free bean event can drive up to the order desk in the WVC parking lot, place your order, park, and remain in your vehicle while a runner fills your order.
Those wishing to donate to the Donald F. Rogers Scholarship fund may do so then or by sending their donation to: Field-Allen Post 148 Scholarship, PO Box 1776, Windham, Maine 04062.
For additional information, call 207-892-1306. <