The annual "Operation Summer Snacks," an initiative of Our Lady of Perpetual Help Parish in Windham, collects food for children in need who receive bags of food from the "Backpackers" program during the school year but, in many cases, do not have the snacks during the summer.
It is an initiative that hits home for recipients, and this year, it's starting there, too, because of the COVID-19 pandemic.
"My family is running it out of our house this summer," said Jill Russell-Morey, a parish catechetical leader who helped create the initiative in 2016. "We weren't sure how we were going to be able to swing it with the pandemic situation."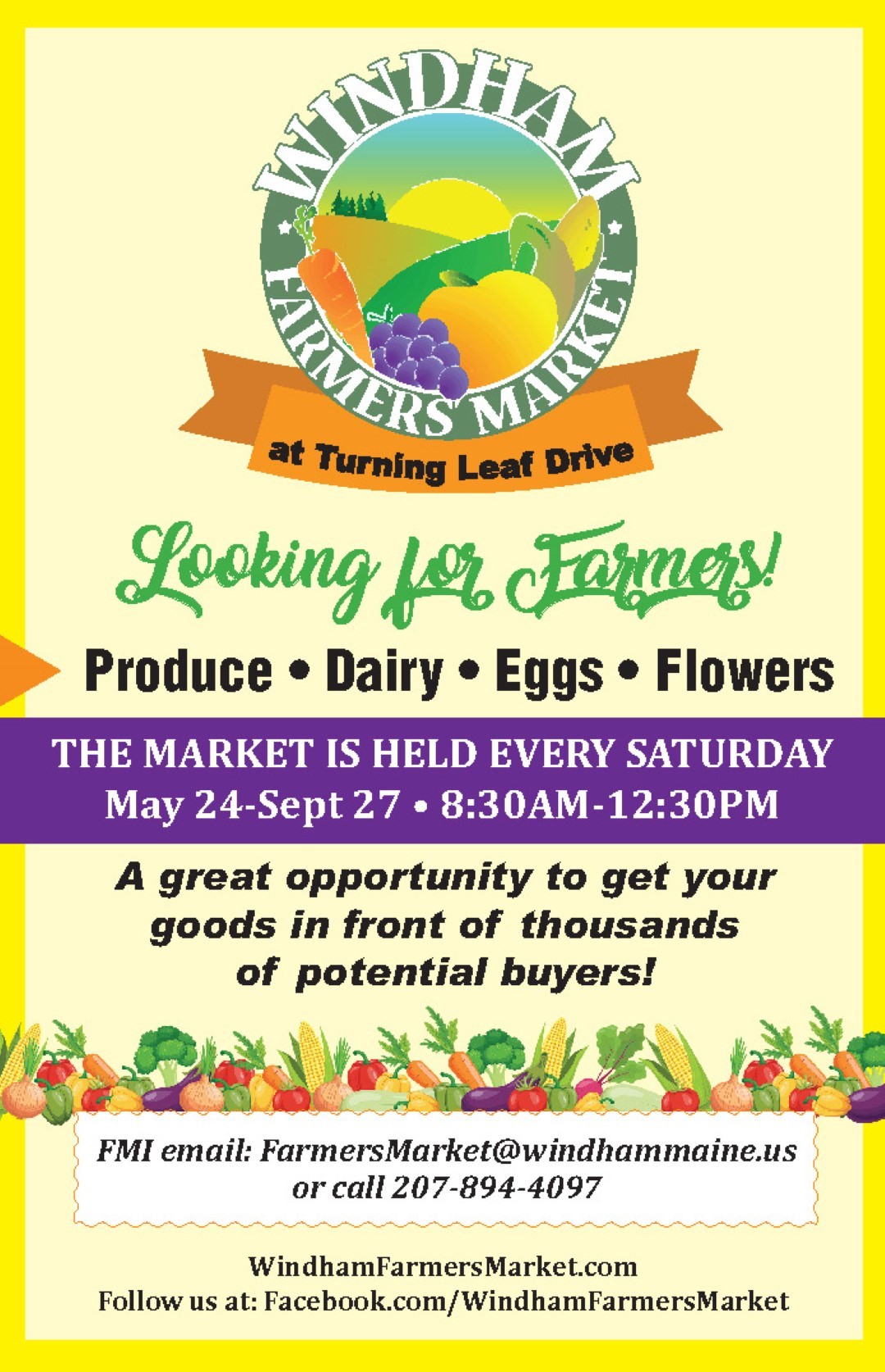 But where there is a will, there is a way, and "Operation Summer Snacks" has never been a program to shy away from long odds. In just a few years, an idea of finding a way to help local families in need during the summer months turned into an initiative supported by parishioners and community members that totaled more than 2,500 individual snack items and 226 bags of snacks in 2019.
Through the program, each child receives various individual-sized snacks like raisins, crackers, fruit cups, granola bars, and other items.

This year, despite the many challenges, the initiative is off to its best start ever.
"I've had a bunch of people contact me to learn where to send donations. Between checks, cash, Venmo donations, as well as stuff being dropped at our house, my daughters and I delivered 1,616 snacks to the Windham Pantry last week alone!" said
Russell-Morey

. "That next day I received another $210 in checks from parishioners in the mail! It's been incredible!"
Even with the pandemic, the response to the program has been astounding.
"It's amazing. One generous lady had a large box of snacks sent directly to my house from Sam's Club," Russell-Morey said.
"Operation Summer Snacks" will continue buying and donating through the beginning of August.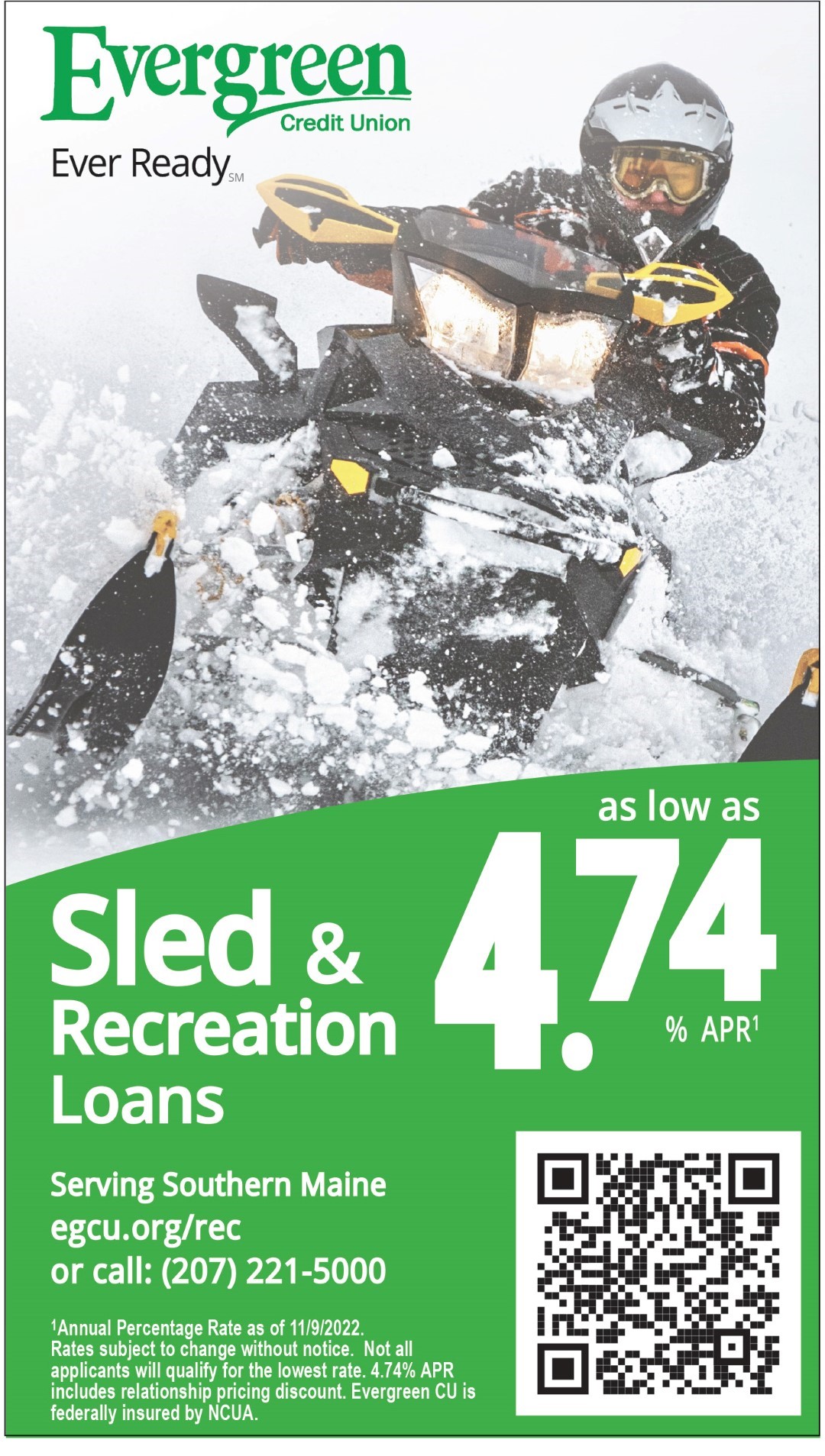 "We work with the Windham Food Pantry and they really need our help, especially this summer,"
Russell-Morey said

. "One big change is that the pantry has requested that we not break the original packaging up this year and bag everything ourselves. They want all original packages which allows for less handling of the packages and easier storage."
"The community we live in is amazing and the parishioners and supporters always help when needed," she said. "The Holy Spirit continues to touch and work through people which provides great hope during these difficult times." <