Dick and Cleo Sanborn of Raymond, Spirit of America
Foundation Awardees. have been steadfast members of the
community for many years and are deeply rooted in family
values and a lifetime of helping others in need.
PHOTO BY LORRAINE GLOWCZAK
By Lorraine Glowczak
For the past three years, the Town of Raymond has presented the Spirit of America Foundation Award to individuals in the community who have demonstrated a strong sense of civic responsibility and volunteerism. This year's award was presented to Richard (Dick) and Cleo Sanborn early last month.
"We were very surprised and, to be quite honest, we have no clue why we were chosen for this award," Dick Sanborn said. "We just do what we do and give what we give because that is how we enjoy living life. We are Christians. This is simply what we do."
Briefly, the Spirit of America Foundation was the concept of Maine Governor John McKernan and became incorporated on Oct. 16, 1990 to promote volunteerism in Maine.
According to the foundation's website, the Spirit of America Foundation Tribute is presented to and in honor of those who have volunteered extensively – and is announced at annual town meetings. However, due to the current COVID restrictions, Raymond's Annual Town Meeting was cancelled. As a result, it was Raymond Select Board Member Marshall Bullock who delivered the news to the Sanborns at their home recently.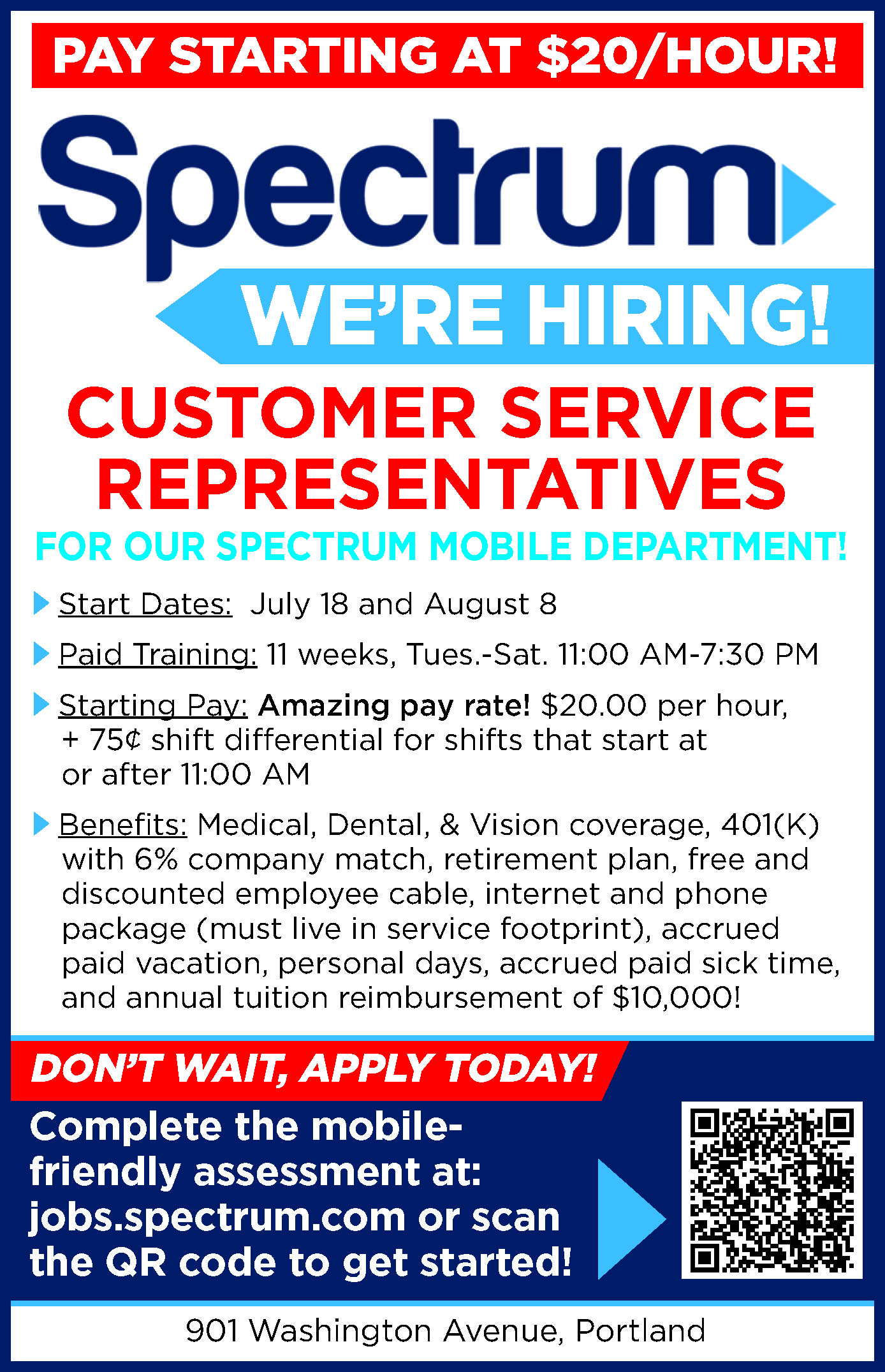 The official Town of Raymond proclamation cited that Mr. and Mrs. Sanborn have been steadfast members of the community for many years and are deeply rooted in family values and a lifetime of helping others in need.
"Mr. Sanborn, a longtime contractor with the town, has been on the cemetery committee and is very attentive to the groundskeeping of not only the town's cemeteries but other town properties as well," said Raymond Town Manager, Don Willard. "Due to their Christian values, the Sanborns have been active and concerned citizens who are always there for others, no matter the circumstances."
Steeped in the Maine farming tradition where they rely on the land for much of their sustenance and income, their contributions include giving to those who are less fortunate. Examples include giving wood away to those who need heat for the winter months, giving eggs to a local food pantry and when others are facing physical or health challenges, a Sanborn will be there to help – whether it is something as simple as raking leaves, planting flowers or mowing lawns. They do it for those individuals at no cost. They seem to do this with genuine happiness in their hearts.
"They have always displayed a positive approach and a sense of humor even when managing personal hardships," the proclamation read.
The Sanborns have, in fact, endured their share of adversities. Both once married to other partners prior to meeting one another, Cleo was raising three children on her own while Dick was raising eight as a single father when they chanced upon one another for the first time.
"We met as a result of eggs and goats," Cleo said.
Cleo, who has worked at Valle's Steakhouse in Portland or K-Mart in Falmouth (both no longer in existence), was raising French Alpine goats to provide not only milk and cheese for her family but to financially support them as well. Dick, who was working at Nissen Bakery in Portland, had his own farming adventure that included raising chickens and selling eggs. She purchased eggs from him, he bought goats from her. And that is when the spark of true love began.
The Sanborns married on April 4, 1975 and gave birth to another child, a daughter in 1976, making a total of 12 children between them. From there they led a very happy existence as a new and extended family.
"I know people don't believe me when I say this, but we have never had a fight," Cleo Sanborn said. "It's true we don't always agree with one another, but life is too short to argue about insignificant things. More importantly, we chose to put God in the middle of our marriage and have never took him out."
Their happiness has been challenged in a variety of ways, but perhaps the most profound loss was the death of five adult children to cancer and other health related issues. They put their grieving into giving to others and their community. The do so in a humble manner.
"You can't out give God," Dick Sanborn said. "Just try it. The bible says, 'Give and it shall be given' and we know for a fact that it is true. We have never gone without. We put our total faith in God and as a result, we have had a very good life."
Dick and Cleo Sanborn are both 85 years old and, although they have slowed down a bit, are still working their farm that comes with chickens, gardening and French Alpine Goats (they once were the only commercial goat farm in Maine – and to top it off – the goats were award winning French Alpines). Cleo Sanborn continues to sell goat's milk, home-made ricotta cheese and Kefir. Dick Sanborn continues to sell eggs and works with his grandson in the excavating business digging graves in the Greater Raymond and Windham areas.
"The Sanborns are an example of what living in a small-town like Raymond is all about," Willard said. "When someone is in need – you are always there to help. We are lucky to have Cleo and Dick as a part of our community."
It is for this reason, whether they know it or not, the Sanborns were awarded the Spirit of America Foundation Award. <