From left, Tassel Top Snack Shack employees
Eliza Trafford of Windham and Alyssa Howard
of Gray/New Gloucester meet with new Raymond
Recreation Director Joseph Crocker. Discussions
are underway for adding new activities at the
park to possibly include outdoor movies, summer
camp programs for youth, a new gazebo for outdoor
music venues and much more.
PHOTO BY LORRAINE GLOWCZAK
By Lorraine Glowczak
There are many hidden gems in the Sebego Lakes Region and one of those treasures can be found in our own community's back yard. Tassel Top Park and Beach is located in Raymond and situated on 35 acres of Sebago Lake's east shore off Route 302, across from the Raymond Shopping Center and behind Jordan Bay Veterinary Hospital.
"A stand of mature pines and hardwoods grace the entrance to the park and the park road leads you to a graveled parking lot," The Town of Raymond website states. "The beach has a secured swimming area marked by buoys; picnic tables, outdoor grills, changing rooms, a Snack Shack with ice cream, charcoal, candy, drinks, snacks, and beach toys…."
And – this list is just the beginning of everything that the state park has to offer. Currently, plans to increase outdoor services at Tassel Top is the focus of the newly established Raymond Recreation Department. Raymond's first Recreation Director, Joseph Crocker began his position on Feb. 18, and has created his position as well as the newly established department from ground zero under the COVID-19 pandemic.
"We have been working diligently the past couple of months to create more options and outdoor services here at Tassel Top while at the same time keeping the doors to the beach open while adhering to social distancing requirements," Crocker said. "We are preparing the park to possibly provide a number of new activities in the next few summers. The discussions include outdoor movies, more variety of hot foods at the Snack Shack, summer camp programs for youth, a new gazebo for outdoor music venues as well as an event space for weddings, family gatherings, etc."
Tassel Top Park is owned by the State of Maine and operated under a long-term lease by the Town of Raymond.
"Tassel Top was originally a privately owned property that was donated to the state," Crocker said.
"Twenty-five years ago, the Town of Raymond entered into a 100-year lease. We are doing are best to prepare for the future while at the same time maintaining the backwoods Maine feel that is well-known of this state and is what brings visitors to this area."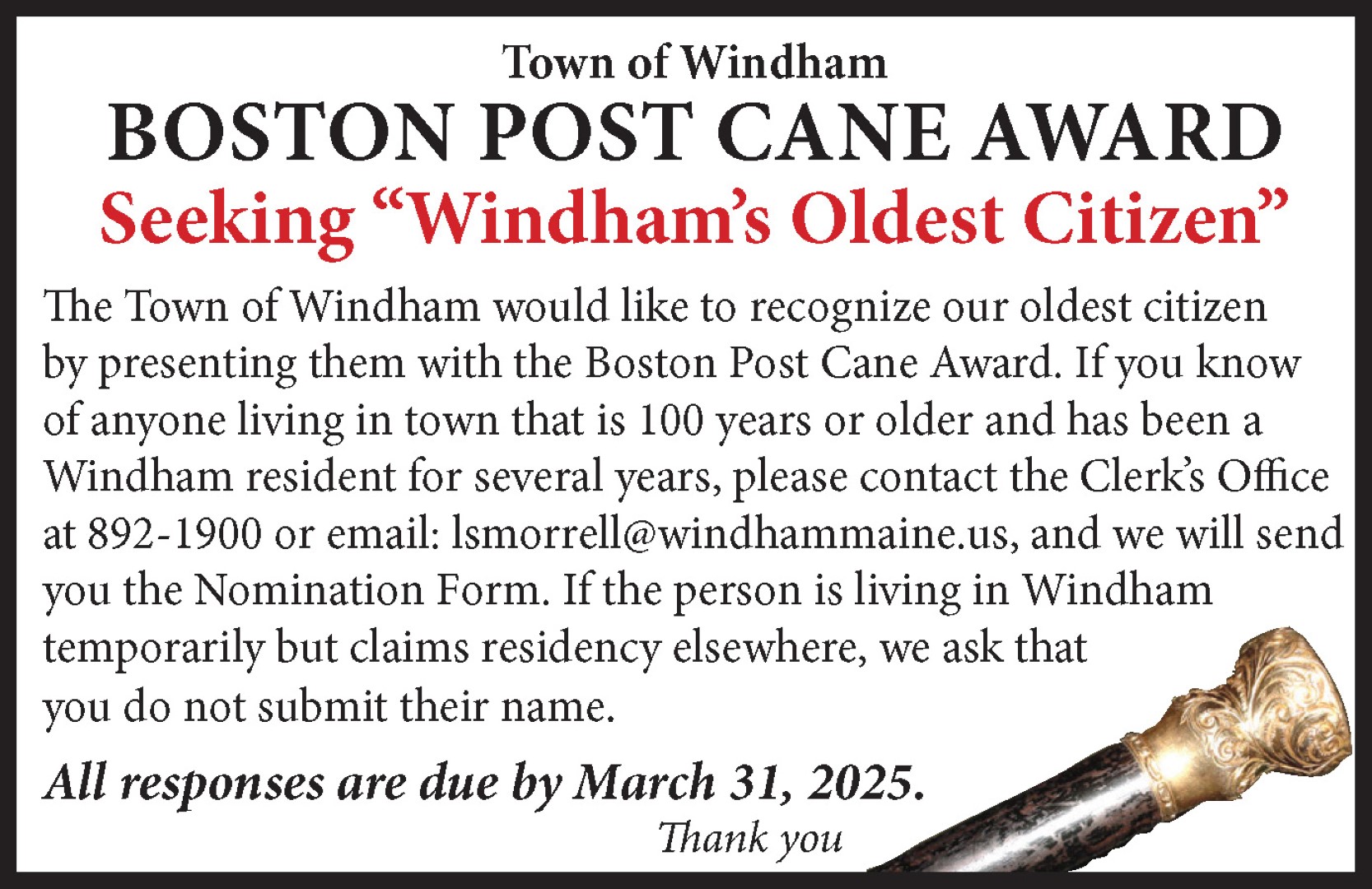 Visitors from all over the U.S. have been enjoying the shore-line beauty of Tassel Top for more than 25 years. Tourists and locals alike continue to come in full force and, this year, they are able to do so while keeping safe amid the COVID-19 pandemic.
"We have measured out the beach front so guests can enjoy Sebago Lake and Tassel Top without having to worry about COVID," Crocker said. "Unfortunately, we can only allow approximately 45 vehicles in at a time – depending upon the number of individuals in each vehicle. We are operating under a first come, first served basis."
Another enjoyable feature of Tassel Top is a walking trail, covering about 0.90 of a mile that meanders through acres of Maine woods. The clearly marked trail has points of interest marked by signage and benches for quiet meditation or rest. The trail is maintained by park staff and is handicapped and stroller accessible. This path is for foot traffic only. No bikes or other motorized vehicles are allowed.
To enjoy all that Tassel Top has to offer for this summer, Crocker advises to call ahead for availability at 207-655-4675.