American Legion Field-Allen Post 148
and Unit 148 (Auxiliary) will be making
six large wreaths and 15 small wreaths
as part of its Everlasting Gratitude Wreaths
Program and is seeking community volunteers
to help. Wreath making starts at 9 a.m. Saturday,
Nov. 7 at Libby's Warehouse, 7 Architectural
Drive in Windham. SUBMITTED PHOTO
By David Tanguay
Special to The Windham Eagle
The Field-Allen Post ran an article several months ago in The Windham Eagle providing information about the Everlasting Gratitude Wreath Program that has been so popular over the last six years, with more than 950 wreaths placed on veteran's graves in Windham last year.
Unfortunately, because of continued concerns from the COVID-19 pandemic situation, the wreath program was reduced in scope to the placement of several large and smaller wreaths at each Windham cemetery with veterans interred there.
The time has come to make the wreaths. American Legion Field-Allen Post 148 and Unit 148 (Auxiliary) will be making the six large wreaths and 15 small wreaths starting at 9 a.m. on Saturday, Nov. 7.
The wreaths will be made at Libby's Warehouse, 7 Architectural Drive in Windham. Volunteers are asked to drive between Rose's and Chutes and go to the last warehouse.
The post is looking for a few community volunteers to help cut the tips, wrap the tips in bundles and attach them to the frames. They will also need volunteers to make some large bows with instruction provided.
The wreaths will then be divided among the volunteers and post members to be placed at the cemeteries.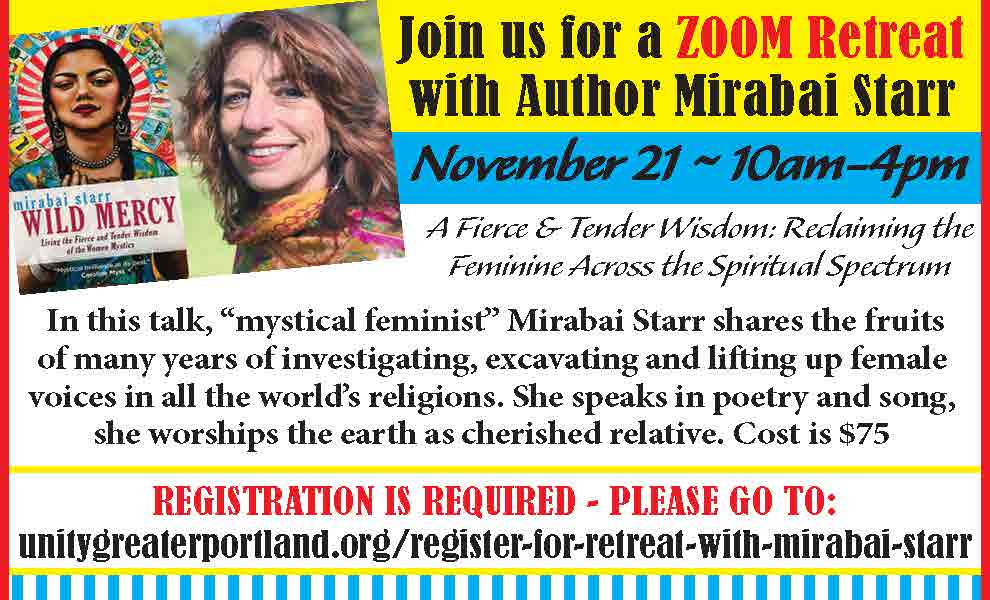 At the larger cemeteries, a wooden post has been set in the ground near the cemetery Sign for the wreaths to be attached to. Wreaths at the smaller cemeteries will be hung on the cemetery sign or another appropriate location.
The Everlasting Gratitude Wreath Program was launched in late 2013 and was the idea of the owners of Studio Flora of North Windham who funded the program for its first few years with some support from the community.
The tradition of remembering veterans is as old as the nation is itself. The name wreath is derived from
a middle English word, wrethe, meaning a twisted band or ring of leaves or flowers in a garland. The popular placement of holly berries on wreaths were done so for their supposed magical powers as they are a shiny berry that keeps its red color and bright green leaves throughout the long winter months.
Dried fruit or flowers were originally placed in a wreath to symbolize the promise of spring and can still serve the same purpose today. It's said that Gen. George Washington of the Continental Army initiated the practice of placing wreaths upon fallen soldiers while encamped at Valley Forge in Pennsylvania during the winter of 1777-1778 as a way to honor their service. The tradition continues to this day right here in Windham.
Please contact Larry De Hof at 207-310-8952 or send him an email at ledmassage@gmail.com) if you want to learn how to make wreaths and help with the project. <