Ashley Waters of Windham, left,
learned in December that two
anonymous individuals had paid
more than $1,000 for physical
therapy for her son, Zeke, who
has cerebral palsy.
SUBMITTED PHOTO
By Daniel Gray
Some days, there are wonderful strangers who make our day just a little easier. There's someone there to help lend a couple dollars if you're a few short at the checkout, or the person in front of you paid for your morning coffee at the drive-through.
These acts of kindness are often referred to as "paying it forward" and come in many shapes and sizes. Over the holiday season, a number of examples of amazing community members who were "paying it forward" came to light locally.
A classic example of "paying it forward" is always at Dunkin Donuts in Windham where some people in line at the drive-through pay for the person behind them. One instance of this happened to Kathy Plamann and her husband, Keith, of Windham.
He has been going through chemotherapy for a couple months and the only thing he can keep down because of his treatments is Dunkin's vanilla chai drinks. They were in line at the drive-through and were pleasantly surprised when they found out the person in front of them had already paid for his drink.
Kathy Plamann said that she was so touched by this kind gesture that she then paid for the person behind her as well, even though the cost was $4 extra dollars.
"My hope for all of us, with the tough times we are all going through, is to keep the Christmas Spirit going year-round," she said. "These have been unprecedented times, we need to keep looking out for ways to bless people, which I already see in this community and surrounding towns."
Earlier in December, the Windham Flower Shop run by Rhonda Davis had a small challenge for the community in which if you purchased a tree, you then also bought one for another family.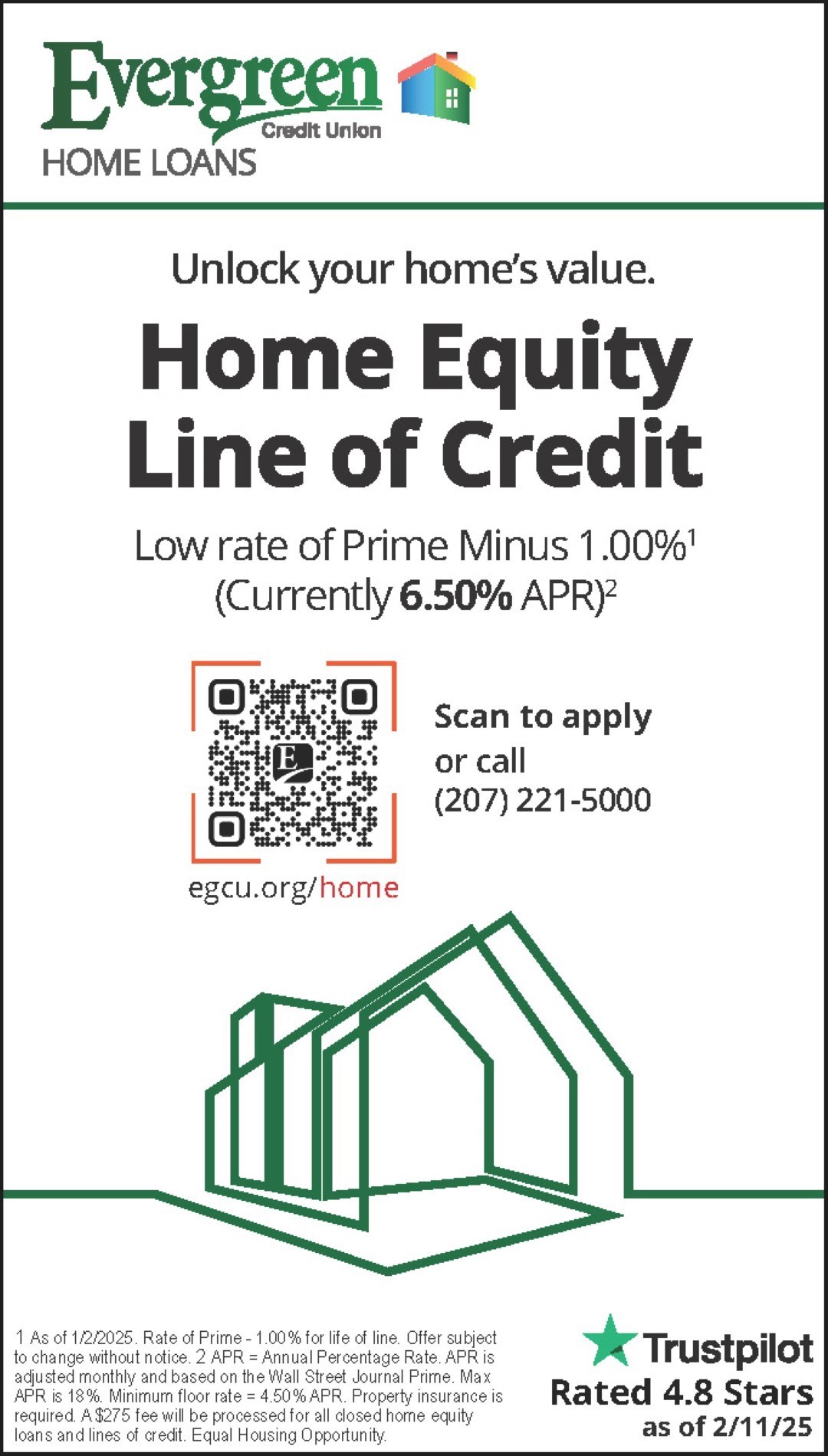 Davis said she was surprised when their store suddenly got an influx of businesses and customers alike buying trees for families, and it all started with Nick Beaulieu, one of Davis' friends.
Beaulieu runs the motorcycle shop Forever Two Wheels right next door to Patmans Redemption. He
had stopped by the flower shop and bought two trees, one for himself and one for a random family who needed one.
He then posted on Facebook to challenge the community into doing the same. His friends shared the post and it got traction quickly after that.
By the middle of December, the flower shop had sold out of trees and gave out 65 trees to families free of charge.
Beaulieu said that he enjoys "paying it forward" to people in any way he can, whether it be buying a couple's dinner, or just simply buying a family's tree.
He said he didn't expect his small challenge to take off so well, but he has other tricks up his sleeve planned for next year that will help local business and families in Windham during the holidays.
Another small blessing in disguise in December was when Ashley Waters of Windham found that two anonymous women had paid for physical therapy appointments for her son, Zeke, who has cerebral palsy.
She said that the family has had so many medical bills this year and the physical therapy that their son needs was very costly.
Waters says it got to a point where Zeke didn't get to go to physical therapy at all since the family was behind on payments.
However, two anonymous people paid more than $1,000 for appointments for Zeke and his mother couldn't be happier that he's getting the help he needs.
For the community, Waters just wants to remind everyone that despite the tough times today with the pandemic, there's always hope and love right around the corner where you least expect it.
"There are still good people out there no matter how much negativity, anger, and divisiveness there seems to be right now," Waters said. "We can all still come together as a community. At the end of the day we are all human beings and we all thrive from spreading love and feeling love from others no matter how big or small it may be."
People here just always stick up for one another and help each other when needed. Our community truly is a place of caring, amazing people despite the roughness of this year. For 2021, let's strive to keep that closeness and to continue to lend a helping hand to those who need it. <