By Daniel Gray
Living in Windham means being connected to your neighbors and having a connection that not many towns know. There are so many wonderful, talented community members that work with their hands every day, creating to make our lives easier or brightly colored to drown out the tones of this year.
Because of the virus, many missed out on the yearly tradition of going to the craft fair at the local high school to marvel at all the glorious creations of our tight-knit community. As a result, we're shining a small spotlight on some local creators who would be a happy addition for the festive holiday season.
Nicole Keniston of Windham mixes
paints that will be used for mixed
media designs she creates by hand
for Christmas gifts. These burnt
wood creations will be painted
and shaped into the state of
Maine. SUBMITTED PHOTO
New Windham resident Nicole Keniston creates mixed-media wood burnings and paintings. Her business name is "Nicole's Burnt Kitchen" due to "not being super accurate in the kitchen" and her wood-burning pieces.
Keniston just recently moved to Windham from South Portland with her husband and three children and is an undergraduate in college studying for a degree in early childhood education. She loves bringing two different mediums together to create different pieces of art, and it shows with her colorful Maine paintings on wood with burning details etched into it.
She creates with elements of nature and has nature in mind with what she makes.
"I've always loved creating art with the different elements of nature. Especially in the classroom, or on a budget, and kids love it," Keniston said. "My husband and kids came home with a wood-burning kit one afternoon, and we all just got hooked on all the options and possibilities there were."
Keeping in line with crafting, there's Ashley Riley Caswell, who places wonderful designs on glasses.
She's lived in Windham her whole life and only left to attend college in New Hampshire, currently living with her husband and her two young boys. Growing up a crafter with her grandmothers, Caswell said that she learned how to paint and how to sew.
She's always enjoyed crafting, and to her, it isn't just "'crafting," but more artistry.
"Crafting, for me, has never been "one thing," Caswell said. "I tend to mix it up and be more of a 'maker,' diving into different creations along the way."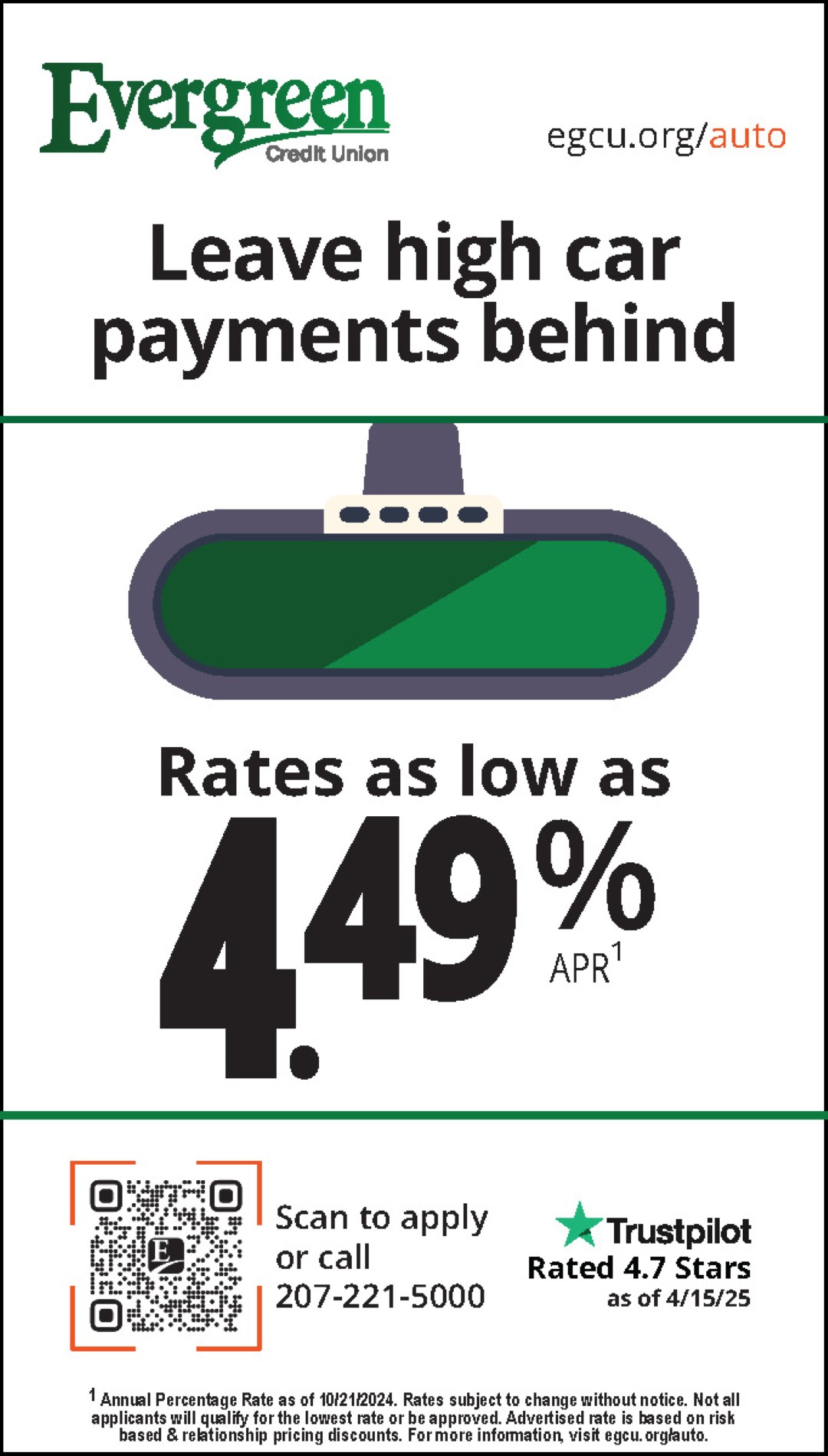 Her creative beautiful and oftentimes hilarious painted glass pieces are made using a computer and a machine that creates the custom-made design. A couple designs in her collection of hilarious 21+ 'Quarantine Survival Kits' includes a picture of a hammer stating 'hammered' and a bumble bee that says "buzzed," perfect for those days to pop open a bottle of wine at home and just unwind.
Caswell also has made glasses and tumblers with a stencil of the state of Maine on them, quite simple, but a very nice statement piece to show off Maine pride. She has a Facebook dedicated to her glasses called the Crafty Girls Co-Op.
Nicole Warner is a local candy maker and baker who loves making sweet treats for folks and their families, especially around the holiday season. She creates cakes, cupcakes, cookies, whoopie pies, and
amazing "hot cocoa bombs," among various other goodies.
When not baking and decorating, Nicole loves to spend time with her husband and two children, Caleb and Eliana. Another Portland native gone Windham, Nicole enjoys the community and connections she has made here, and especially loves sharing her sweets as well.
To Nicole, dessert is everyone's favorite part of any meal and she would be happy to make her treats part of a family's dinner.
"I have always been making cakes, cupcakes, and baked goods for family parties, but never really advertised. Decorating is a huge stress reliever for me," Warner said. "I just started actually selling my creations a couple years ago with a bigger push on social media this past spring. I am genuinely so surprised at how well it has taken off."
Warner also has a Facebook page to order goodies called Nicole's Sweet Treats. <