Steve Herbert of Windham is happy to be reunited with
several photos of himself that were left behind years ago
when his family moved out of their home on Pettengill
Pond. The home's current owner, Matt Brooks, found them
in 2017 replacing a heater and tracked down Herbert and
gave the photos back to him. SUBMITTED PHOTO

By Daniel Gray

Back in 2017, Matt Brooks discovered something a bit peculiar in his new lakeside residence on Pettingill Pond in Windham. He and a friend were replacing an old heater and, upon moving it, Brooks discovered photographs of a child from the 1960s or 1970s.

There was no name or date on the back of the photograph, and it was housed in a golden frame along with another photo of a baby. Brooks then launched a long and heartwarming journey to find the owner of the photographs and return them.

At first, Brooks did attempt to find the child in the photo through the internet. He had posted a question on Facebook seeking answers to who might be in the photo, but there had been no bites or clues rendered by his friends as to who the photo owner might be or to the identity of the child depicted in the photo.

Not being able to learn who the photos belong to, Brooks tried to donate the photo and frame to Goodwill later in 2017, although fate had something else in store for him and his fiancé.

When attempting to put it in the donation pile at Goodwill, a sign notified them that the thrift store had frozen pipes and a broken door. Brooks interpreted that as bad luck omen and scrubbed his attempt to donate it.

Brooks and his fiancé then decided to hang the frame along with their own family photos in their home as a good luck charm, hoping that one day they would be able to successfully reunite the photos with their rightful owners.

Three years later in 2020, Brooks was finally able to put an end to the mysterious photos hanging on his wall.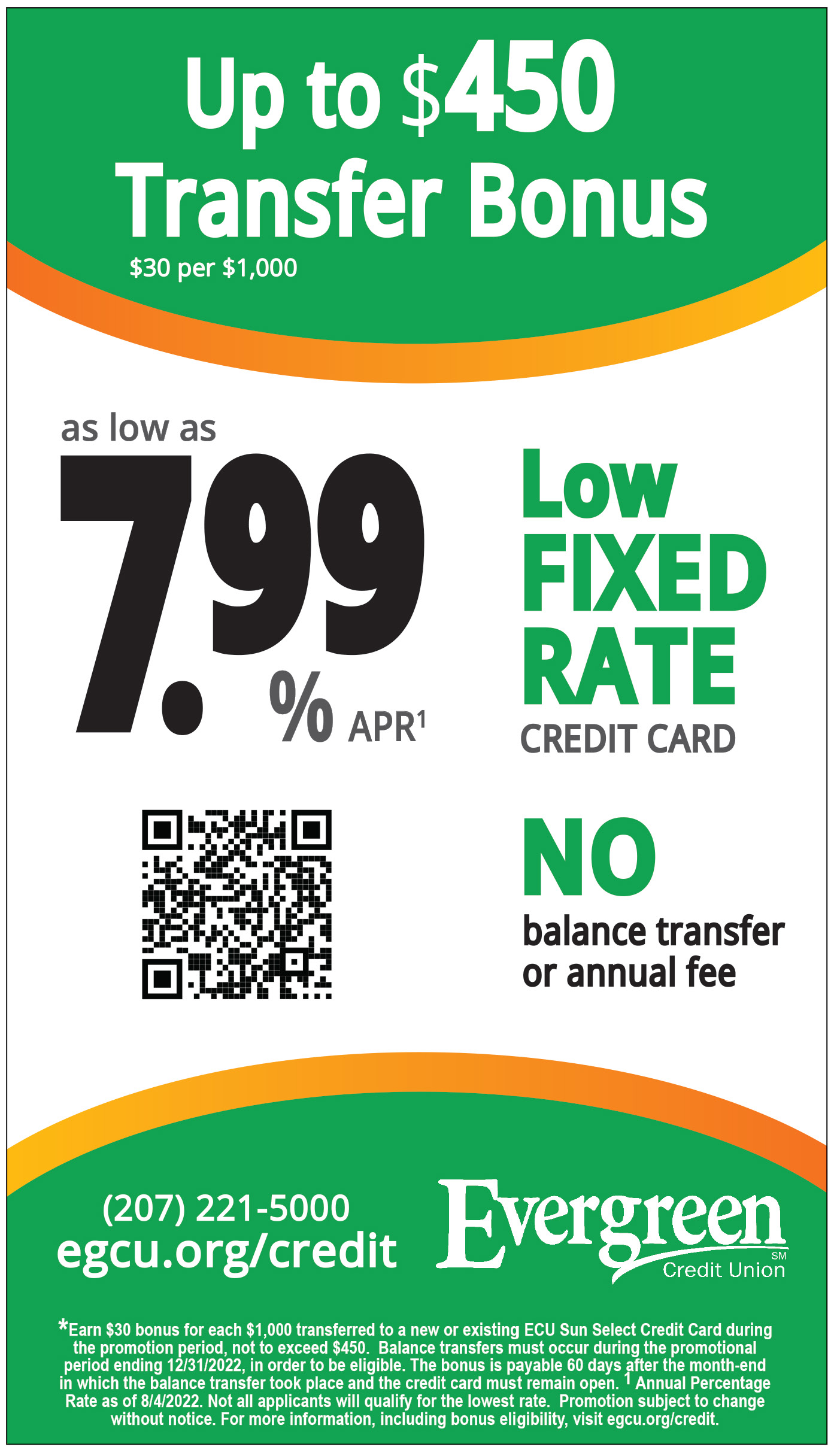 "Originally, I posted it on another Facebook page, but enough people encouraged me to try the
Windham Community Board Facebook Page again," Brooks said. "Giving this another go, people had it solved within 15 minutes."

Posters suggested that a local man named Steve Herbert, who had been living in that house back in the 1970s might know who was in the photographs.

With the community's help, Brooks reached out to Herbert and, after years of mystery and intrigue, the photographs were finally returned to their rightful owner.

Herbert said that he was unsure about how any of his family photographs had slipped behind the water heater in such a way, when he lived in the house, but he was nevertheless overjoyed when he was alerted to the post on the Windham Community Board on Facebook by his friends.

"I had about 10 text messages screenshotting the post," Herbert said. "It was pretty special."

When he was growing up, Herbert recalled that a number of issues led to many family photographs and memories being discarded, and he grew up without many photographs at all.

Herbert said that now that these photographs have been rediscovered thanks to Brooks, to him and his family, these photos mean a lot and they'll be cherished for a very long time. <