Maine's governor is proposing a
supplemental state budget that invests
in pandemic response funding and
preserves safety net funds for the poor.
FILE PHOTO
AUGUSTA – Maine Gov. Janet Mills has proposed a supplemental budget for Fiscal Year 2021 and a biennial budget for Fiscal Years 2022 to 2023 that protect the health and wellbeing of Maine people by investing in Maine's COVID-19 response, continuing to rebuild public health infrastructure, and preserving life-saving health care and safety net services.
Despite the challenges of the nearly yearlong pandemic response and current fiscal climate, the Department of Health and Human Services' budget, a central component of the Governor's proposals, bolsters the Maine Center for Disease Control and Prevention, continues critical reforms, maintains access to vital programs and services such as MaineCare, and reduces costs through efficiencies and accessing federal funding.
"Over the last year, COVID-19 has altered the lives and livelihoods of Maine people in innumerable ways," said DHHS Commissioner Jeanne Lambrew. "These budget proposals are a measure of our dedication to containing the pandemic as well as our objectives beyond the pandemic -- advancing public health, improving the safety and wellbeing of our most vulnerable residents, and making sure Maine people have affordable, high-quality health care."
The funding priorities that Mills has identified for DHHS include an additional:
** $5 million for Maine CDC for COVID-19 testing, vaccines, and support services for people who need to stay in isolation and quarantine (supplemental);
** $3 million for the Maine CDC for additional capacity at the Health and Environmental Testing Lab, the Health Inspection Program, the Maine Immunization Program, and the Public Health Emergency Preparedness Program (biennial);
** $6 million to fund Section 29 services for adults with developmental disabilities in their homes and communities by an additional 30 slots per month (biennial);
** $45 million for MaineCare rate increases for nursing facilities, residential facilities for children and older Mainers, Section 21 and 29 services for adults with intellectual and developmental disabilities, and other providers per state and federal requirements (biennial);
** $7.5 million for community mental health and substance use disorder services, including funds
for new crisis services in Cumberland County, helping individuals get appropriate treatment in the community; new MaineCare coverage for mental health intensive outpatient treatment; to promote the OPTIONS (Overdose Prevention Through Intensive Outreach, Naloxone and Safety) Initiative to dispatch mobile response teams to communities with high rates of drug overdoses and connect Mainers to local treatment; and a new Justice and Health team of intensive case managers around the state who help prevent incarceration (biennial);
** $6.8 million for continued child welfare improvements focused on preventing abuse and neglect and modernizing the core information technology system (supplemental; biennial).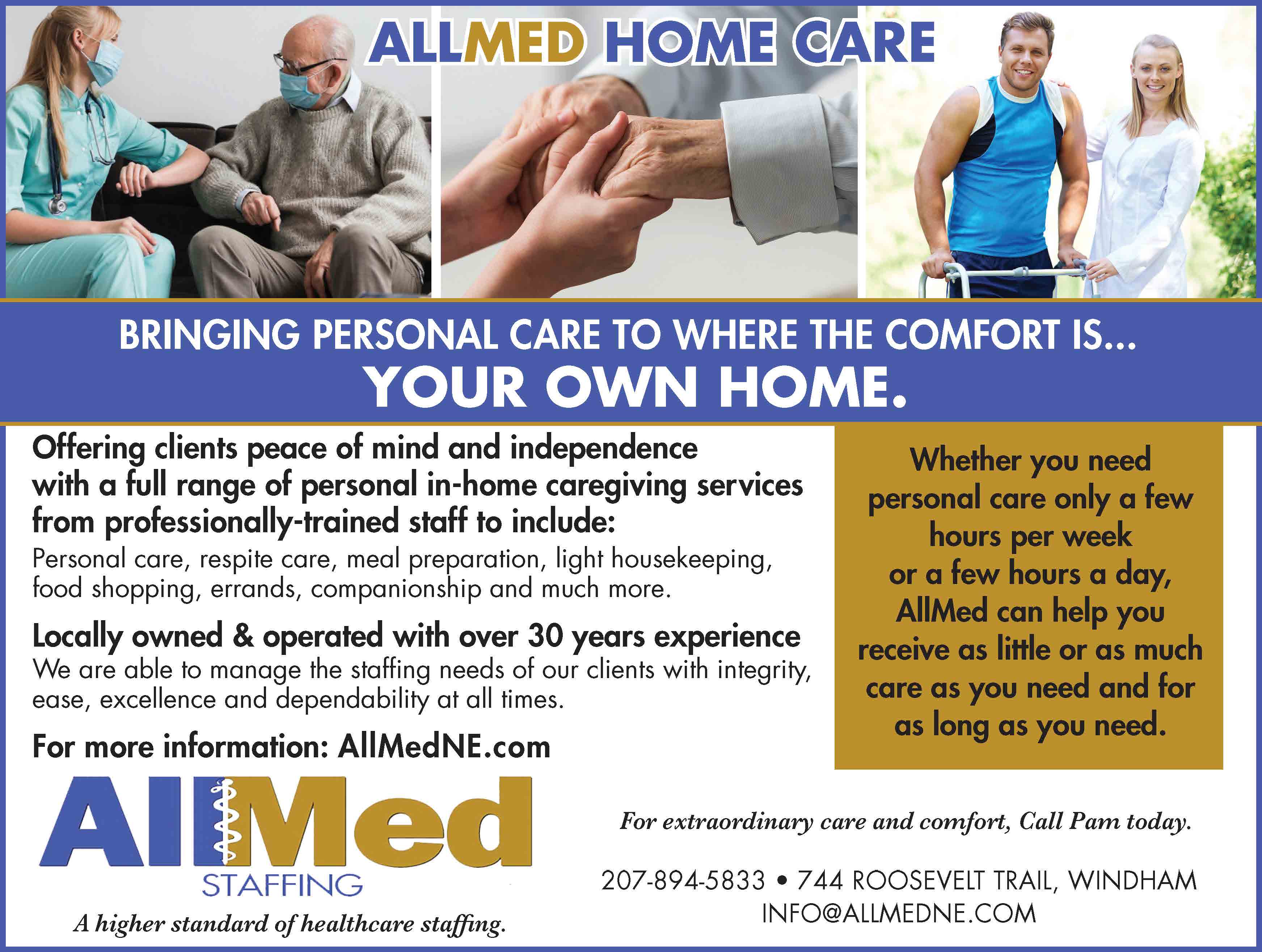 DHHS additionally limits the impact of potential future shortfalls and ensures access to health care for Maine people by d
edicating $25.5 million to the Medicaid Stabilization Fund to plan responsibly for potential MaineCare expenses, such as higher enrollment and costs due to persistent unemployment, federal restrictions on a nearly two decades-old funding source, and implementation of recommendations from the MaineCare rate system evaluation.
At a time when affordable and comprehensive health coverage has never been more important, Maine has reached a milestone in MaineCare enrollment. As of today, 70,689 Maine people now have coverage through the MaineCare expansion initiated by Governor Mills on her first day in office, surpassing initial enrollment estimates and representing an increase of more than 60 percent since February 2020.
While economic realities mean additional savings and reductions were necessary, DHHS's proposal maximizes available funding sources including federal Medicaid match and prescription drug rebates, zeroes in on efficiencies that preserve services and programs, ensures compliance with federal requirements, and standardizes MaineCare rates for some similar services, Lambrew said. <