By Daniel Gray
A GoFundMe campaign has been created to help Raymond Elementary School purchase a new laminator for documents.

The campaign was launched in December by Karlie Rouzer, a resident of Raymond since 2016 and the treasurer of the Parent Teacher Organization for the Raymond school district.
The staff at Raymond Elementary School had reached out to the PTO in hopes that they would create something that could help get them a laminator for the students.
According to Rouzer, a laminator helps in the process of keeping students and staff safe, since laminated paper can be easily wiped down and disinfected from spreading germs.
Rouzer said the addition of a new laminator would be another tool that teachers could use with their students to keep everyone happy.
However, not everyone was overjoyed hearing about the campaign.
Weeks into January, a Raymond resident of 11 years and GoFundMe donator, Stephanie Burke, shared the link on Facebook. Many commentors on the post were supportive of the needs of the school and pitched their own money in to help out, while others weren't too keen about the school needing money at all.
"I was surprised at all the negative feedback on my post, especially it being a local school," she said.
It didn't take long for the post to gain a lot of negative attention, which put a damper on both Burke and Rouzer.
However, the post was not deleted and the two were determined to spread the word still.
Many donations were gained and the GoFundMe for the new school laminator is sitting just a little under halfway to their $2,500 goal.
"I know times are hard, and maybe you feel like the cost of things like a laminator should be included in the school's budget," Rouzer said. "But personally, and as part of the PTO, I want to support the community, and that includes the schools, and I feel like the schools don't reach out and ask for much so when they do, it's important to me to do what I can."
The practical applications for the new laminator for Raymond Elementary School are endless and cost-effective. Since young students often use workbooks to learn things like numbers and letters, instead of paying for additional pricey workbooks, pages can be copied and laminated for use by many different students.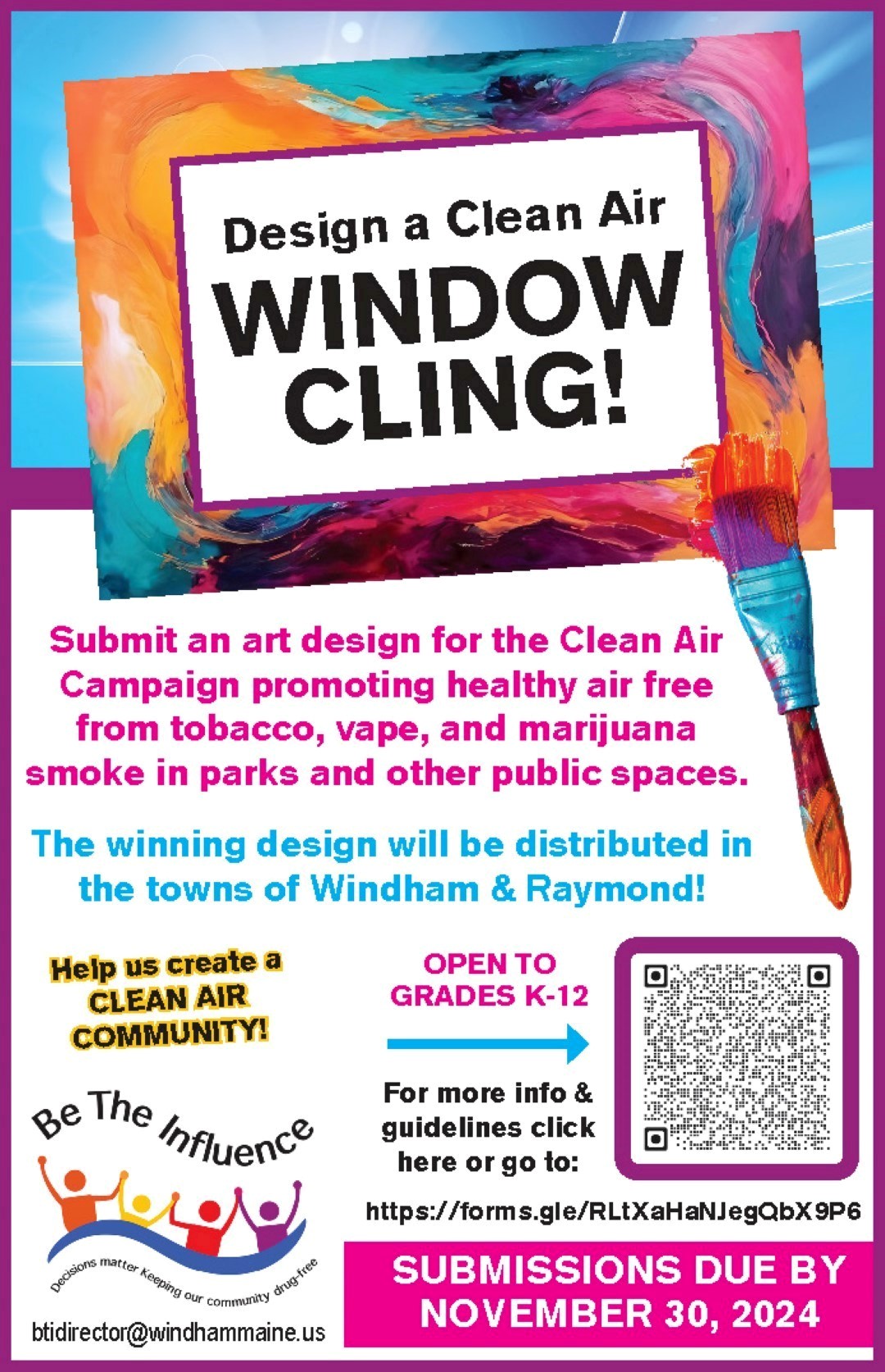 Lamination also can be used for math and teaching basic reading such as making reusable flash cards and letters of the alphabet. It can be used to make flash cards of the U.S. states, for labeling student artwork or even for identifying parts of a sentence like verbs.
They have applications for art classes and for making and preserving simple and memorable student holiday crafts.
If you would like to donate to the Raymond Elementary School's laminator fund, please visit
https://gofund.me/3e0e37aa
.
Even if you are unable to donate right now, clicking the share button and posting to one of the preset social media sites does help spread the word, Rouzer said. <