Windham Town Assessor Elisa A. Trepanier says
that property valuation updates for the town will
begin this month with Vision Government Solutions
contracted to perform the work. FILE PHOTO

The Windham Assessing Office will be conducting a property valuation update beginning this month.

According to Windham Town Assessor Elisa A. Trepanier, the town has contracted with Vision Government Solutions to perform this work.

Windham's last revaluation occurred in 2019. Meanwhile, constantly changing economic conditions have resulted in the development of inequities, Trepanier said.

"These inequities are remedied by reappraising all properties to reflect 2021 market levels. Because property values fluctuate with market conditions, it is necessary to conduct revaluations to ensure an equitable distribution of the tax burden," she said. "Revaluations are performed to return all property values to market levels existing at the time they are conducted. The value of your property will be based on an analysis of the Windham real estate market for the 12 months prior to April 1, 2021."

A property valuation update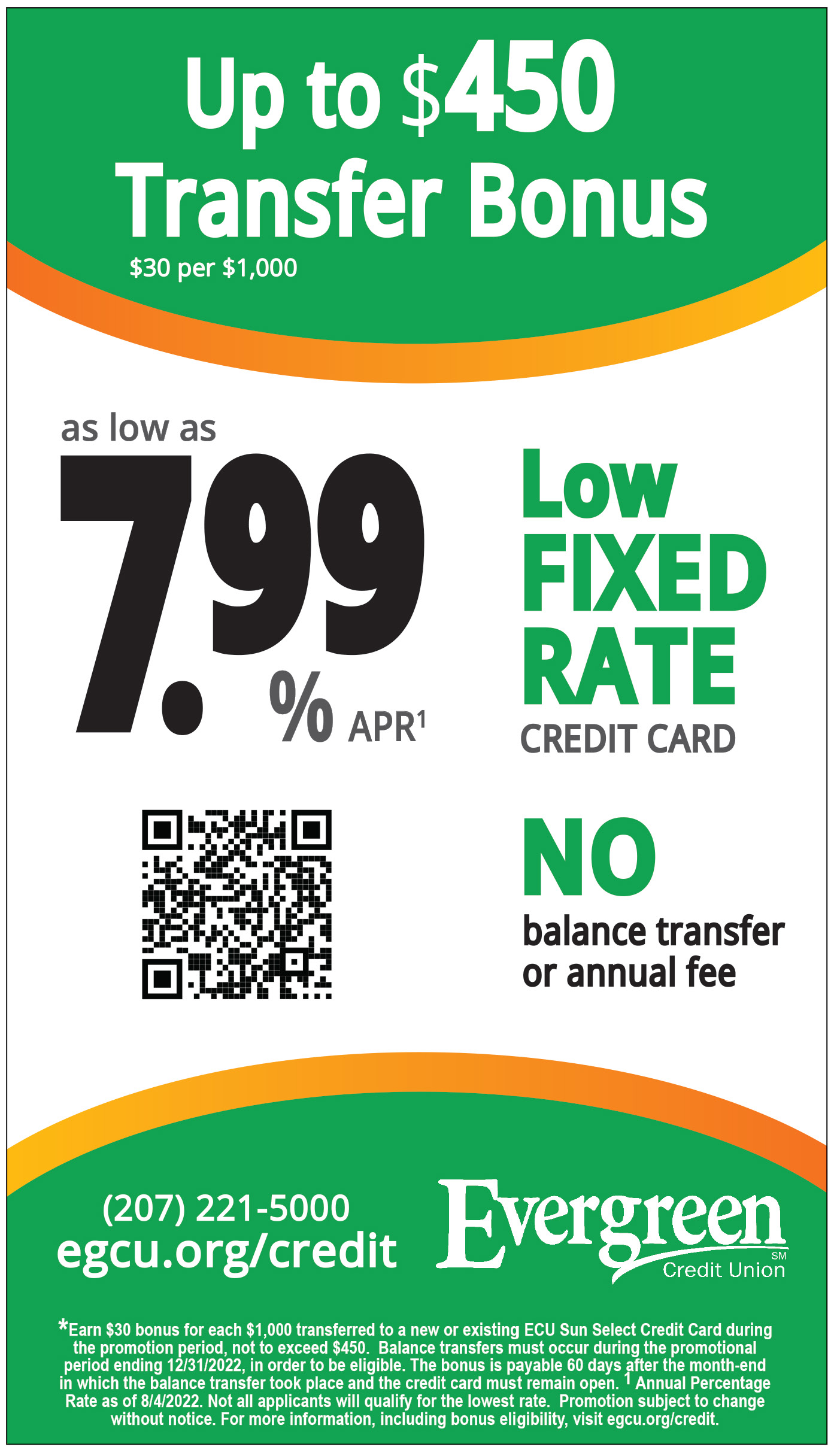 is a process which collects updated property data to be used as a basis for tax purposes. Trepanier said that the Maine Constitution mandates that "all taxes upon real and personal estate, assessed by authority of this State, shall be apportioned and assessed equally according to the just value thereof." In order to apportion the tax burden equally, Trepanier said that the town's Assessing Office must establish assessed valuations at just value.
"Just value is synonymous with market value. The property valuation update will equalize valuations so that no one taxpayer pays more or less than their fair share of the tax burden," Trepanier said in a press release issued Tuesday.
You may see a data collector in your area doing drive by reviews of properties, Trepanier said. These data collectors work for Vision Government Solutions of Hudson, Massachusetts. Every data collector's vehicle will be marked with the name and logo of Vision Government Solutions. Data collectors will be wearing a lanyard and photo identification badge and will also have a letter of authorization from the Town of Windham.
Vision Government Solutions will review qualified local sales and create updated pricing schedules for land and buildings. The information collected will reflect property status on April 1, 2021 and will be the basis for the 2021/2022 property tax bills.
Trepanier said that every property owner will receive a notice of their proposed valuation based on the analysis performed and will be given the opportunity to discuss their values with appraisal staff during informal hearings at appointed times to be announced toward the end of the revaluation project.
Once the taxable values are established, the Windham Town Council will set the annual tax rate (mil rate). This is done by dividing the town's net appropriations (as voted) by the town's taxable value.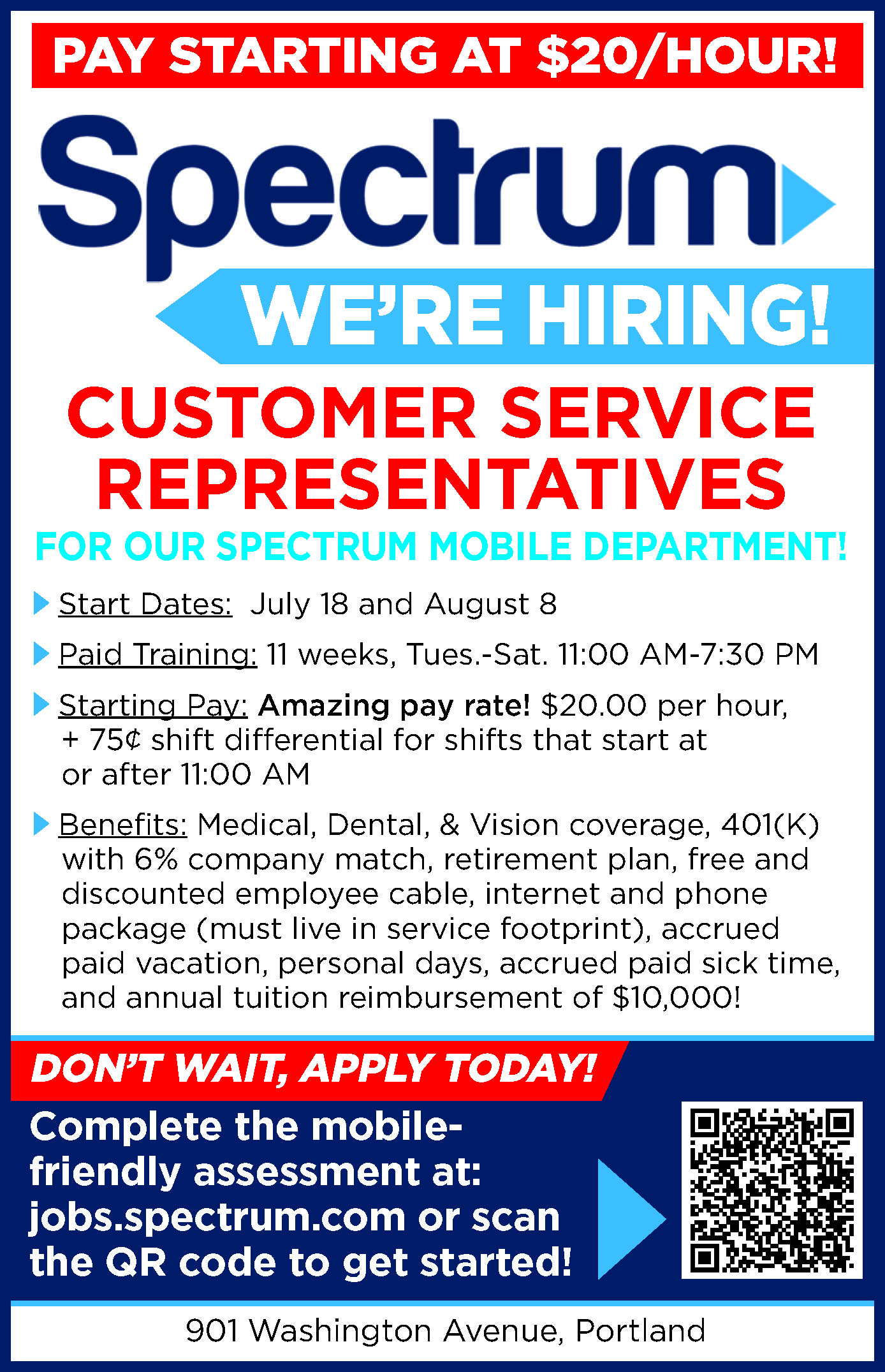 Tax Relief:
The following exemptions and current use programs are available to those who qualify. Applications and more information can be obtained either through the Assessing Office or by contacting Maine Revenue Services, Property Tax Division at 287-2013
http://www.maine.gov/revenue/
.
· Veterans Exemption - A person must be a Maine resident, 62 years or older and have served in the U.S. Armed Forces during a Federally Recognized War Period or; be receiving 100% disability compensation for service-connected injury. $6,000
· Homestead Exemption - A person must be a Maine resident and have owned and resided in the property they consider their homestead and legal residence for at least 12 months prior to date of application. Forms must be filed with the Assessing Office by April 1. Forms filed after April 1 of any year will apply to the subsequent year's tax assessment.
· Blind Exemption - A person determined to be legally blind. $4,000 Exemption.
· Renewable Energy Investment Exemption – This program exempts renewable energy equipment such as solar panels, from property tax beginning April 1, 2020. Taxpayers must apply for the credit by April 1 of the first year the exemption is requested.
· Senior Tax Reimbursement - You may be eligible for a property tax refund if you meet the following requirements: 1.) are at least sixty-five (65) years old at the time of application; (2) have a home (owned or rented) in Windham that you have lived in for the whole year prior to application; (3) have been a Windham resident for at least the last ten (10) years; (4) have paid property taxes in Windham, or rent in Windham on your home for at least a year; (5) have an annual household income less than the amount set annually by the Town Council. Availability of this application begins in July of each year.
Current Use Programs: In the 1970's, the Constitutional Law added a current use clause which allowed special treatment for certain property use.
· Tree Growth - A parcel of land with at least 10 contiguous forested acres which are harvested for commercial purposes.
· Farmland - Property must have a minimum of 5 contiguous acres and be used for agricultural purposes with contributing income.
· Open Space - No minimum acreage but parcel must be undeveloped and provide a public benefit.
Please contact the Windham Assessor's Office at 207-894-5960 ext. 3 or visit http://www.windhammaine.us/156/Assessor for more information about the revaluation. <