The 2nd Annual Christmas in July Boat Parade will be held
on Brandy Pond and Long Lake in Naples on Saturday,
July 24. The number of colorful decorated vessels expected
to participate could top last year's total of 65 boats.
SUBMITTED PHOTO
By Ed Pierce
In the event you haven't started your countdown yet, as of July 16 there are only 162 days left until Christmas. To keep the holiday spirit going throughout the year, the Sebago Lakes Region Chamber of Commerce has partnered with the town of Naples and the Naples Marine Patrol to bring the 2nd Annual Christmas in July Boat Parade to Brandy Pond and Long Lake in Naples once again this summer.
This year's Christmas in July Boat Parade will be held on Saturday, July 24 and anticipation is building among lake residents and businesses who are already starting to decorate for this year's event.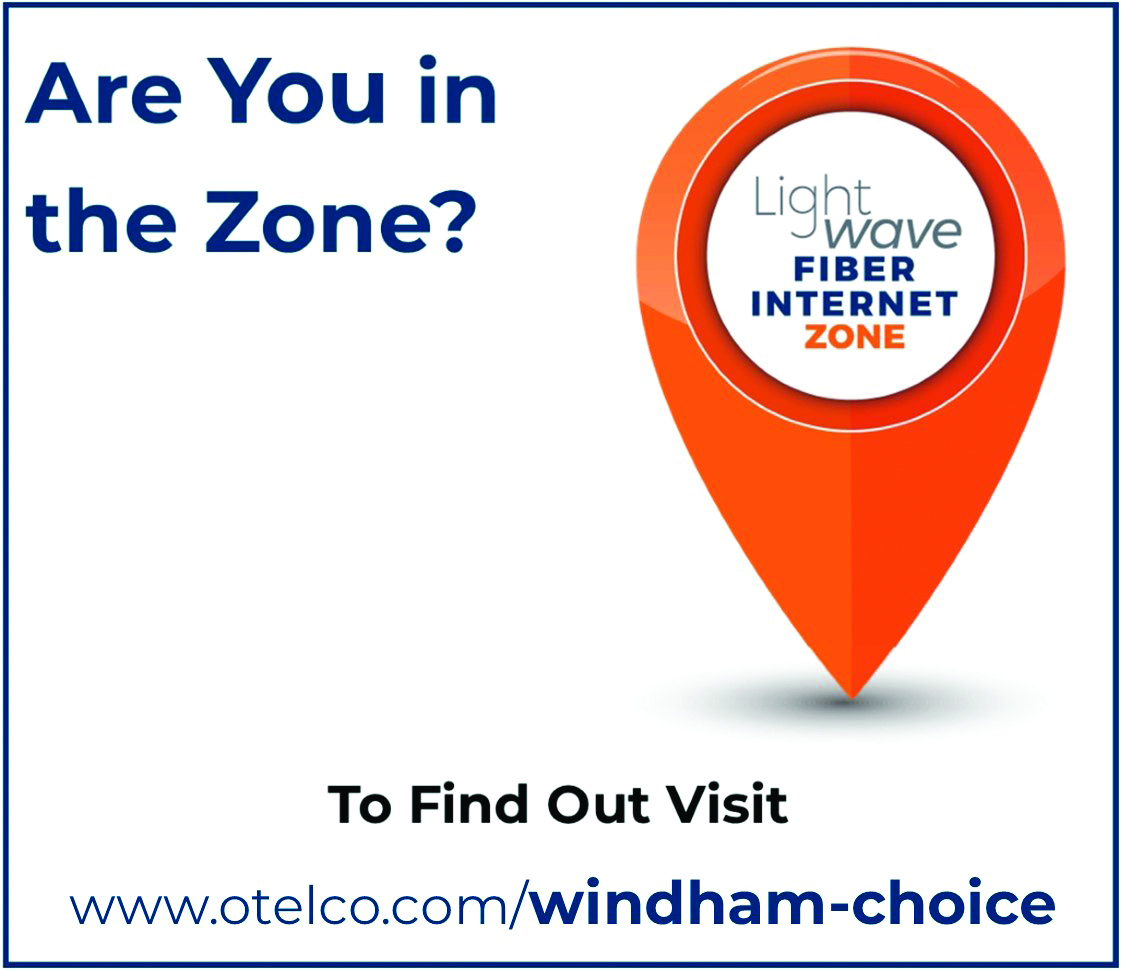 The annual parade is a Naples Marine Safety Patrol-created event that was first conducted in 2020 with a total of 65 boats participating.
"Naples Christmas in July Boat Parade was started in 2020 by Mark Maroon and Jim Stark of the Naples Marine Patrol as a way to get folks safely out and having fun in the midst of COVID-19," said Robin Mullins, Sebago Lakes Region Chamber of Commerce Executive Director. "They were assisted by community volunteer Joanne Jordan."
Mullins said that given that volunteers only worked on the event for about three weeks prior to the parade, the turnout of boats was amazing considering pandemic restrictions of the time.
"Boats, captains and the crews were all decked out for the holidays," Mullins said. "The town selectpersons judged the winning boats, as prizes were given for the best decorated watercraft."
Leading efforts to promote this year's Annual Christmas in July Boat Parade are Committee Chair Mark Maroon, Naples Town Manager John Hawley, and Jim Spark and Joanne Jordan, who are handling the sponsorships and logistics for the event.
"Mark Maroon approached me this year to see if the Sebago Lakes Region Chamber of Commerce wanted to partner and look at making this an annual event," Mullins said. "Our hope is to make it a destination event for Naples. Of course we said, yes. Naples is an important part of the Sebago Lakes Region, and like all of our eight towns including Casco, Gray, Naples, New Gloucester, Raymond, Sebago, Standish and Windham, we want to support them in any way we can."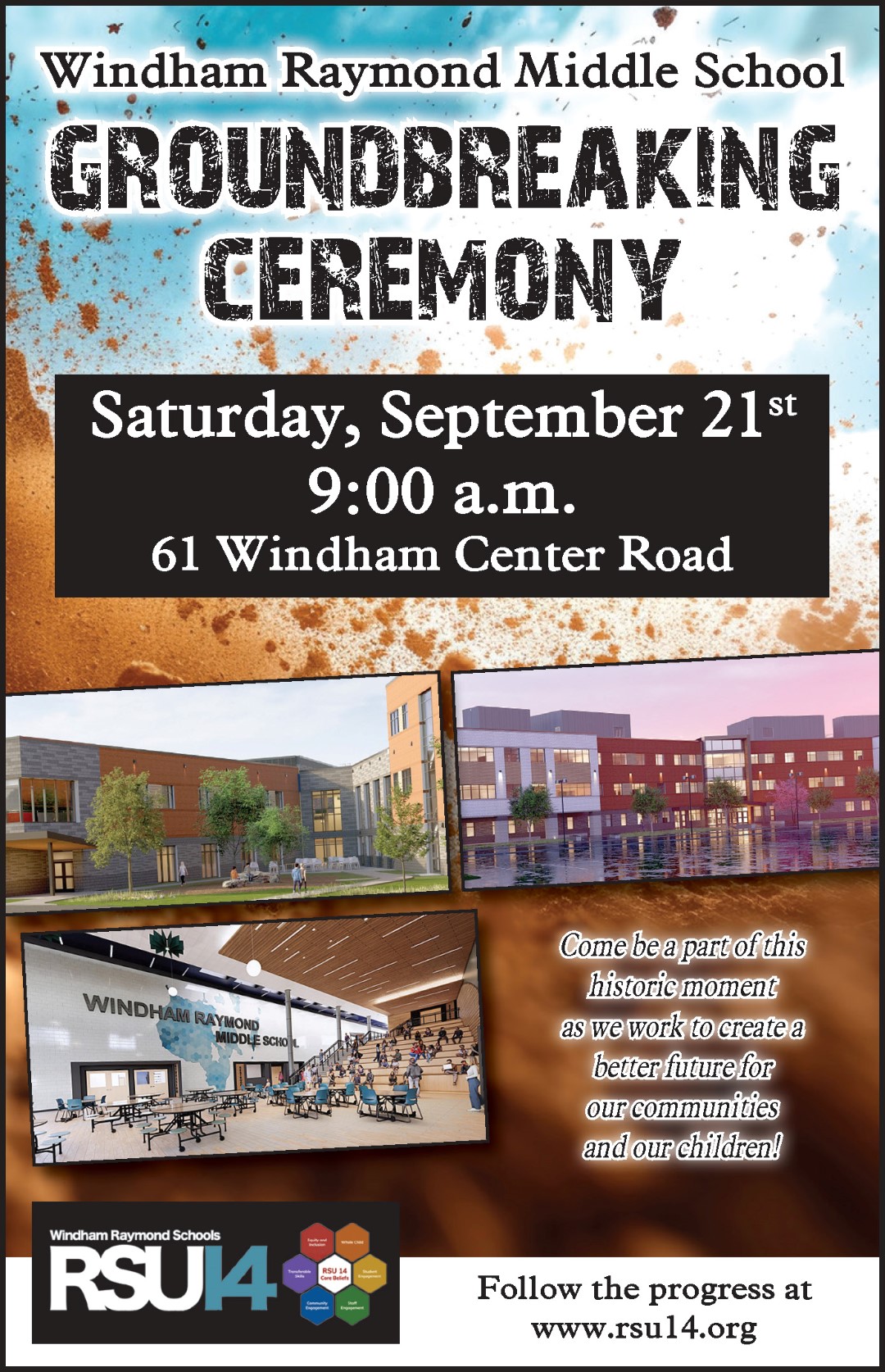 To participate in this year's boat parade, all boats must be registered prior to the event. Registration is available online at https://www.sebagolakeschamber.com/event/christmas-in-july-boat-parade/
Boaters who register will receive specific parade details and a map when they sign up. The lineup of boats for the parade starts at 8:30 p.m. near Jackson Cove on Brandy Pond.
"Once again we hope boats come all decked out with tons of holiday decorations," Mullins said. "There will be prizes for the three top decorated boats, once again voted on by town selectpersons."
She said that the town of Naples is encouraging nearby businesses and residents of Brandy Pond and the lower end of Long Lake to decorate.
Event organizers say they are grateful for all sponsors for this year's parade, which helped to pay for lighted buoys for the event and prizes.
Sponsors include:
Captain's Club Sponsors ($500):
Brother Flecker's
Causeway Gifts
Dingley's Wharf
Freedom Cafe
Humana
Naples Marina
PM Boat Covers
Rick's Cafe
First Mate Sponsors ($250):
Causeway Marina
Gary's Olde Towne Tavern
Long Lake Marina
Maine Real Estate Choice
Moose Landing Marina
Sun Sports
According to Mullins, those who do not own boats are welcome to visit the Naples Causeway to get in the holiday spirit and ready to view the festivities.
"They can enjoy the decorations, shopping and food before viewing the parade," Mullins said. "The parade should be making its way over to the bridge between 8:45 and 9 p.m., we hope. We ask spectators to be patient. We will have music, and yes, there will be Christmas music starting at 8:30 and running until about 10:30 p.m." <