Members of Windham Girl Scout Troop 1518
used money earned from, cookie sales to
purchase a protective vest for Kora, a working
K-9 in the Windham Police Department. They
presented the vest to Kora and her handler,
Windham Officer Steven Stubbs, on Aug. 18.
PHOTO BY COLLETTE HAYES
By Collette Hayes
The nine Girl Scouts in Windham Troop 1518 used their ingenuity and shine to sell over 2,500 boxes of girl scout cookies this year and they donated a large portion of the money they received from the sales to buy a protective vest for Kora, a working K-9 in the Windham Police Department.

Participating in the Girl Scout Cookie Program since they were 6-years- old, troop members have developed important life skills such as people skills, goal setting, and money management. According to troop member Kia Coombes, this year the troop decided to set a goal to buy a protective vest for Windham's police dog and that vest cost $960.
The girls more than met their financial goal through the cookie sale and were able to buy and donate the vest.

"It feels so good doing something for the community," Girl Scout Madison Nugent said. "Every year we make a donation to the community from our cookie sales. We have donated to the animal shelter, the community garden, the MSSPA Horse Rescue and made Christmas ornaments for the nursing homes. This year we wanted to make sure the Windham police department dog is safe."

Kora, a five-year-old Malinois, is the recipient of the protective K-9 vest.
On Aug. 18, Windham Police Officer Steven Stubbs along with Kora, visited with Troop 1518 members on the lawn of the Friends Meeting House across the street from the Windham Police station.
"First of all, I would like to thank all of you very much for your generosity in making sure Kora is safe," he said. "When I'm on a high-risk call, she is usually the first to go into the situation. When I send her in, it means a lot to me knowing she is protected."

Stubbs has been training Kora since she was 6-months-old.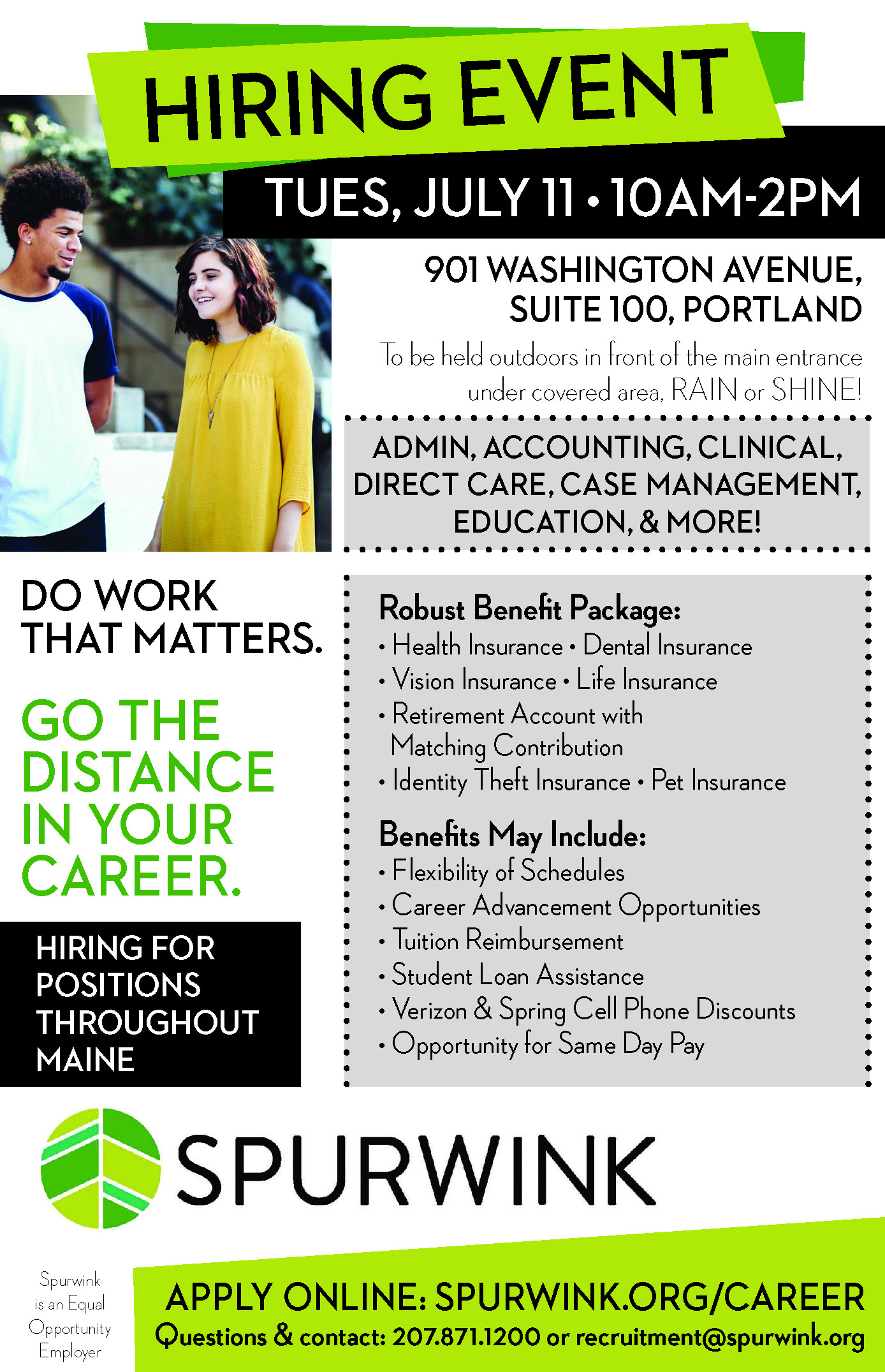 "Initial K-9 certification takes 480 hours of patrol training in order to qualify to take the test." Stubbs said. "We have to certify every year for patrol and drugs. Kora can jump over 6-foot walls, find evidence articles and track and protect humans. She works extremely hard and receives little pay for doing it."

He said Kora has a superior sense of smell and is a great detector.
"She can find a whole slew of illegal drugs," Stubbs said. "On one of our fun training days we teamed up with the Falmouth K-9 dog team and simulated a drug deal with the Coast Guard. We went out on the Falmouth officer's boat to where the Coast Guard boat was docked. Drugs had been hidden on the Coast Guard boat for the dogs to locate. This was great training for the dogs. If it becomes necessary for Kora to travel to a shipyard or a wharf full of boats, she won't be distracted. She knows exactly what she needs to do."
According to Stubbs. a fully trained police dog is worth probably between $18,000 to $20,000 but in their line of work, they are invaluable.
"They protect us in all different kinds of situations. You really can't put a price on them," Stubbs said. "We ask these dogs to do so much. The least we can do for them is to protect them with a vest."
The new vest is stab resistant, cut resistant and bullet proof.
"There is a door popper on my police car door. If I encounter a confrontation with another individual all I have to do is press a button which I have in my pocket, and it pops the car door open. and Kora immediately jumps out of the car and runs to my side to assess the situation," he said. "She is amazing at reading body language. She can deescalate a negative situation so quickly just by being present. Individuals are more willing to comply with what we want them to do when she shows up."

Each day Kora can be found traveling along in the back seat of Officer Stubbs' police car in her new protective vest.
"When I answer an incoming call over the radio, Kora knows it is time to go to work. She begins barking incessantly, jumping around and pacing across the backseat with almost uncontrollable excitement." Stubbs said.
Her excitement about going to work each day is something most of us would have a hard time relating to. In so many ways it is evident she is a rare breed and deserves to be protected with a K-9 vest, thanks to a generous donation from Girl Scout Troop 1518. <