Children in Guatemala react online after receiving Eugene
and Quinton Harmon's drawings that were sent with needed
money to buy groceries for a struggling family there through
a donation program launched by Tu Casa Childcare in
Raymond. SUBMITTED PHOTO
By Collette Hayes
Tu Casa Childcare kids and families are now leaders in making a difference in the Raymond community and in the small town of Ciudad Vieja in Guatemala.
Through the Tu Casa Cares donation program, Tu Casa Childcare kids and parents have been invested in helping to pay off the school lunch debt at Raymond Elementary School as well as provide groceries for Guatemalan families who are having a hard time making ends meet.
Tu Casa Childcare is located in Raymond and is nestled among a natural playground environment filled with trees, boulders, vibrant plants and a well-mannered little stream. In English "tu casa" means your house. That is exactly how it feels walking down the stone path to the front door and being greeted by Grace Emery-Freyre the owner, a teacher and the creator of the Tu Casa Cares donation program. Sunlight filters in through the large windows of Tu Casa warming each interest area in the learning environment. The setting is ideal for children who want to explore, create, experiment, and pursue individual interests.

Sitting in a student size chair next to a colorful community gathering carpet, Freyre talked of her love for the outdoors, integrating art into science, the jungles of Costa Rica and the children and families of Guatemala. As she talked, she reflected about how she incorporated these interests into creating the Tu Casa Cares program.

"The main objective of the Tu Casa Cares program is to get children involved in their community and to provide the children with a sense of global awareness," Freyre said. "Tu Casa kids are participating as pen pals by sending messages and their art work to children in Guatemala along with the funds being sent to buy groceries and needed items."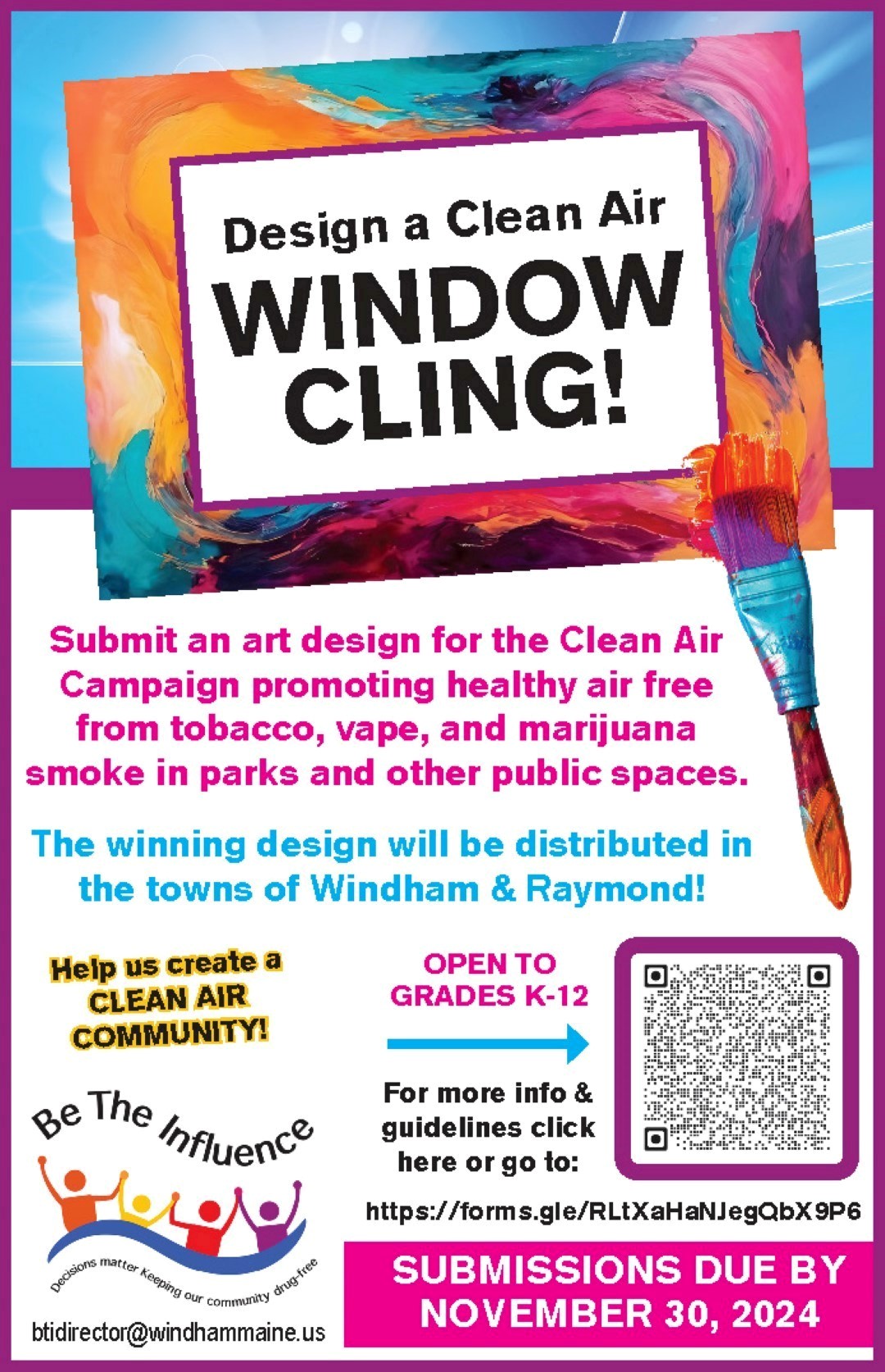 Tu Casa Cares is a donation program receiving donations from Tu Casa Childcare parents as well as local businesses in Raymond. Recently, half the donations were targeted to Raymond Elementary School in RSU 14 to help pay lunch debt. According to Freyre, children in RSU 14 schools will receive free lunch again this year, but in many of these schools there is still outstanding lunch debt from previous years.

The other half of the donations are aimed at Guatemalan families who are struggling to make ends meet.
According to Freyre, Andrea del Rosario Castillo, a volunteer firefighter, paramedic student, and mother who lives in Guatemala, has agreed to receive funds wired to them on a monthly basis.
"She buys groceries, prints drawings and messages from the Tu Casa Childcare kids, packs goods in baskets purchased at the local artisan markets and distributes the goods to families that are having a difficult time making ends meet," Freyre said. "She provides crayons and paper for the children in the Guatemalan families to send drawings back to the children at Tu Casa Childcare. She is thrilled and thankful for this opportunity to make a difference."
Ciudad Vieja is a town and municipality in the Guatemalan department of Sacatepéquez. According to the 2018 census, Ciudad Vieja has a population of 32,802 and the municipality has a population of 33,405. It was the second site of Santiago de los Caballeros de Guatemala, the colonial capital of the country.
With the help of Cathy Gosselin, Deputy Chief at Raymond Fire and Rescue Department, the next phase of the Tu Casa Cares program will provide local support to members of the community.
"It is an exciting next step for us in making Tu Casa a place that provides for the community in a variety of ways while teaching the children the power of positive thinking and action," Freyre said. "Gosselin will provide information about Raymond community members in need and Tu Casa parents, their children and other volunteers will help to meet those needs which could be anything from shoveling sidewalks, preparing meals to grocery shopping. We would like to get others in the community involved as well. The more funds we generate, the more we can do."
If you would like to help support Tu Casa Cares, send an email to tucasachilcare@gmail.com or give Grace Freyre a call at 207-396-0256. <