Actor Patrick Dempsey, the creator of the 'Dempsey
Challenge,' hosted a Zoom meeting on Sept. 24 with
Windham High School juniors to thank them for
raising the most money of any class for the initiative
during homecoming week activities at the school. All
told, WHS students raised $1,715 for the program, which
assists cancer patients across the state and virtually.
PHOTO BY ED PIERCE
By Ed Pierce
When done right, a school helps shape the character and the future of students by motivating them to show respect and to care for others. This premise was at the heart of Windham High School's homecoming initiative in which students aimed to improve the lives of local cancer patients by raising money for the Dempsey Challenge.
Last week, the WHS freshmen, sophomore, junior and senior classes staged a competition to see which one could raise the most to support the annual fundraiser created by Maine native and actor Patrick Dempsey, who tragically lost his mother Amanda to cancer in 2014 and created treatment centers to help others overcome the disease.
According to Philip Rossetti, WHS Assistant Principal, the school chose to participate in the Dempsey Challenge as a homecoming activity to connect with the community.
"In the past we have done a food drive or change wars to support local food pantries. We have several staff and students that have been impacted by cancer and the Dempsey Center has been a great support to many in the RSU community," Rossetti said. "Rod Nadeau, a counselor in the Katahdin Program, approached us about the opportunity to participate as a school in the Dempsey Challenge. Administration reached out to Pete Small, teacher and coach at WHS, who also helps coordinate homecoming activities to see if this would be a great fit for our school."
He said that both Nadeau and Small have been active participants for several years in the Dempsey Challenge, which is traditionally held on the last weekend in September and features a separate run and a bike run for participants.
"When looking at the proposed timeline this meshed well with our homecoming events and is an organization that has and continues to support so many within the RSU," Rossetti said.
Across the state, more than 2,000 individuals took part in the 2021 Dempsey Challenge event which raised a new record of $1.3 million to support cancer centers in Lewiston and South Portland.
That total includes $1,715 raised by Windham High students with the junior class raising $560, the sophomores $475, the freshmen $355, and the seniors $325.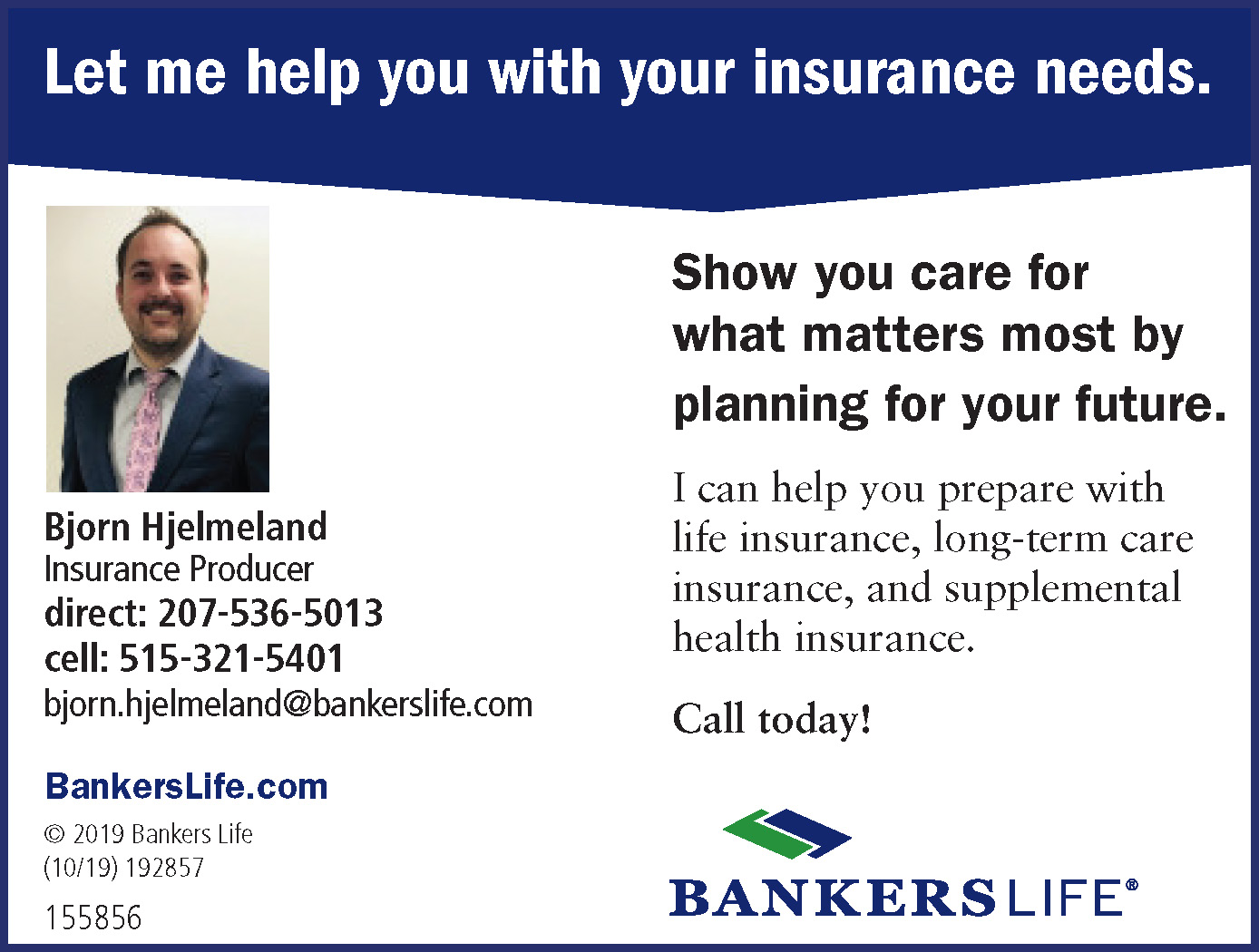 For their winning efforts, members of the WHS junior class participated in surprise Zoom call with Dempsey himself on Friday, Sept. 24.
Dempsey said he was grateful Windham High students agreed to help with the challenge and said he plans on visiting the school soon and thanking the students personally for their efforts to help others. He praised the junior class for raising the most money overall.
"I certainly can't thank you enough," Dempsey said. "You've set the tone now in the school and it's such a remarkable thing to want to help those impacted by cancer by saying we support you."
Students in the junior class told Dempsey that their parents also got involved in the fundraising effort and that boosted them to collecting the most for the Dempsey Challenge during the week of homecoming activities at the school.
"We're grateful you did that," Dempsey said. "I'm just part of a very small team at the Dempsey Center and actions like this create stronger vibrations for everybody associated with what we do."
He said that the Dempsey Center makes life better for people managing the impact of cancer with locations in Lewiston, South Portland, and through a new third virtual location called Dempsey Connects. Dempsey said all services are provided at no cost and include treatment, counseling, consultations, support groups, grief and bereavement sessions, specialized service for youth, massage, reiki and acupuncture.
"As soon as I can work it into my schedule, I'll be at Windham High School to thank everyone," Dempsey said. "Doing something like this is the most satisfying thing in the world and we are grateful for the help." <