The Windham Chamber Singers will perform 'An American
Family Holiday' with shows at 2 and 7:30 p.m. Dec. 4 at
Windham HigH School. Tickets are available online at
www.windhamchambersingers.com SUBMITTED PHOTO

By Elizabeth Richards
The Windham Chamber Singers are approaching An American Family Holiday (AmFam), their first live concert in two years, with both excitement and a bit of anxiety.
Director of Choral Activities Dr. Richard Nickerson said that preparing for a live concert feels somewhat surreal. "I haven't really allowed myself to get excited," he said. "I'm expecting disappointment, because that's really what we've had in the last two years."
As it gets closer, he said, the group is beginning to feel more excited and confident that it will, indeed, happen. "At the same time, we also realize that we're one outbreak away from having to shut down," he said.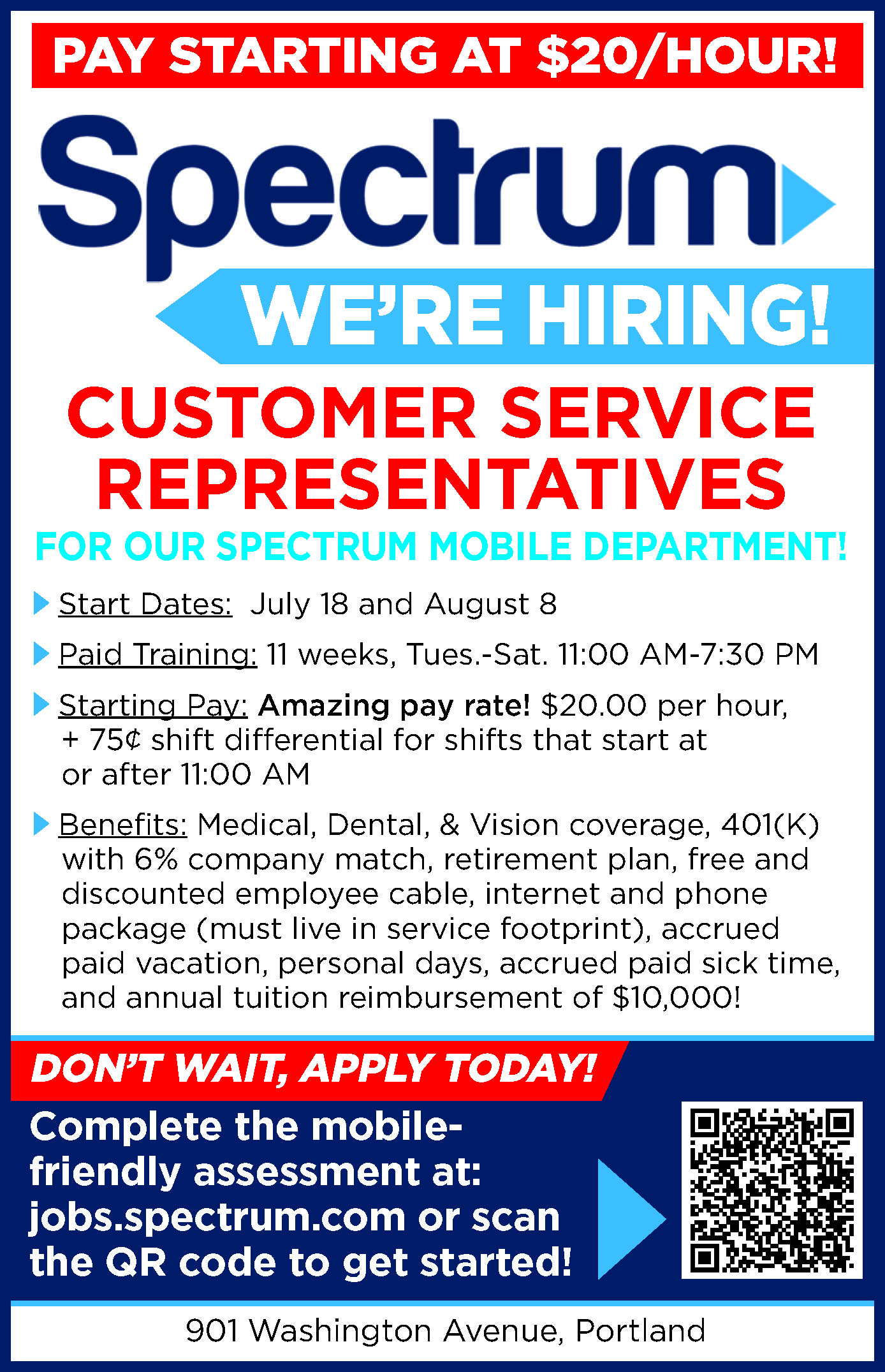 Members of the Chamber Singers echoed Nickerson's sentiments when speaking about the upcoming concert.
Vice President Alice Morrison said this year feels very different than previous live concerts. "We can't really allow ourselves to get very excited about it because it could go away at any moment," she said.
Senior Will Searway, stage manager, has experienced two live AmFam concerts as well as a tour. But this year, he said, he isn't really feeling anything. "It doesn't feel like AmFam is coming," he said. "But I know once it's here, I'll love it more than ever. It's just hard to be festive when there's so much disappointment all the time," he added. Still, he said, he's being optimistic. "I love this group, and I love what I do, so it's going to be great regardless."
Amy Cropper, assistant conductor, said that they thought that by senior year everything would be back to how it used to be. Still, she said "Regardless of how many limitations we have to put on what our performances are, I know that we will make the best of it," she said.
The biggest difference this year, Nickerson said, is that both performers and audience members will need to be masked. Although the programming choices he made may not be as adventurous as in the past, he added, creating the same family event and warm feelings is what is most important for him.
Another challenge is the potential for last minute quarantine policy requirements that will change the dynamic of the group. "Someone could get a call after dress rehearsal that says they can't participate," Nickerson said.
"In an ensemble like ours it's pretty devastating when we're missing even one member because each voice really contributes to the sound," said Secretary Maddie Hancock. "It's a little bit nerve wracking to know that someone could be called out on quarantine, and we'll be performing with a whole new dynamic different from one we've ever rehearsed."
Despite the challenges, the group is excited to be together again and perform for a live audience. President Lucy Hatch said she is very excited for AmFam, but it's also a little overwhelming.
Many group members have never done a live AmFam concert, and those who have were very young, Hatch said. "Jumping into this leadership role is kind of a lot sometimes, but I couldn't be more excited to make memories with this group. I love the people, I love what we're doing, and the connections we're making that we haven't been able to make for so long."
Hancock was a freshman in the 2019-2020 school year. While participating virtually last year was fun, she said, it wasn't the same. "We're all super close as a group," she said, "so not only am I excited to experience this I'm excited to experience it with everyone."
Morrison said, "I know AmFam brings a lot of people joy, not just us. It's very exciting to be back together and give that joy to people who have been missing it like we have been missing it."
Cropper said that performance is as much about the audience as the performers. "Not having an audience to receive it while we were away was really difficult," she said, and sometimes didn't even really feel like performing.
Being back with the "cast" of AmFam is also exciting, Hatch said. There are those who return every year to be a part of the concert, becoming an important part of the memories the group has made together. "It's really comforting to know that we'll be back with them on stage," Hatch said.
This year the special guest is Chelsea Williams, a former member of the Chamber Singers and 2008 WHS graduate. Daniel Strange will be the accompanist, and Kim Block will serve as the host.
Making memories is why AmFam was created in the first place, Nickerson said. This year, as always, the show will include some surprises, including "an epic opening that we're really excited about," Nickerson said.
"We are so excited to be back," Nickerson said. "I know I speak for [the students] when I say that if we had the choice between doing another virtual concert and doing a live concert with the restrictions we have, we'll take the live concert any day."
An American Family Holiday will be performed with shows at 2 and 7:30 p.m. Dec. 4. The concert often sells out, so purchasing tickets in advance is advised.
Tickets can be purchased online at www.windhamchambersingers.com. <