Windham High School foreign exchange students
Ledion 'Ledi' Hoti of Kosovo, left, and Nour Humaid
of Palestine were participants in the Civic Education
Week workshop in Washington, D.C. from March 28
to April 1. PHOTO BY LORRAINE GLOWCZAK
By Lorraine Glowczak
Ledion Hoti from Kosovo and Nour Humaid of Palestine are two of eight exchange students at Windham High School and are both seniors who will graduate with the Class of 2022 in June. They were recently selected among many exchange students from across the U.S. to participate in the Civic Education Week workshop held in Washington, D.C. from March 28 to April 1.
Hoti and Humaid are a part of the YES (Youth Exchange and Study) program of which Greenheart Exchange acts as the local host. Hoti explained the competitive selection process to attend CEW, a workshop sponsored by the U.S. Department of State Bureau of Education and Cultural Affairs (BECA).
"Every year all students in the [YES] program are given the chance to apply to the workshop in Washington D.C.," Hoti said. "Applicants have to write an essay about a socio-economic problem in our country and talk about how we would fix it. Nour and I each wrote an essay, submitted it, and were lucky enough to be two of the winners from across the entire U.S. who were invited to spend a week in D.C. and attend the leadership-focused workshops."
Humaid explained that problems discussed during the week included women empowerment, proving that women are capable of doing many things and should be equal to men, providing examples of successful women and their impact on society.
"We also discussed the problem of plastic bags that we use back in my home and how we should encourage people not to use them," Humaid said. "Suggested solutions included offering other options like paper bags or recycling these plastic bags instead of just burning them."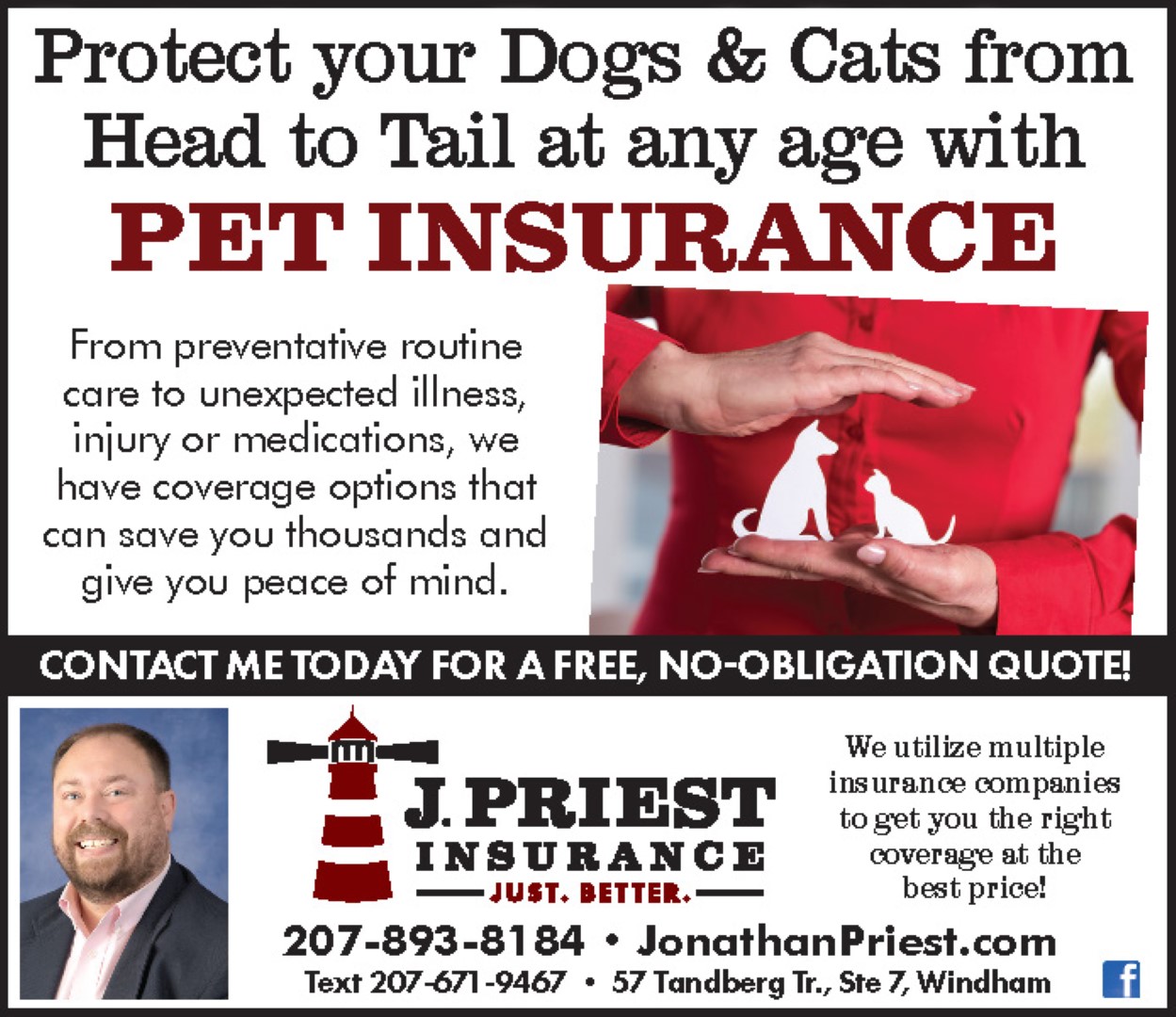 The week's event included attending seminars, meeting employees from BECA, engaging in projects, as well as meeting congressional staff. Seminars included media literacy, leadership skills and the importance of youth exchange programs.
Humaid and Hoti, who have been in Windham since last August, shared their experiences living in the Sebago Lakes Region area.
"I have learned many things about Maine, like the weather; if you don't like the weather, just wait, and it will change," Humaid said. "I also got to try Maine's seafood which is one of the best foods I have ever tried. The people in Maine are so nice, and they keep greeting each other all the time."
Humaid said that he chose to become an exchange student to learn about the United States culture, to see how people live their lives, to make friendships and to improve his English language skills.
Hoti said that the idea of spending a year in the U.S. seemed like a fantastic opportunity for him.
"I considered the benefits that I would gain here academically to be much bigger than if I stayed home," Hoti said. "Moreover, I'd have to say that the thought of spending one year in a somewhat independent way in a totally foreign country I had never visited before excited me. I always saw this chance as an opportunity to grow as a person and prepare for my future years of study."
Since his arrival, Hoti has found that Mainers are some of the politest people he's ever met.
"The folks in Windham welcomed me right away and gave me a sense of feeling that I somehow belonged here all along, which definitely made the settling in process more comfortable for me. I found out that I had already been similar to Mainers in lots of ways. I like the forest, I like lakes, I enjoy outdoor activities, and most importantly obviously, I've always worn flannels. When it comes to food, I've tried lobster which I thoroughly enjoyed. I've tried smores and Needhams, and I've pretty much liked everything."
Although both students enjoy their time in Maine, they also miss a few things from their home countries.
"One thing I've surely missed from home is simply speaking Albanian regularly," Hoti said. "The people back home are kind, patriotic and overall friendly. You can easily make friends and start conversations with pretty much everybody. I'd say that in a lot of ways we're similar to the U.S. That comes as a result of always having had very close relations diplomatically, and we're one of, if not the most westernized country of the region. When I think about food, I think about my mom's cooking, pite, fli, pasul, words that I'm sure hold no meaning to anybody here, but certainly take me back home. I've been lucky enough to find pite which I found out is known as spanakopita here in America, and I've actually made pasul (a white beans stew) for my host family."
Humaid said that Palestine is one of the most beautiful places in the world.
"It has great weather during the winter," Humaid said. "People in my country are so nice. Usually, neighbors and family members come and visit each other on a regular basis. Palestine has almost totally different food from here; we eat a lot of rice compared to the amount of rice we eat in Maine, and we use a lot of ketchup."
Upon graduation from WHS, both students aspire to continue their education either here in the U.S. or in Europe, Humaid in Computer Science and Hoti to study Business and Economics. Once completed, they plan to return to their home countries.
"I intend to eventually go back home and fulfill the fundamental aim of exchange programs, which is to apply everything you've learned abroad," Hoti said.
To learn more about the local foreign exchange program or become a host family for the 2022-23 school year, contact Kathy Hansen, Regional Director of Greenheart Exchange at khansen@greenheart.org <