Windham's Odyssey of the Mind team won first place in the
Maine State Tournament at Noble High School in North
Berwick earlier this month. Team members include Alex
Fuller, Fiona Knott, Rylee Prescott, Tori Leavitt, and Liam
Yates. PHOTO BY DAN KNOTT
By Masha Yurkevich
There isn't much that can be hidden in small and inclusive communities like Windham and Raymond. From our sports teams to the best pizza place in town, information travels quickly. Yet what many people in the community may not know about is Windham High School's first place victory in Odyssey of the Mind (OM) competition.
On March 26, OM students Alex Fuller (Junior), Tori Leavitt (Junior), Rylee Prescott (Junior), Liam Yates (Junior) and Fiona Knott from Windham, (Junior who attends a private school)
went to Noble High School in North Berwick to participate in the OM Problem and Division at the state tournament. Many of the students have been participating in the OM program for eight or nine years since they attended Windham Primary School.
"Odyssey of the Mind is a competition in which teams from schools all over the state prepare a project based off of given prompts, and present it to judges," said Prescott "This year, the Windham team chose 'classics,' in which we created a play based off of a lesser-known historical figure."
The problem they selected this year required them to choose a lesser-known historical figure to be featured in an original musical production. They chose Peter Francisco, a Portuguese-born American soldier who fought in the American Revolutionary War. The team needed to compose and integrate three original songs to go with the storytelling of Peter Francisco's life. Along with original prop design, theatrical effects and choreography, all work was created and constructed by the five team members without adult assistance.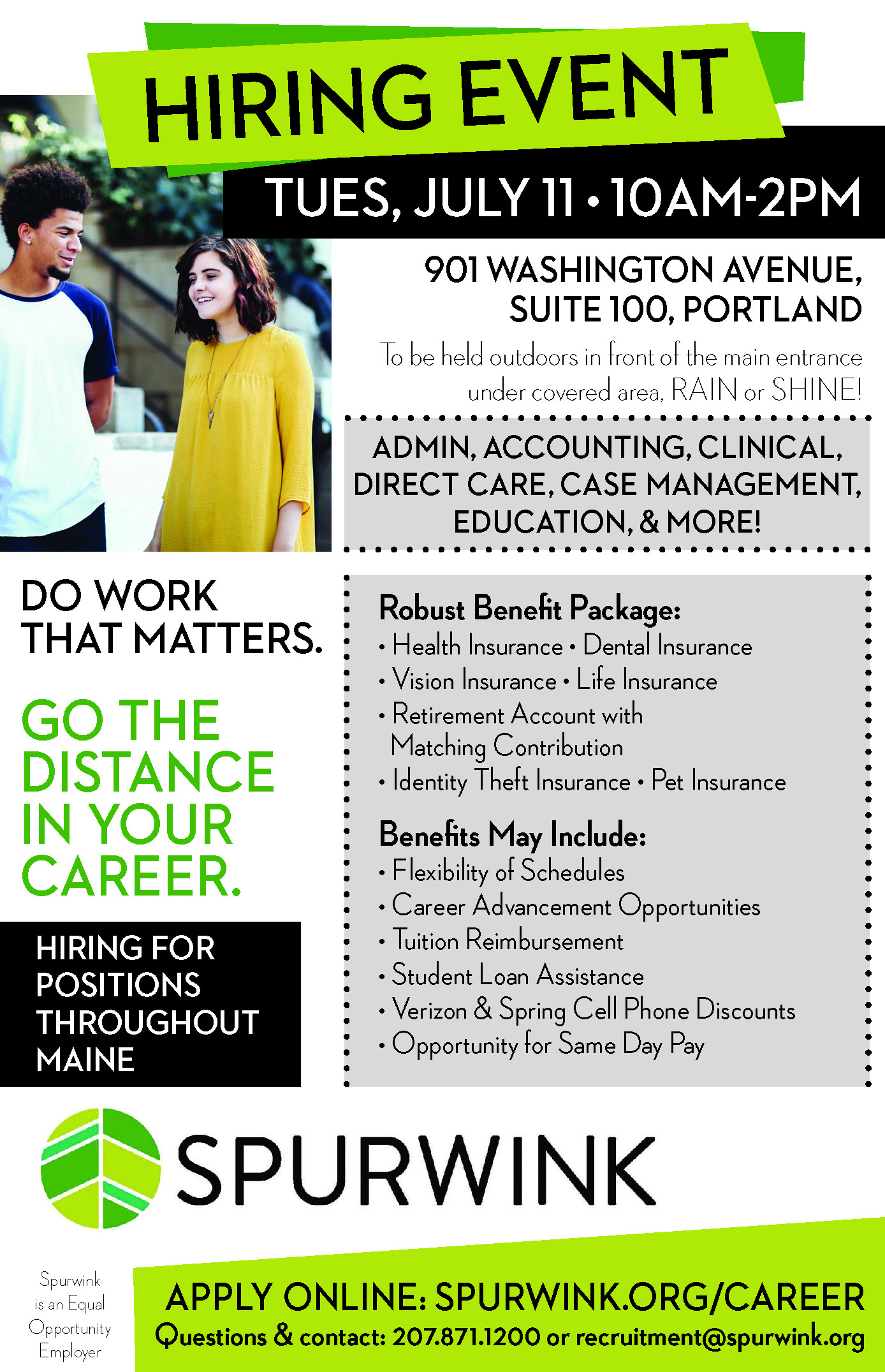 Though the students are amazing, they would not have been able to get where they are today if it wouldn't have been for their team coach, Dan Knott.
"This is my ninth year as a coach for my daughter, Fiona," Knott said. "The students on this current team have joined at various points over the course of those nine years."
Over the years, he's watched these team members create and problem-solve, and every year he's been proud of what they've accomplished. This year, these talented kids have outdone themselves and earned some well-deserved recognition from the judges at the state tournament.
Since the ideas and solutions come from their imagination, Knott's role has always been to help them find their way to make it a realized product.
"Now, the team brings a level of focus and maturity where I can take a step back and watch them bring about the reality they seek," said Knott. "These kids will do amazing things."
Prescott said the camaraderie of the group appeals to her.
"I am part of Odyssey of the Mind because the idea of working with friends to solve problems sounded fun," she said. "So far, I am very glad that I joined, as the team building, problems and friendships have been so worth it."
After winning the state tournament, the team's next step will be to compete in the OM Worlds competition next month in Iowa.
"In Odyssey of the Mind Worlds, you compete not only against other winners from your own state, but with people from all over the world, hence the name," said Prescott. "Worlds will provide a ton of experience with other people and is a great opportunity to take."
If Windham's OM raises enough money to compete in the world finals, they will be traveling to Ames, Iowa where Iowa State University is hosting the 2022 Odyssey of the Mind World Finals. They will depart on Tuesday, May 24 to attend the event from May 25 through May 28.
"Our team has to pay for the airfare, shuttles and prop shipping as well as the room and board on campus," said Knott. "All told, our target cost for the team and chaperones will be close to $10,000."
The Windham High School OM team will be doing a number of fundraisers such as bottle drives to raise money to fund the trip. Donations will gladly be accepted.
To donate, Windham High School has set up an account to accept donations for the team. Send check or money to: Windham High School, Attention Odyssey of the Mind, 406 Gray Rd, Windham, ME 04062. There is also a GoFundMe at the following link http://gofund.me/5e5114fd.
For more information about Windham's OM program, contact Coach Dan Knott at danielwknott78@gmail.com. <