Raymond coaching legend Jim Beers is retiring at the end
of the school year after a career of nearly 30 years of
working with young people and leading them from the
sidelines. PHOTO B Y MATT PASCARELLA
By Matt Pascarella
The Raymond community and Jordan-Small Middle School have been lucky to have Coach Jim Beers teaching their children the fundamentals of athletics in a variety of sports.
For nine years, Beers has coached soccer, basketball, baseball, and softball both at JSMS and outside of it. This spring season will be his final season on the field, as he has coached for close to 30 years.
Beers originally began coaching youth baseball in New Hampshire around 1995. His boss's son played Little League and suggested Beers help out at practice. He umpired a few games that quickly morphed into full-fledged coaching.
Beers began coaching in Maine when his son began playing in 2004 in Raymond's K-2 program, then coach-pitch, recreational soccer and beyond. Since that time Beers has coached over 70 teams.
"My goals were to give them every bit of experience I had gone through as an athlete. I wanted them to have pride, to put forth effort every time we practiced or played. It takes zero skill to give maximum effort, and that trait is inside every girl and boy," said Beers.
After a few years of coaching in the Raymond Recreational Department, Beers was soon running the department. Beers had help from Christina and Chris Whitney. Beers wants to thank Dave McGowan and Kevin MacDonald for allowing him to get his feet wet and take over for them, which laid the groundwork for Raymond sports.
Beers found his way to JSMS through Raymond Recreational sports. He coached soccer, basketball and baseball, allowing him to see athletes year-round. As the athletes grew, Beers went with them.
Beers' baseball coach Jack Scott gave him the confidence to believe in himself.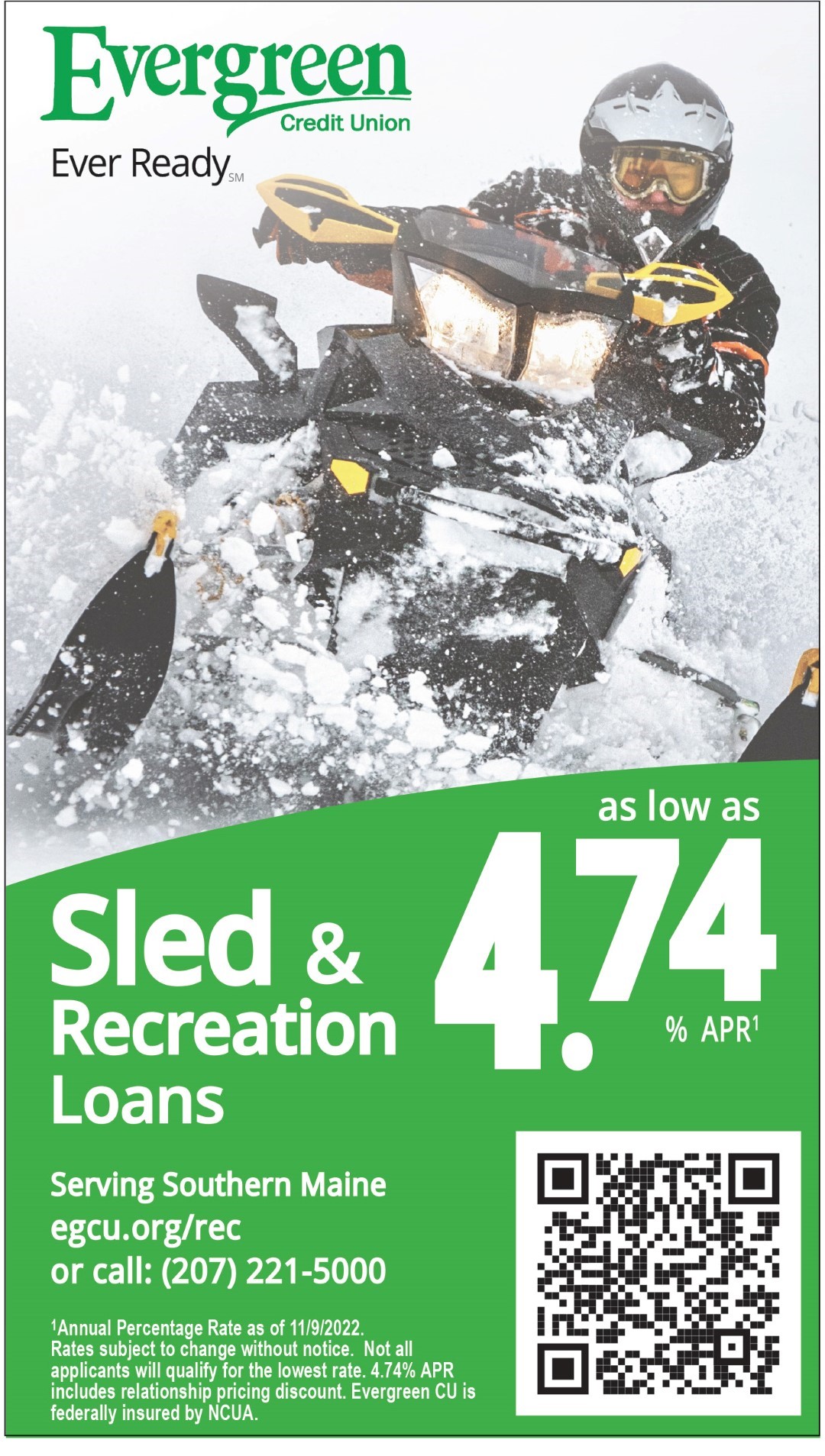 Beers wants to be able to do for his athletes what his coaches did for him. It's important for him to give his athletes the confidence to tackle things that may not be easy to achieve.
"Nowadays, self-confidence is at an all-time low," he said. "To see an athlete throw themselves to something they were either once terrified of, or convinced it wasn't for them – and succeed, is exactly why I coach. If I can inject passion for what they are doing into them, that's all I care about."
Over his 20-plus years of coaching, what stands out are the players. Beers is 100 percent invested in the progression of an athlete.
Some of his proudest moments as a coach are seeing players do things for the first time. To see a player's face after their first hit, first goal or first basket is amazing.
"He's really into helping you learn," said JSMS eighth-grader Audrey Getchell. "He has a positive attitude if you make a mistake. He taught me to brush it off; you learn from your mistakes."
JSMS eighth-grader Sarah Penna said Beers teaches good sportsmanship. Penna said she hasn't necessarily learned that from other coaches.
Both players know they can talk to Beers if they get overwhelmed. They both feel lucky to have him as a coach during his final season.
"His love of the game is so infectious," said former JSMS athlete Andrew Wing. "He brought an incredible level of enthusiasm to everything, and it certainly rubbed off on all of his players. Most importantly, he always believed in me and that gave me the utmost confidence."
Tammy Louko, a parent of a former player said Beer's dedication is what stands out. Even when the players aren't "his" players, Beers is still invested in their progress and attends their games. He's willing to assist any player who asks for advice and is very well respected.
A few moments that stick out for Beers are when his soccer team won 36 games straight over three seasons. In an undefeated baseball season, Jake Conley pitched a perfect game.
"Andrew Wing will always be a legendary name in all three sports at JSMS," said Beers.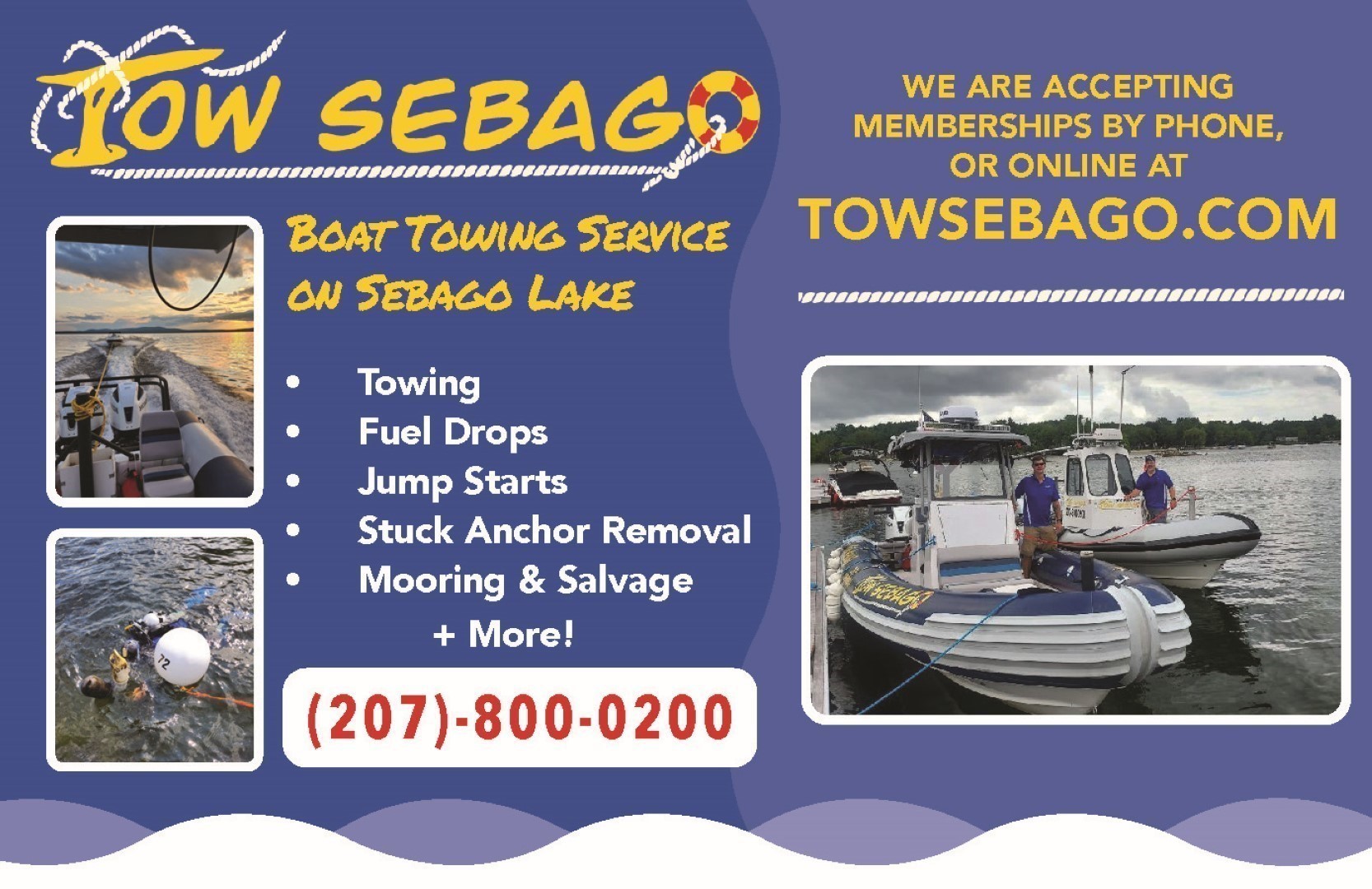 Some players he will never forget for numerous reasons are: Amanda Foss, Carlee Desrosiers, Sarah Penna, Audrey Getchell, Elle Thacker, Vania Murch, Mackenzie Harris, Corey Brackett, Al Potter, Reese Merritt, Ivan Kaffel, Jamie Louko, The Brooks' Brothers, Raymond and Owen Dulac, Boden Sabasteanski, Stearns Wallingford, Jake Richardson, Nate and Sammy Plummer, Chase Wescott, Noah and AJ Mains, Niall Gushee, Connor Pittman, Ben MacDonald, Jack Gresh, the Dionne Boys, the Pongratz Boys, Olivia Hamilton, Austin McGowan, Derek Foss, Derrick Richards, Robbie Soucy, Jayson Plummer, Trenton Atherton, Cooper Elwell, Logan Timmons, Hunter Simpson, Ethan Fletcher, Jakob Emery, Corey Whitney, Baxter Engelman, Caleb Crockett, Aiden Swett, Avery Lind, Noah Estey, Colby Mizner, Cooper Gaudet, Johnny Lawlor, Caden Theriault, the one and only Jack Bisson, Ben Childs, Zach Petcher, James Mannette, Shane Donnelly, Blake Colby, The Conley Boys, David and Deven Young, Tommy Dupont, Stella Feenstra, Lucas Oldershaw, The Goslant Boys, Carly Steele, Braeden Bisson, Noah Worthing, Stratty Demakis, Eli Rogers, The Gurney Boys, Cam Wescott, Bob Wing, Zach Skillings, Ezra Boynton, Oliver Backman, Louden Greene and Mark Gedicks.
Through his years of being a coach, Beers has learned to have more patience. He said that you have to evolve with the times and every athlete is different; they need just as much one-on-one attention as they do in a group.
Athletics is always changing too, but as long as they still keep score, the approach should be the same. It should mean something to represent your town, school and parents.
Beers said holding people accountable is uncomfortable. It's worse to have people fail because you won't coach, confront or correct them. Accountability is something you do for someone, not to someone.
"He gives 100 percent to the kids and the kids really enjoy him," said JSMS athletic director Jack Fitch. "I couldn't find a better coach; if I need something he's always there to help out. He bends over backwards to help the kids of Raymond. I can always depend on him; he's a good friend."
Beers said the list of people to thank could go on for days:
First, his dad, who put the ball in his hands and showed him the game; his brother, who gave him his competitive fire he is known for; his first coach Peter Walgreen; Little League coach Warren Cunningham; middle school baseball coach John MacDonald; high school coaches Jack Scott, Brian Higgins and Mike Merritt; Beers' summer baseball coaches Dennis Damon and Danny Kane and former University of Maine baseball coach, the late John Winkin.
He would also like to thank his wife, Miozoty, for putting up with all this over the years (she's always his No. 1 assistant coach); Beers' children, Orion and Briella; and to every player who's ever had him as their coach.
Beers would also like to thank Brad Hamilton, Don Foss, Brian Crockett, Susan Brackett, Eric Colby, Jeremy Wilson, Tony Hovey, Sandy Winde, Dan Bisson, John Powers, Adina Baseler, Rob Wing, Daryl Gurney, Mark Conley, Ricky Skillings, Bob The Screen Printer, John Dionne and Joe Troiano who all played roles in helping him.
He also mentioned Jack Fitch, Randy Crockett, Rich Drummond, Tom Gumble, John Keller, Joni Merrill, Kerry Glew and Lynne Estey who have all been instrumental in letting him be him and to all the parent photographers and The Windham Eagle's Matt Pascarella, who helped capture all the special moments over the years.
To all the parents, Beers said Thank You.
"My heart is for my players, former and current, but it's also time for new blood to step in. Nine years at JSMS, three sports a year, is 27 seasons. I have memories to fill two lifetimes," Beers said.
He added winning isn't everything but wanting to is. <