World War II veteran Bob Miele of South
Windham has died at the age of 99. He was
a graduate of Windham High School and
served as a volunteer firefighter in the
community for many years.
FILE PHOTO
By Ed Pierce
Six words can define the life of World War II veteran Bob Miele of Windham and those are freedom, justice, honor, duty, mercy and hope. At age 99, Miele passed away on May 25 at the Maine Veterans Home in Scarborough, leaving behind a record of service to his community that few may ever equal.
Born in South Windham on Jan. 25, 1923, Miele and his family, like many other Americans, struggled to overcome the Great Depression. His parents encouraged him to focus on academics while attending Windham High School. Following his graduation, Miele was drafted into the U.S. Army during World War II and joined 16 million other Americans, including his brother, Ralph, in wearing the uniform of the United States.

He served in the U.S. Army's European Theater in England, France and Germany, working as a T5 Signal Corps Early Warning Radar Operator tracking enemy aircraft and German V-1 buzz bombs.

When the war ended, Miele returned to Windham and eventually took over operation of his father's store, Patsy's, located directly across from the old fire station in South Windham.

Because of the store's proximity to the fire station, Miele stepped up to assist the community in yet another way.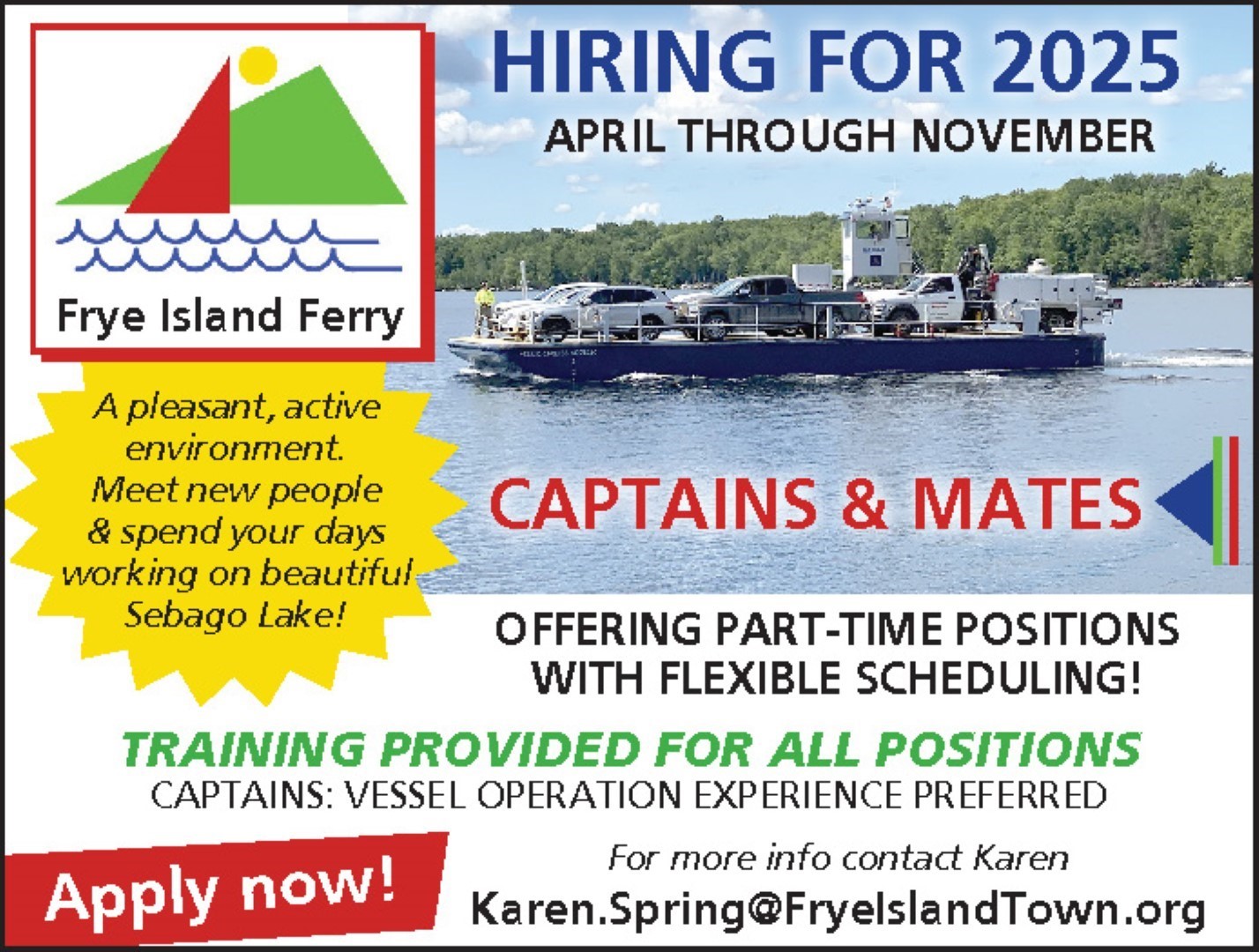 "He was actually a volunteer firefighter back in those days" said David Tanguay, adjutant for American Legion Field-Allen Post 148 in Windham. "He lived above Patsy's and when he heard the fire alarm go off, he got dressed and ran across the street to the fire station. He was always the first one to report for duty there."

On a blind date in 1962, Miele met Alys Sampson of South Portland and they married on Nov. 10, 1962.
For many years, Bob and Alys Miele were a fixture in South Windham operating Patsy's Store seven days a week and raising three children.

He also was an active participant in the Shriners, volunteering his free time as a Shriners Crazy Cop and traveling to drive in countless parades across New England and Canada and frequent Shriner trips to the circus.

As he got older, Miele was the recipient of an Honor Flight Maine trip to Washington, D.C. in 2014, visiting the World War II Memorial alongside his daughter, Tina Pomerleau of Falmouth.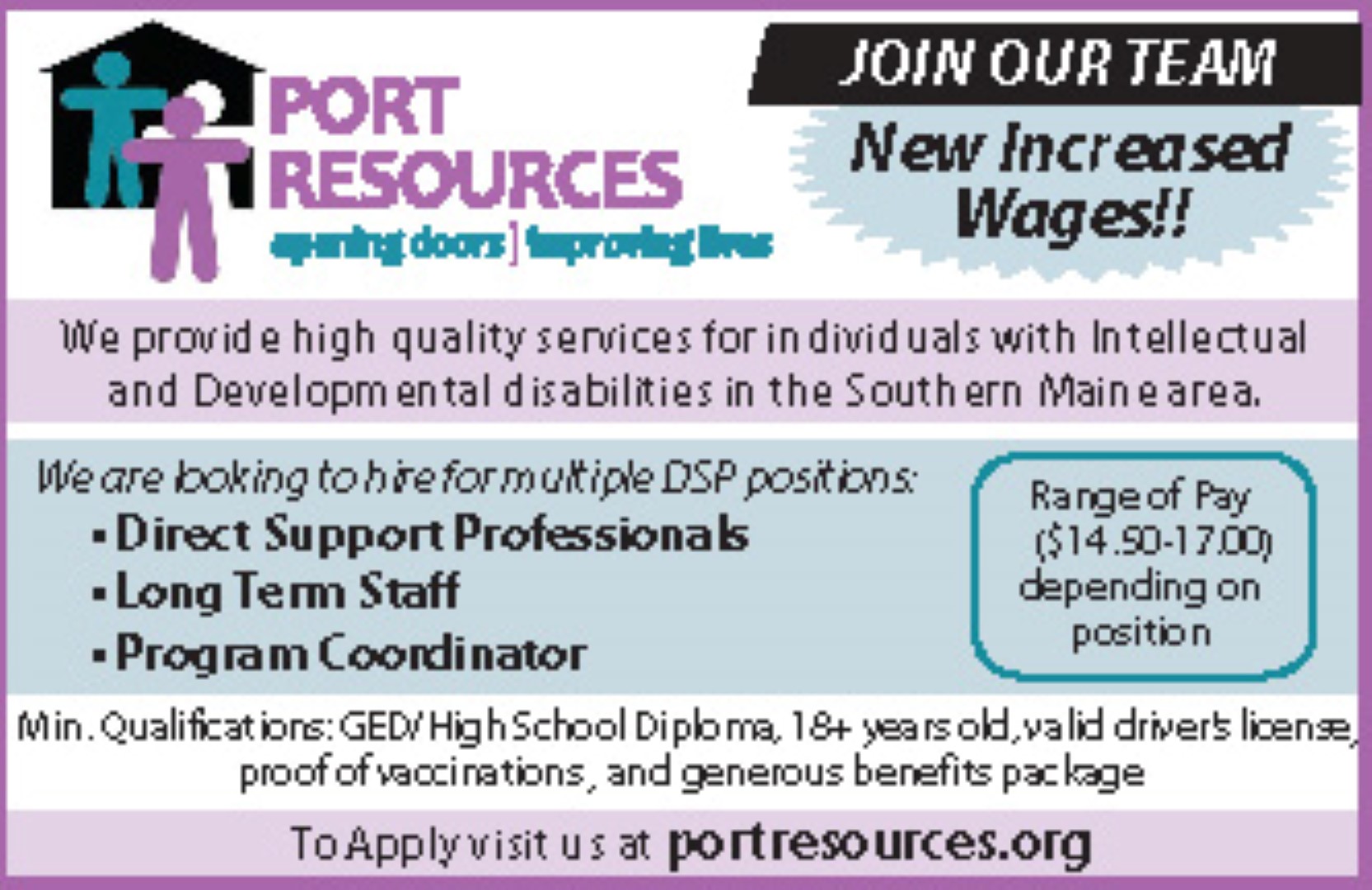 His wife Alys died in 2016 and in 2021, Bob Miele was surprised at two different events sponsored by Post 148 of which he was a longtime member.
On his 98th birthday in 2021, the American Legion hosted a parade in South Windham honoring Miele's service to the community which included more than 100 participants. After the parade, Windham Police Chief Kevin Schofield thanked Miele for his service to the nation and to the community and he presented him with a "Challenge Coin" and a Windham Police patch.
"This one seemed to be larger than those parades were," he said. "I've never had a parade in my honor before and it feels remarkable," Miele said.
In March 2021, Miele was a recipient of a Quilt of Valor presented to him by Donna Brookings, the Maine State Coordinator for Quilts of Valor, at the Windham Veterans Center. "First, we honor you for your service in the United States military. We honor you for leaving all you hold dear and to stand in harm's way in a time of crisis, protecting us from the effects of war," Brookings said. "Second, we know that freedom is not free. The cost of freedom is the dedication of lives of men and women like you, and this quilt is meant to say thank you for your sacrifice. Third, these quilts are meant to offer comfort to you, and to remind you that although your family and friends cannot be with you at all times, you are forever in our thoughts and our hearts."
Services for Miele are planned for some time later this month. <