By Lorraine Glowczak
Members of the Windham High School Quiz Team are,
from left, Al Potter, Greta Paulding, Kaitlyn Farrin and
Francesca Lomonte. PHOTO BY LORRAINE GLOWCZAK
Although the first-place winning team for Season Five's PBS Maine High School Quiz Show went to Brewer High School, with Bangor High School coming in as the runner-up, that does not signify defeat to the members of Windham High School's Quiz Show Team.

The team demonstrated their intellectually competitive edge against 15 other Maine high schools and, at the same time, revealed their attitude regarding true triumph and success. Their positive winning mindset was exhibited at a private screening of the team's last competition against Brewer at Pat's Pizza before it aired for public viewing on June 24.

"It's certainly not the results we wanted, but we got further than we had hoped," said WHS math teacher and co-advisor John Ziegler.

Although they did not make it to the finals, WHS Quiz Show Team members shared their thoughts on what a true win means to them.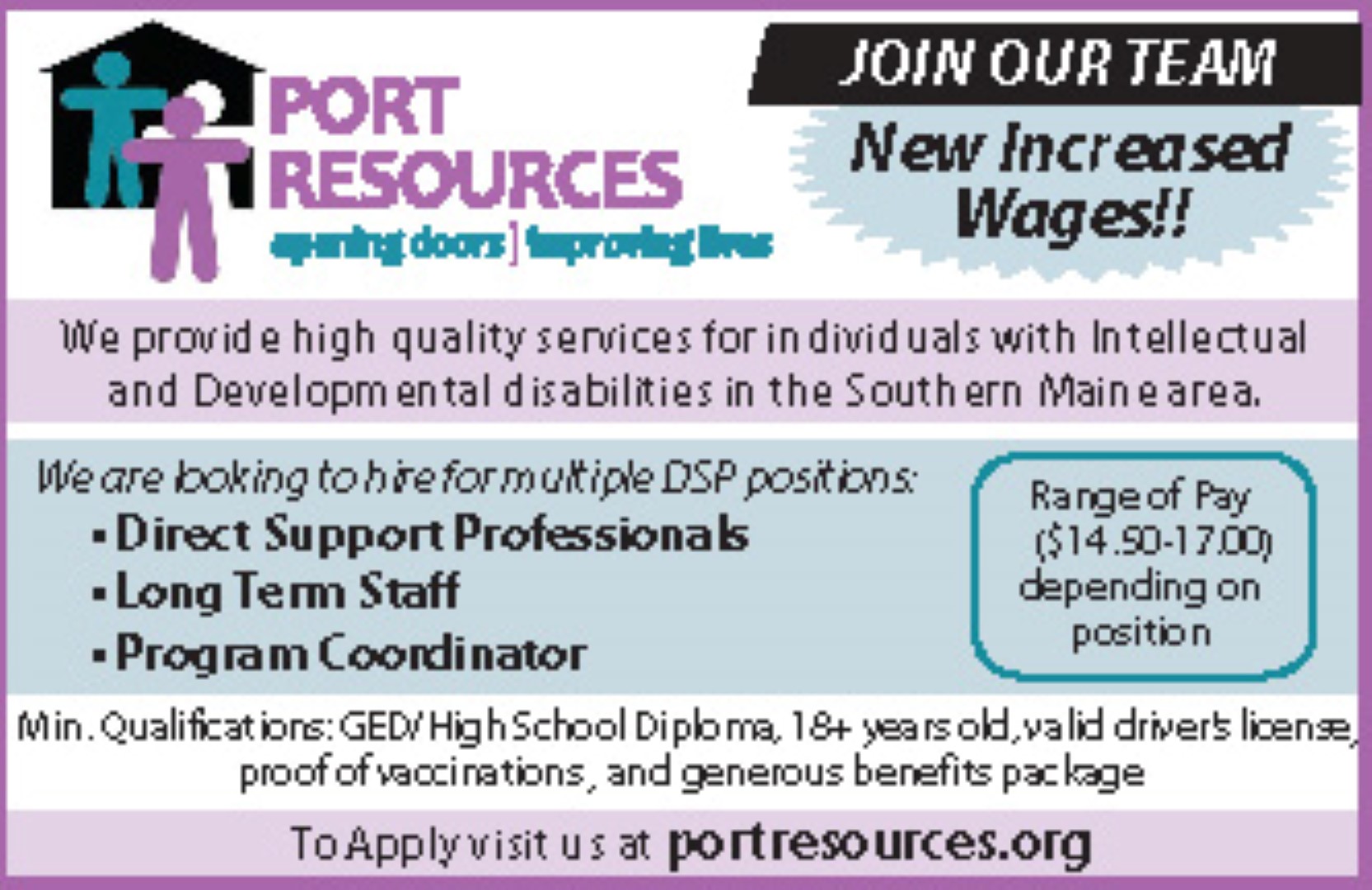 "We have gained genuine friendships that will last a lifetime," said Team Captain Greta Paulding, a senior for the 2022-23 school year. "That means more to me than anything."
Team member Victoria Lin, who will also be a senior next school year, said that belonging to this group was one of the highlights of her school experience last year.
"We laugh a lot and have so much fun together," she said. "Joining this team is one of the best things I have done."
After the private screening, the students shared with their parents, who were unaware of the show's outcome, about their experiences in this academic rivalry which brought the room to laughter.
"The van rides to the competitions are always very full of energy," said Al Potter, a senior next year. "Conversations often include discussion about the quiz show itself and random stuff like traffic patterns, video games and movies. In addition, our group discussions are always exciting and fun. This happens naturally when you put a bunch of witty-outgoing teenagers in a van together."
Potter also said that the taping at PBS was very professional, providing a learning experience for everyone.
"I think one thing we did not expect when arriving for the first time at PBS is the television process," he said. "For example, everything is prerecorded and some of Todd's [Quiz Show's host, Todd Gutner] parts are scripted. If something goes wrong, they will stop and restart. This often meant waiting around, in the middle of rounds, sometimes for 15 to 20 minutes until taping resumed."
Potter also shared another unknown fact about the taping process.
"Before the show starts, the crew points the camera at our whole team and tells us to dance with really high energy for 30 seconds. That is way more awkward and difficult than one would expect. I think we all high-fived each other 50 times because we were all out of 'high energy' dance moves."
As the story telling ended and the laughter subsided, co-advisor and English teacher Nicole Densmore explained to the parents that being a part of this group also takes a lot of hard work, pointing out how proud she was of their perseverance and enthusiasm.
"They worked really hard meeting two days a week - every Monday and Friday," she said. "They worked above and beyond what is expected of them and did so with a lot of gusto."
The Quiz Show Team members explained that one does not need to be exceptionally clever or affiliate with Mensa to participate as a WHS team member.
"It's not about being smart enough – that is not what matters," said Potter. "It is about building confidence in yourself, taking a risk, and building friendships. Everyone's contribution and knowledge are recognized and appreciated."
Current members suggest a few ways to gain factual knowledge, especially for those students who might want to be a part of WHS Quiz Show team.
"Any reading you do helps," Paulding said. "From my library, I recommend books such as 'Jane Eyre' or any books from classical literature."
Other suggestions by team members include watching educational YouTube videos such as Wendover Productions, John Green's Crash Course, or Oversimplified to gather random fun facts.
The 2021-22 WHS Quiz show team members were Greta Paulding (captain), Kaitlyn Farrin (alternate captain), Al Potter, Victoria Lin, Francesca Lomonte, Will Stuart, Rosie Lydon, Ralph Leavitt, Bryce Vance, Lee Bowman, Alex Pooler, Browin Dieumegard, Owen Gaulrapp, and Logan Alcott.
Densmore said that the WHS Quiz Show team's support throughout the year contributed to the members' attitude toward success.
"Everyone from siblings, guardians, and parents contributed to the team's accomplishments," she said. "I especially want to honor our two leaders, Greta and Kaitlyn, for their organizational and leadership skills."
As Paulding said in a previous interview, their greatest success lies in teamwork and individual strengths. She applauds the work of the whole team and the co-advisors for their dedication and a job well done.
"I can't thank my team enough," she said. "Their astounding knowledge base, support and sense of humor keep me going through wins and losses. I am privileged to stand by their side. Our coaches, Mr. Ziegler and Ms. Densmore are incredible. Thanks to them, we continued to practice over Zoom last year when other teams stopped meeting altogether. We are so blessed to have such dedicated leaders."
Although the competition did not go as hoped, the WHS Quiz Show team has a winning attitude evident through their hard work, enthusiasm, persistence, and most of all – the ability to have fun while making deep and long-lasting friendships.
After a month-long recess, the WHS Quiz Show team will begin working hard on sharpening their intellectual prowess to prepare for next year by meeting every Friday this summer until school starts this fall, where they will begin meeting twice weekly once again. <