By Ed Pierce
If history is any indication, Mainers must be on guard and prepared in case a devastating storm should strike here. The hurricane season runs through Nov. 30 and forecasters at the National Oceanic and Atmospheric Administration Climate Prediction Center, a division of the National Weather Service, are predicting above-average hurricane activity this year, making it the seventh consecutive above-average hurricane season.
A National Oceanic and Atmospheric Administration image
shows Hurriucane Fiona off the coast of Maine on Friday,
Sept. 23. With this being the busiest time of the year for
hurricanes, Maine officials are urging residents to be
vigilant and to have a plan in case a storm comes this way.
COURTESY OF NOAA
Maine typically doesn't see many hurricanes, but in 2011 Hurricane Irene, which by then had been downgraded to a tropical storm, resulted in a disaster declaration for the state. In 2020, Hurricane Isaias blasted through Maine and the Sebago Lake Region was one of the locations hardest hit with trees knocked down, power outages and six moored boats being beached in estimated 45 mph winds produced by the storm. Last week Hurricane Fiona passed by the Maine coast and struck Canada as a tropical storm, affecting Nova Scotia, Prince Edward Island, Newfoundland and New Brunswick, as well as in parts of Quebec.
The state does have emergency plans in place should a hurricane move through Maine causing significant damage. The Maine Emergency Management Agency was created to be used to ease the effects of natural disasters on the lives and property of the people of the Pine Tree State by supporting four phases of emergency management assistance including mitigation, preparedness, response, and recovery.
The Maine Emergency Management Agency, funds 16 different county emergency management agencies to lead local disaster responses and ensures that the Maine Emergency Operations Center in Augusta is staffed year-round weekdays and a duty officer is on call 24-7 for emergency situations. MEMA also works with the Federal Emergency Management Agency to help them prepare for and manage disasters.
Closer to home, the Cumberland County Emergency Management Agency is headquartered in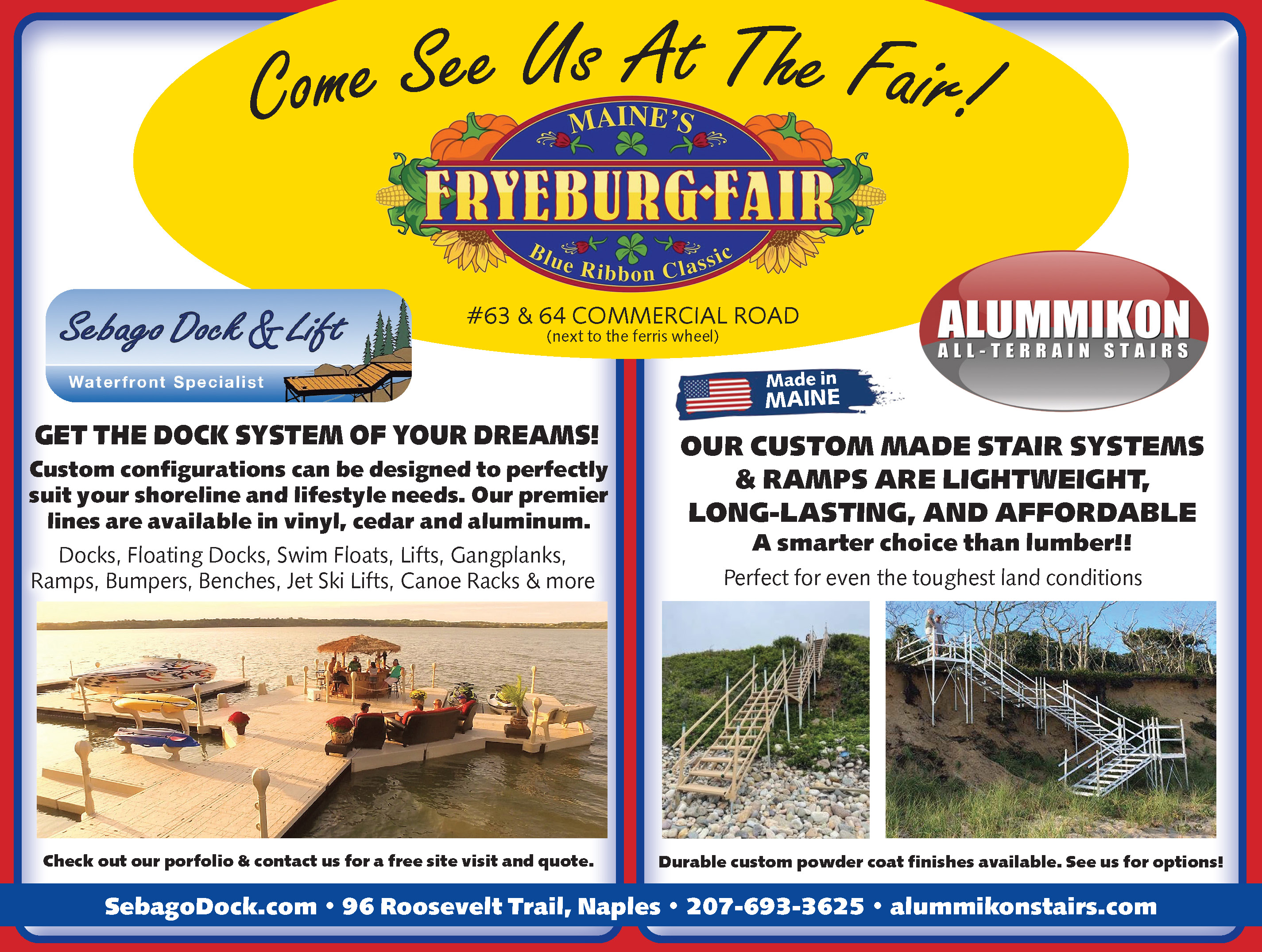 Windham and has a few levels of activation to assist residents of the Lakes Region in handling disasters such as a hurricane.
"The lowest level of activation is just monitoring a situation that could become a disaster," said Michael Durkin, Deputy Director of the Cumberland County Emergency Management Agency. "That's what we did in Hurricane Fiona, we had one person following the situation closely and had a plan in case we needed to escalate things further.
Durkin said Cumberland County's EMA would activate if an event were significant enough that it overwhelmed a community's ability to respond to it.
"If it's beyond the scope of one town's normal mutual aid agreements, we come in to assist. We also come in if a significant event crosses jurisdictions or in countywide events," he said. "We also may activate in a limited capacity to support any gaps a municipality may have. Our general motto is, if a town needs help, we're going to try our best to help them."
He encourages the public to follow big storms closely via the National Weather Service:
https://www.weather.gov/gyx/
"There are lots of things folks can do to be prepared," Durkin said. "The big threat being high winds which knock over trees and power lines. Have a several-day supply of food, water and necessary medications in the event of a prolonged power outage, trim back dead limbs on your property to prevent them from causing damage in a storm, and never drive through flooded roadways."
According to Durkin, as a county-level agency, Cumberland County EMA is the link between the towns and the Maine Emergency Management Agency.
"We coordinate with all our municipal emergency managers," he said. These are typically Fire Chiefs but not always, for Windham, it's Chief Brent Libby, as well as the Maine Emergency Management Agency. We also work closely with Central Maine Power and the National Weather Service.'
Since hurricanes are seasonal, at the Cumberland County EMA we train for them yearly just before the season starts. Since we get a few days' notice about hurricanes and can follow them up the coast, we also do event-specific tabletop exercises in the days prior to an event. Since Fiona was predicted to hit well east of us, we did not do a specific tabletop leading up to that."
Maine residents can always visit
www.Maine.gov/MEMA
for the latest hurricane preparedness information. There you can find information about preparedness, weather and emergency information when an event is taking place. It also has shelter information.
Through the years, several hurricanes have impacted Maine. Hurricane Edna in 1954 created $7 million in damage statewide. Also in 1954, Hurricane Carol left behind $5 million in damages and Hurricane Bob in 1991 caused $5.5 million worth of damage in Maine. Two other significant storms, Hurricane Donna in 1960, and Hurricane Gloria in 1985 also created problems for Mainers.
In the event a hurricane or tropical storm takes aim at Maine again, MEMA and Cumberland County EMA recommend some simple steps to be taken now to be prepared when it arrives here:
** Building an emergency kit to include supplies needed for several days without power, including food, water, hand sanitizer and face masks.
** Making a family plan and discussing it with your family.
** Getting the latest alerts and warnings by downloading the free FEMA app or National Weather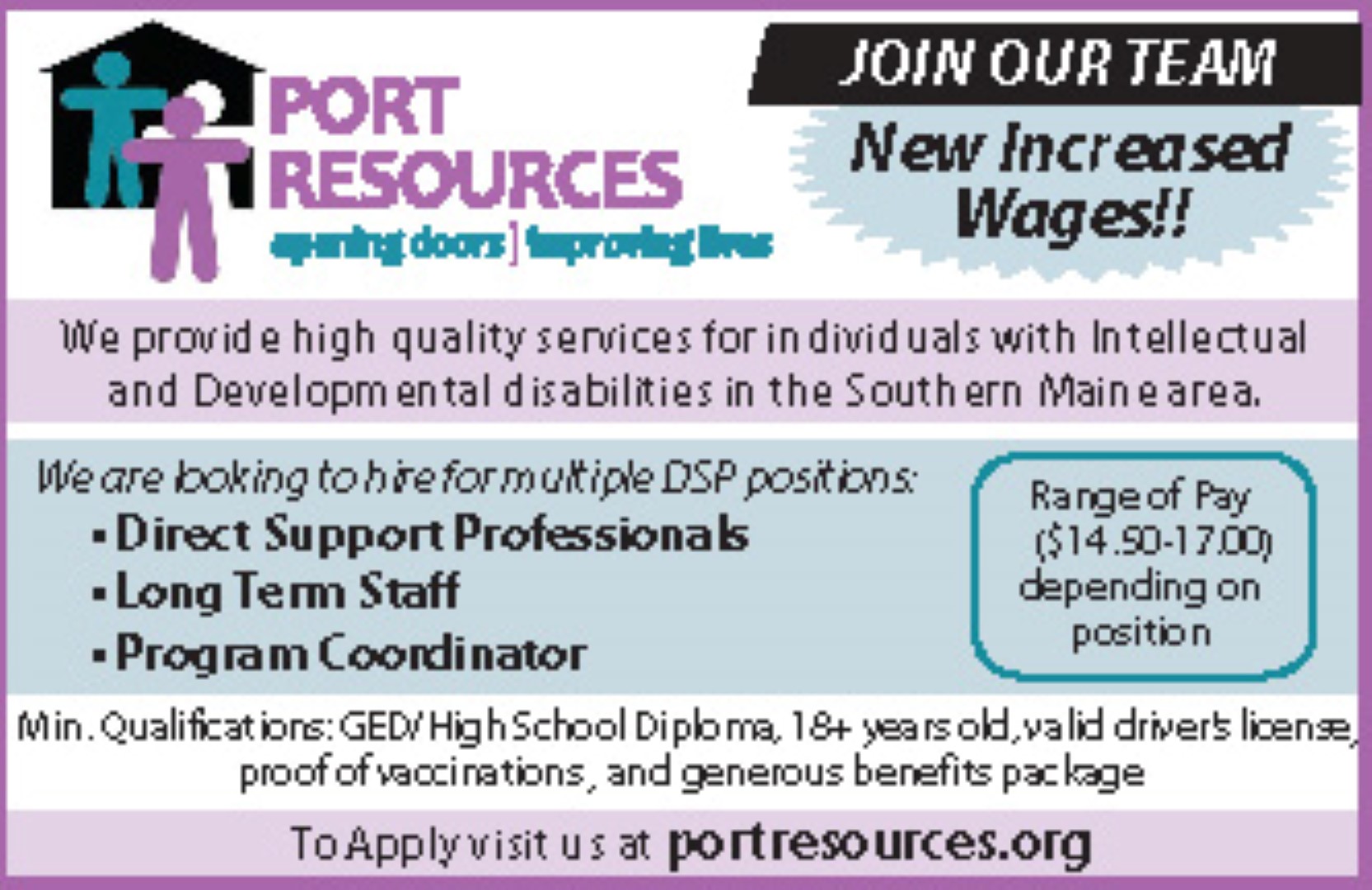 Service app.
** Ensuring cell phones are enabled to receive National Weather Service Wireless Emergency Alerts for tornadoes, flash flooding and other emergency situations.
** Plan for the safety of your pets as some shelters do not allow pets inside.
** Avoiding driving on flooded streets and roads.
** Determining local evacuation routes.
** Identifying alternate shelter locations in case you need to evacuate.
** Bringing in all outdoor furniture, decorations, garbage cans and anything else that is not tied down.
** Charging cell phones and other electronic devices in advance of storms.
** Ensure your home, vehicles and recreational toys are properly insured in the event of fallen trees, wind, or water damage.
** Removing boats and other watercraft from the water.
** Making sure that generators are properly installed and in good working order. <