Windham Middle School students work on building raised
gardens for planting seeds last spring at the school. WMS is
the recipient of a $1,500 grant from the Maine
Environmental Education Association for continuing to create
new ways to help students appreciate outdoor activities.
SUBMITTED PHOTO
By Ed Pierce
A new grant is helping students at Windham Middle School to learn more about the natural world, fostering independence and promoting spending more time outside.

WMS is one of 160 in the state to receive funding from the Maine Environmental Education Association, helping to create more outdoor learning opportunities statewide. MEEA has distributed $200,000 for the initiative and WMS has received a grant of $1,500 for teachers to reimagine classrooms outside.

The grant benefits WMS educators by supporting a project to create a new garden/greenhouse at the school. Statewide, MEEA grants were awarded to schools for projects including outdoor recreation, science exploration, art outdoors, curriculum and professional development, snowshoes, gardening and birding.

The grant applicants were selected on the basis of innovative ways to engage students in the outdoors and reported on the wide range of positive impacts to their students, from increased school attendance to academic learning outcomes to improved mental and physical health.

"At MEEA, we are so grateful for the amazing educators who have worked so hard this year to get their students outside learning. Research shows that outdoor learning has hugely positive mental and physical health benefits, and also academic benefits for youth," said MEEA's Executive Director Olivia Griset. "We also know that not all youth have access to the outdoors, which is an environmental justice issue. These teachers and projects happening in public schools across the state are helping to ensure that our youth have positive experiences gaining a deeper connection to nature in their local community."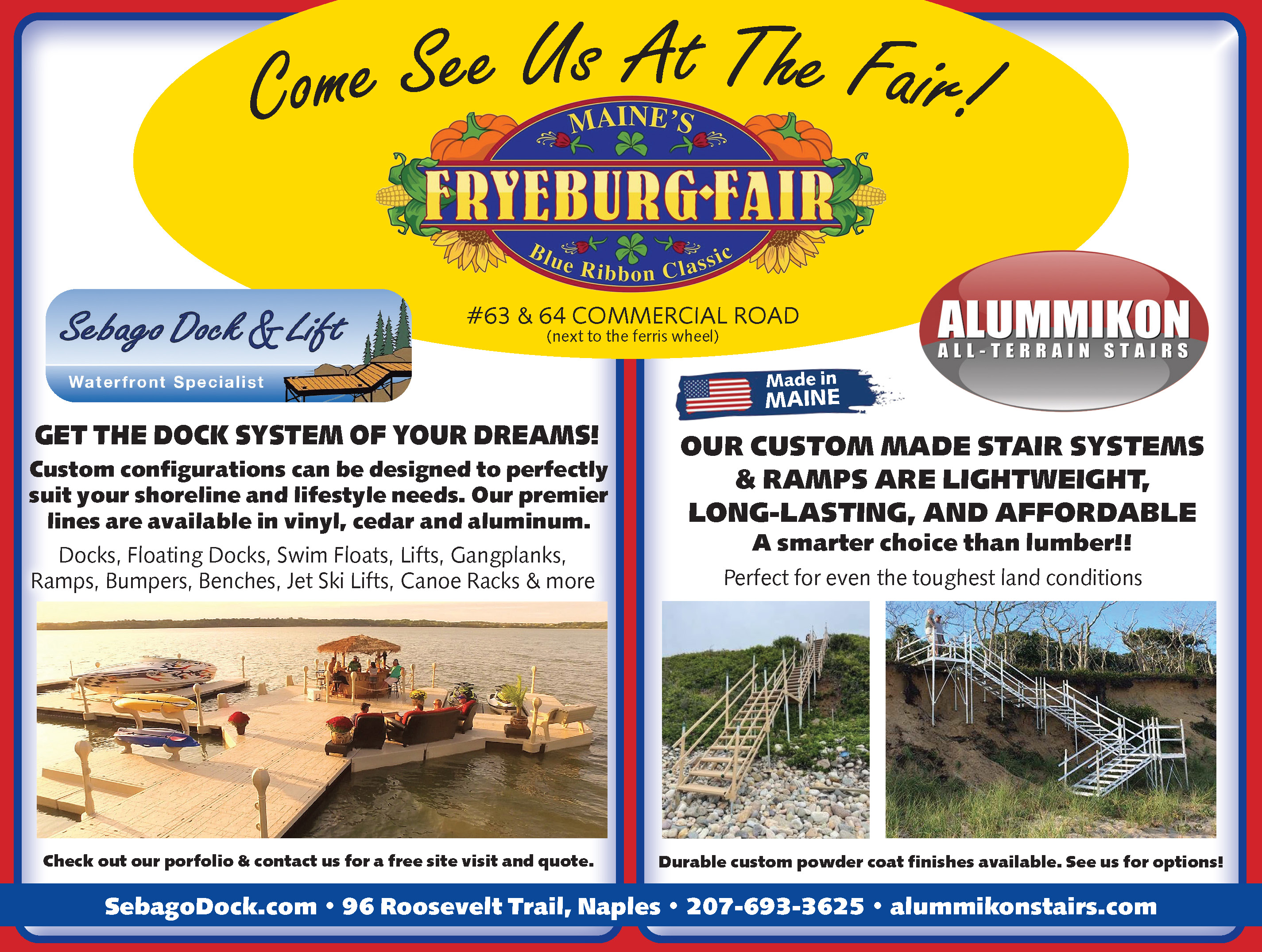 Griset said that teachers and school administrators across Maine are stretching to fill the gap between school funding and their students' needs and these grants are highly valuable.

"Often with limited resources, teachers are accomplishing incredible projects, engaging a variety of students, and bringing outdoor learning to new extents across the state. The impact of these projects supports thousands of students across the state," she said. "Supporting teachers and schools in the pursuit of outdoor learning is a critical piece of MEEA's mission as the organization strives to enhance and amplify the efforts of individuals and organizations that are building environmental awareness, fostering appreciation and understanding of the environment, and taking action towards creating equitable and resilient communities."

Using the MEEA grant, materials were purchased to create raised beds, soil, starter trays, and seeds for a school garden at WMS School.

School administrators say that WMS students took a lead role in nearly every step of the process, marking the first time that designing and building raised beds, including researching the design, planting the seeds, and using power tools were incorporated in an outdoor classroom there.

"I used to be afraid to go outside because of hornets and ticks and bugs but building outside distracted me from my fear of bugs. It was exciting to use power tools, and I don't even mind the bug bites I got," WMS students said about the garden/greenhouse project. "The grant got their money's worth because this garden will last for a long time. I'm looking forward to coming to school to use the gardens over the summer, and it'll be a pretty nice home for the worms."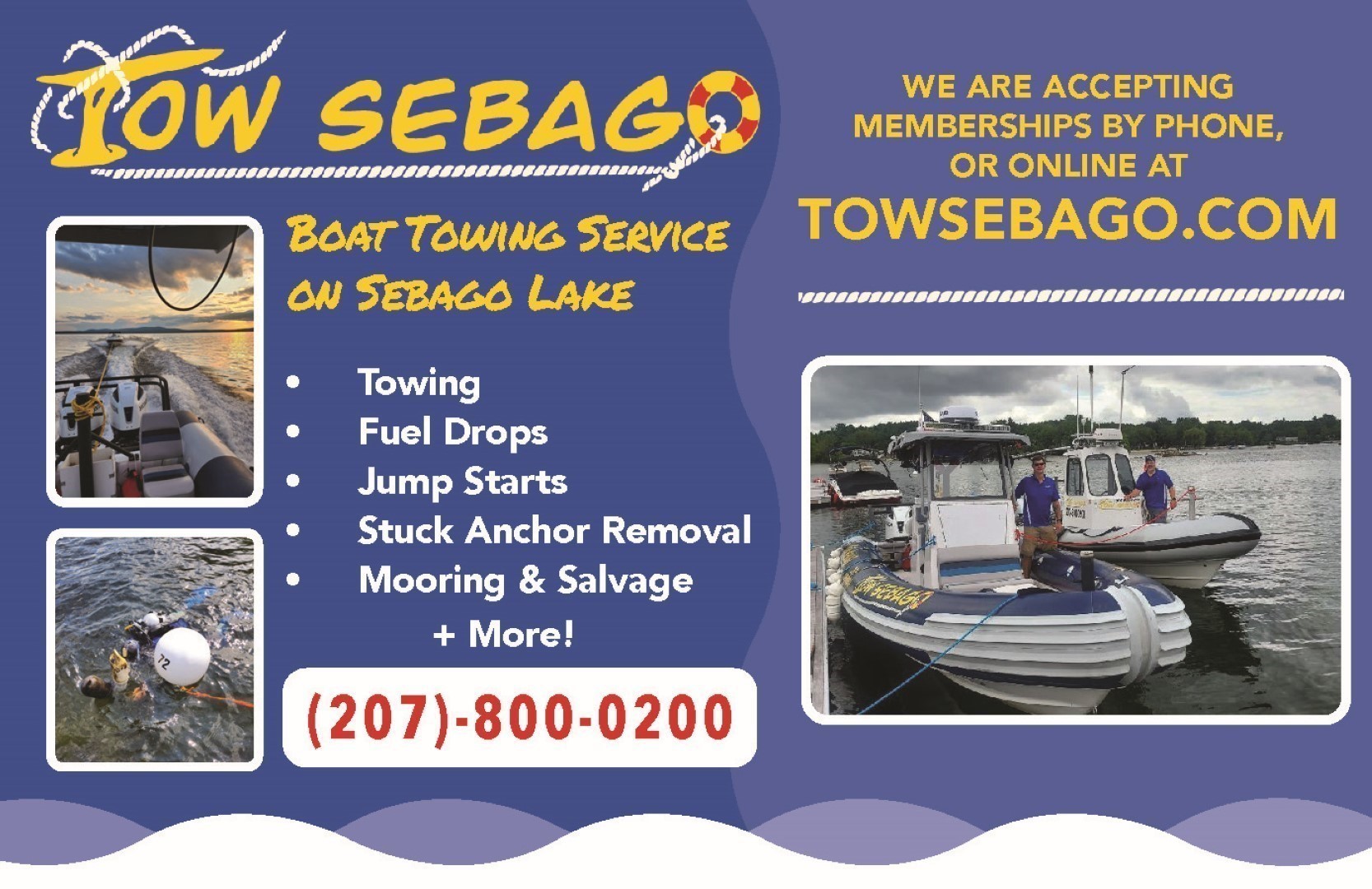 The beds that were created at WMS were offered for families to use over the summer, and several families living in apartments nearby responded positively to the offer. As a result, school officials says that this fall's harvest will be able to feed WMS students during their snacks and lunches this fall.
According to Angela Mavrich of the MEEA, this is the first community garden for the families of students at Windham Middle School, and she said that first group of students using the garden now have all the necessary skills and knowledge to go from the vision to execution of raised beds.
"MEEA continues to seek impactful partnerships with local communities and organizations during this changing cultural and environmental climate, as the equity-centered environmental work that MEEA creates plays a key role in building an environmentally literate Maine; where all people can engage civically and understand the relationship between their wellbeing and that of their environment," Mavrich said.
Griset said that MEEA expects the 2022-2023 school year will be as successful as last year's program with a new round of grants to be awarded in November and anyone or an organization is encouraged to join the effort by donating to this fund. To do so, send an email to grants@meeassociation.org
"We are grateful to all the individuals who donated to make this project possible and to all the amazing teachers for their incredible work," she said. <