By Lorraine Glowczak
Within two hours after tickets officially went on sale this past Monday, Oct. 3, the American Family Holiday Concert sold more than 1,000 tickets. This popular annual holiday tradition, locally referred to as AmFam, is performed every year by the Windham Chamber Singers (WCS) and draws in audiences from all over the state and beyond. This highly motivated group of vocalists will again provide two performances at 2 and 7:30 p.m. on Saturday, Dec. 3, at the Windham High School (WHS) auditorium. Kim Block will host the event, and special guest performers will include Susie Pepper, Daniel Strange, and Ashley Liberty.
The Windham Chamber Singers will once again perform
their popular American Family Holiday Concert on
Saturday, Dec. 3 and tickets are now on sale for that event.
SUBMITTED PHOTO
The WCS are known for winning the Prize of Vienna at the 25th International Youth and Musical Festival in Austria in 1996, as well as being highlighted on national and public television and having performed at major venues, including Carnegie Hall and the White House. As a result, the singers have not only inspired adults with their musical finesse but have motivated youth to be a member of a group known for more than just their ability to harmonize. Many of the current WCS have long waited for the opportunity to perform, along with famous musicians such as Noel Paul Stookey (of Peter, Paul, and Mary) and Dougie MacLean, and to perform once again to sold-out performances of AmFam. A few students share why they dreamed of being a part of such an inspiring group of individuals.
WHS Sophomore Bella Bragdon is a second-year member of the WCS. She had yearned to be a member since she was 7 years old when she was in Windham Primary School (WPS) and was a member of former WPS music teacher Nancy Cash-Cobb's chorus.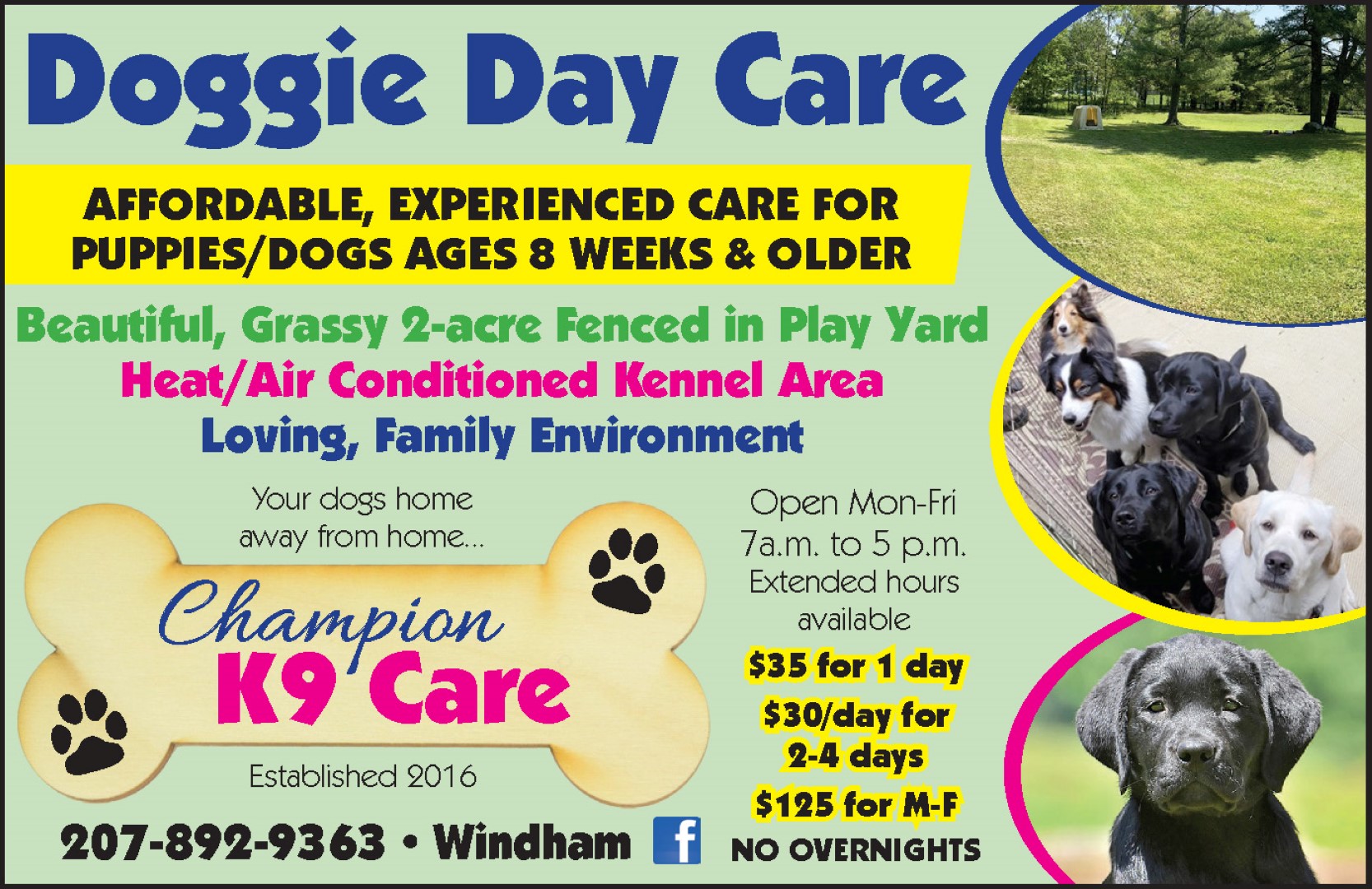 "When the WCS came to sing with us, I knew I wanted to be a part of their group," she said. "Throughout my childhood, I heard stories about the WCS tour, AmFam, day-to-day rehearsals, and how much fun it is. So, when I signed up to audition in the spring of my eighth-grade year, I wanted to be a part of something normal. The pandemic had taken so much away, and I didn't want it to take away this too. I was struggling with my mental health and just wanted to have a safe place, free of judgment where I could be myself."
When Bragdon got the opportunity to audition, she said she was very nervous and didn't think she would make it. But Bragdon is very happy to have been selected.
Senior Sophie Koutalakis, WCS' Wardrobe Manager for this season, has been a member of all four high school years. She knew she wanted to try out for the group when she was a student at Windham Middle School (WMS) and saw their performance at a WMS assembly.
"Auditioning had been in the back of my mind at the start of middle school when I was a student there but seeing the Chamber Singers perform 'Ready for The Storm' by Dougie MacLean solidified my decision," Koutalakis said. "I was absolutely blown away, and I knew I wanted to be a part of the group ever since."
In addition to watching that first performance, there were many other reasons why she longed to be a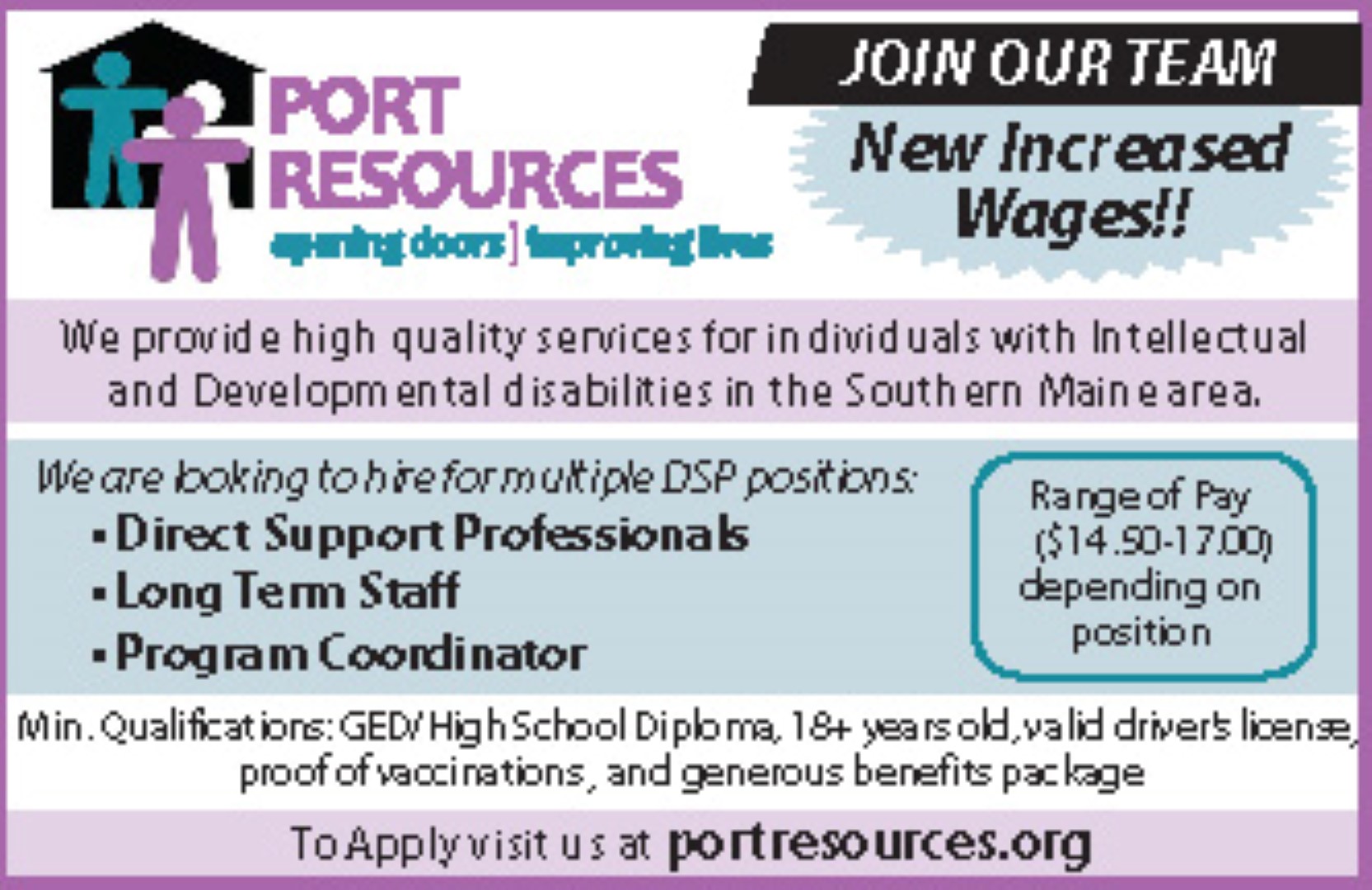 part of this musical ensemble.
"I am passionate about music, and I knew that being a part of the Windham Chamber Singers would help me work on my music skills while being surrounded by a group of talented, like-minded peers," she said. "I loved the performance opportunities that come with being a Windham Chamber Singer, and two of my role models were former members. Janelle LoScuito, who I take voice lessons from and is a Chamber Singer alumnus, along with Tony-nominated Robyn Hurder, who I look up to a lot."
Annaelle Kirezi is a WHS senior, and it is her first year as a WCS member. She was impressed with the WCS skills as performers and knew she wanted the chance to be a part of the energy they exude on the stage.
"The one thing I have discovered is that I am fully myself with this group," Kirezi said. "I enjoy singing so many good songs with fellow chamber singers, and I especially love when Dr. Nickerson [Director] introduces a piece of music that we all know and like. It's really fun to see the excitement on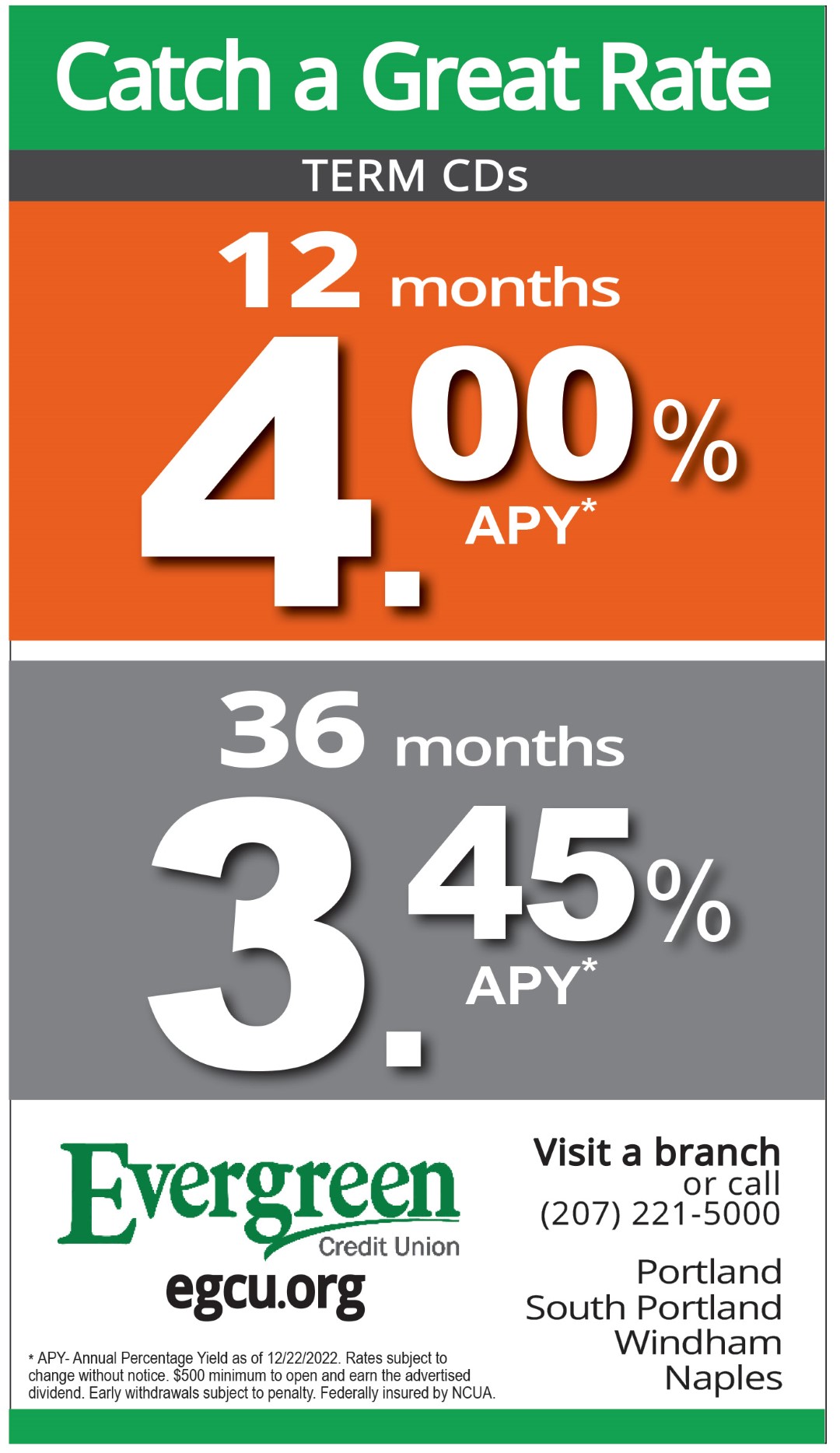 the faces of others, and that makes the experience even more meaningful to me."

Entering its 35th year, WCS Director Dr. Richard Nickerson, who founded the current group in 1988, shares Kierezi's excitement.

"It is so inspiring to work with these amazing students and share in their enthusiasm," he said. "As we get ready for AmFam, we are committed to enjoy the process of preparation as much as the performances. Every layer provides a unique opportunity for learning."

The WCS will go on their spring tour throughout New England from April 12 to 16, 2023. Not only is it the experience of performance in and travel to other locations that students enjoy, but it is the life-long bonds that are created among its members.

"Being in the Windham Chamber Singers means having a group of people I trust, people who will always encourage one another," Koutalakis said. "I have so many fun memories from being in this group, but my favorite one so far is when we performed for the Providence Bruins. Not only did I perform in front of a huge crowd, but we got to watch the game afterward, and it was so fun seeing all my friends get so involved with the game. Tour as a whole is such a fun time because we were able to sing in new places as well as solidify our bond."

Bragdon agreed and said, "I'm thankful every day that I was selected to be among such an amazing group of people. I will be forever grateful."

For more information or to purchase tickets for the WCS' American Family Holiday Concert, go to their website at www.windhamchambersingers.com/.

"But hurry, the tickets are running out fast," Nickerson said. <