By Ed Pierce
There are special moments in life we never forget and Saturday, Jan. 7 was one of those memorable occasions for auto racer Bobby Timmons of Windham. In a special ceremony during the 34th Northeast Motorsports Expo at the August Civic Center, Timmons was honored with the 2023 GNG's Gift Award, a valuable sponsorship presented by the family of the late New England racing legend "Grand National Greg" Peters.
Auto racer Bobby Timmons of Windham is the recipient
of the 2023 GNG's Gift Award, a valuable sponsorship
presented by the family of the late New England racing
legend 'Grand National Greg' Peters.
PHOTO BY JEFF BROWN
The award is given annually to a New England auto racer who best exemplifies the qualities of "Grand National Greg" Peters of Westbrook, who won many races over the years at Beech Ridge Motor Speedway and the Oxford Plains Speedway before passing away in July 2021. The sponsorship is $5,000.09, with the .09 symbolic of the number that Peters used on his racecar over years of competing as a driver and crew chief in Maine.
"It means the world to me to have won the 2023 GNG's gift sponsorship. Greg and his son John have been friends of mine for as long as I can remember," Timmons said. "Racing cars was Greg's passion in life and for them to choose me as the one who embodies what he stood for is truly an honor. My girlfriend, Abby, and my sister, Nicole, were with me during the presentation as well as many other of my friends in the racing community. The room was standing room only for the presentation and that was a cool sight."
Timmons says that he'll use the sponsorship this season to continue his racing career.
"This year we plan to race around 25 to 30 times this upcoming season, anywhere from Maine to Michigan," he said. "The funds from GNG's gift will go toward all the expenses we have in racing. Tires, fuel, parts for the car, traveling expenses, and more."
A third-generation racer, Timmons, who turned 30 on Monday, launched his career while competing in go-karts at Beech Ridge Motor Speedway in Scarborough after watching his father, Bobby Timmons, Jr. and his grandfather, Bobby Timmons, race super modified automobiles at racetrack in both Maine and New Hampshire. His devotion to living up to their legacy has led to numerous racing victories.
He won four races this past season. two at Star Speedway in Epping, New Hampshire where he races weekly. He also won two races on the 350 SMAC touring series in 2022, including one at the Hudson Speedway in Hudson, New Hampshire.
"That one was cool because I am sponsored by Hudson Speedway. The second one on the tour was at Wiscasset Speedway in Wiscasset," Timmons said. "That one was special to me in the sense that it was the first time I had won a race in the state of Maine since 2014."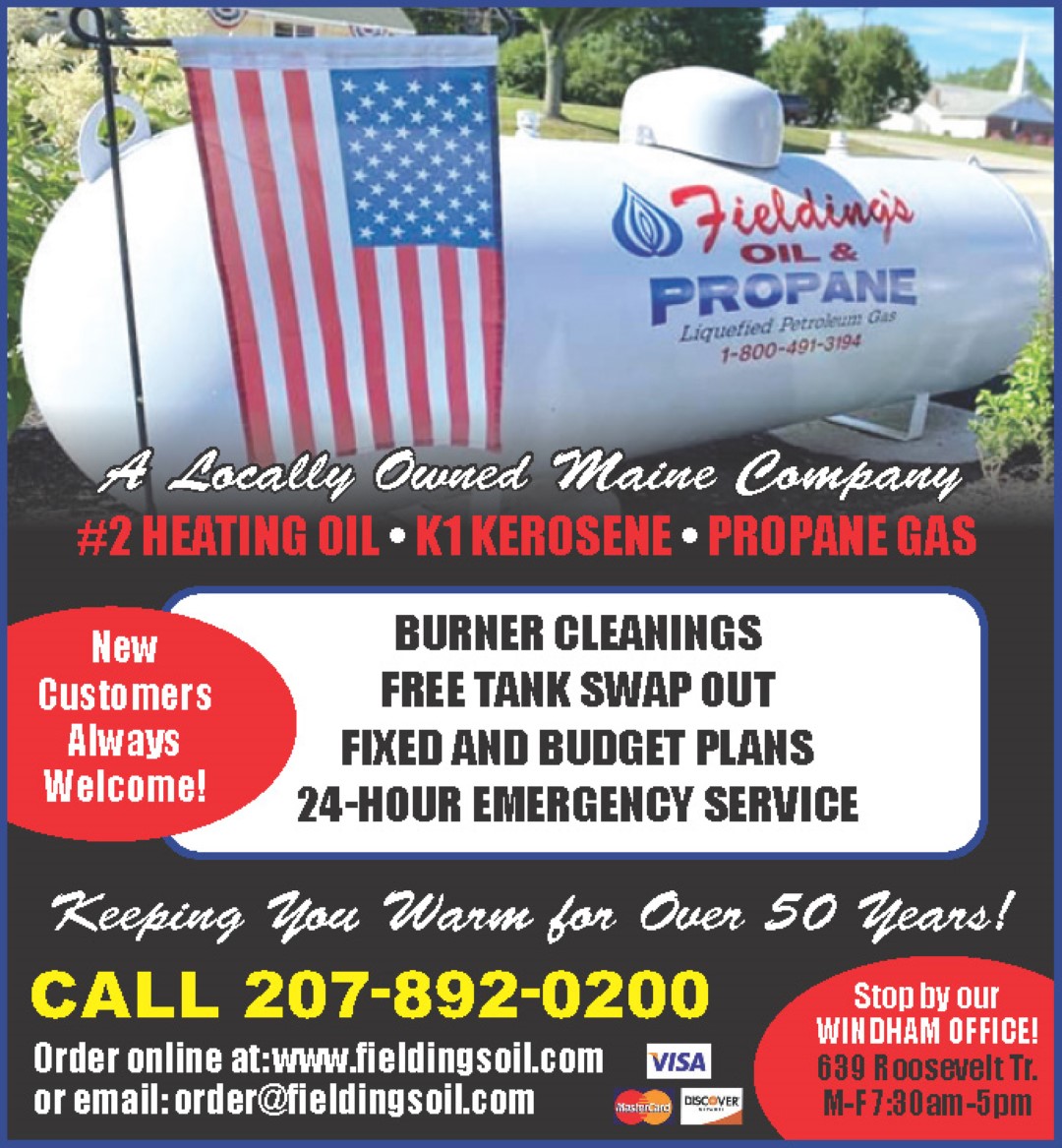 Star Speedway is a one quarter-mile banked track and races there are typically 35 to 60-laps in length.
The racecar that Timmons drives most often is a 350-super modified. It has a 350-cubic inch Chevrolet small block engine that produces a little over 400 horsepower and has 10-inch-wide tires. He's also competed in the past in an ISMA (International Super Modified Association) super modified car with a 468-cubic inch Chevrolet big block that generates about 800 horsepower and considered to be the fastest short track racecars in America.
"The challenge of trying to make a car go faster than everyone else in the garage and on the track, the friends I've made along the way, and the shear aspect of driving a car that fast are the best things about the sport for me," Timmons said. "At the last ISMA race I competed in, we were reaching speeds of 150 mph."
A 2011 graduate of Windham High School, Timmons says that the worst part of auto racing for drivers is the amount of money it takes just to be there, let alone to be competitive, so he said the GNG's sponsorship is a blessing.
"We are very fortunate to be able to build a lot of the things we need to race in-house, but the costs of everything that we can't build or the things that we have to have continue to go up in price every year," he said. "We have a couple of small sponsors that help us out with the weekly costs of new tires or fuel, but my dad and I fund the majority of it out of our own pockets."
He's worked for his father since he was 12 and is a machinist and a welder at his father's shop, Timmons Machine & Fabrication Inc. of Windham, when not racing super modified cars.
For the 2023 season, Timmons says he plans to continue racing at the Star Speedway in New Hampshire and on the 350 SMAC Tour with his small block super modified car.
"We have races in Maine, New Hampshire, Massachusetts, Connecticut and New York planned with that car," Timmons said. "My dad and I built a brand-new big block super modified last season. We plan on racing part time in the New England Super Modified Series and the International Super Modified Association with that car in Maine, New Hampshire, Connecticut, and a trip to Berlin, Michigan in July for a special two-day race event." <