By Ed Pierce
Three local students will never forget how they spent their spring break last week as they traveled to Houston, Texas to compete in the FIRST® World Robotics Championships, toured NASA's Johnson Space Center and spent time with Maine astronaut Jessica Meir. Baxter Academy for Science and Technology's Isabella Messer of Raymond, Simeon Pillsbury of Windham, and Baxter Engelman of Raymond, are members of The Outliers, a community-based team of students in grades 8 to 12 who qualified for the event in Houston based upon their exceptional skills in programming, building, and robotics.
Three Baxter Academy students were part of The Outliers
team that competed in the FIRST® World Robotics
Championships in Houston, Texas last weekend. From
left are Isabella Messer of Raymond, Simeon Pillsbury of
Windham and Baxter Engelman of Raymond.
SUBMITTED PHOTO
The Outliers team itself has about 35 members in all and enjoyed a historically successful year on many levels this past year, including claiming three Autonomous Award titles for their robot, winning numerous local and district events, and captured the Maine State Championship. The team qualified for the FIRST® World Robotics Championships by winning the New England Championships in Springfield, Massachusetts on April 8.
One of the team's coaches, Jonathan Amory, is a teacher at Waynflete School, and he says that teamwork has played an important role in the success that The Outliers have earned.
"The ability to come together as a team and manage a project from start to finish and work as part of a team for a greater goal is really the most important thing this team of students has learned this year," Amory said. "I've been impressed at how they have come together when it really matters. It's inevitable that not all students are able to get along, but to get them to all work together and collaborate and manage this project has been most impressive."
The FIRST® robotics competition was founded by inventor Dean Kamen in 1989 and has evolved into a global movement by combining the excitement of traditional sports with the rigor of STEM learning, engaging millions of people with programs that have a proven impact on learning, interest, and skill-building inside and outside of the classroom. It builds powerful mentorship relationships between young people and STEM professionals, helping kids gain confidence to explore the innovation process while they learn valuable science, engineering, technology, teamwork, and problem-solving skills.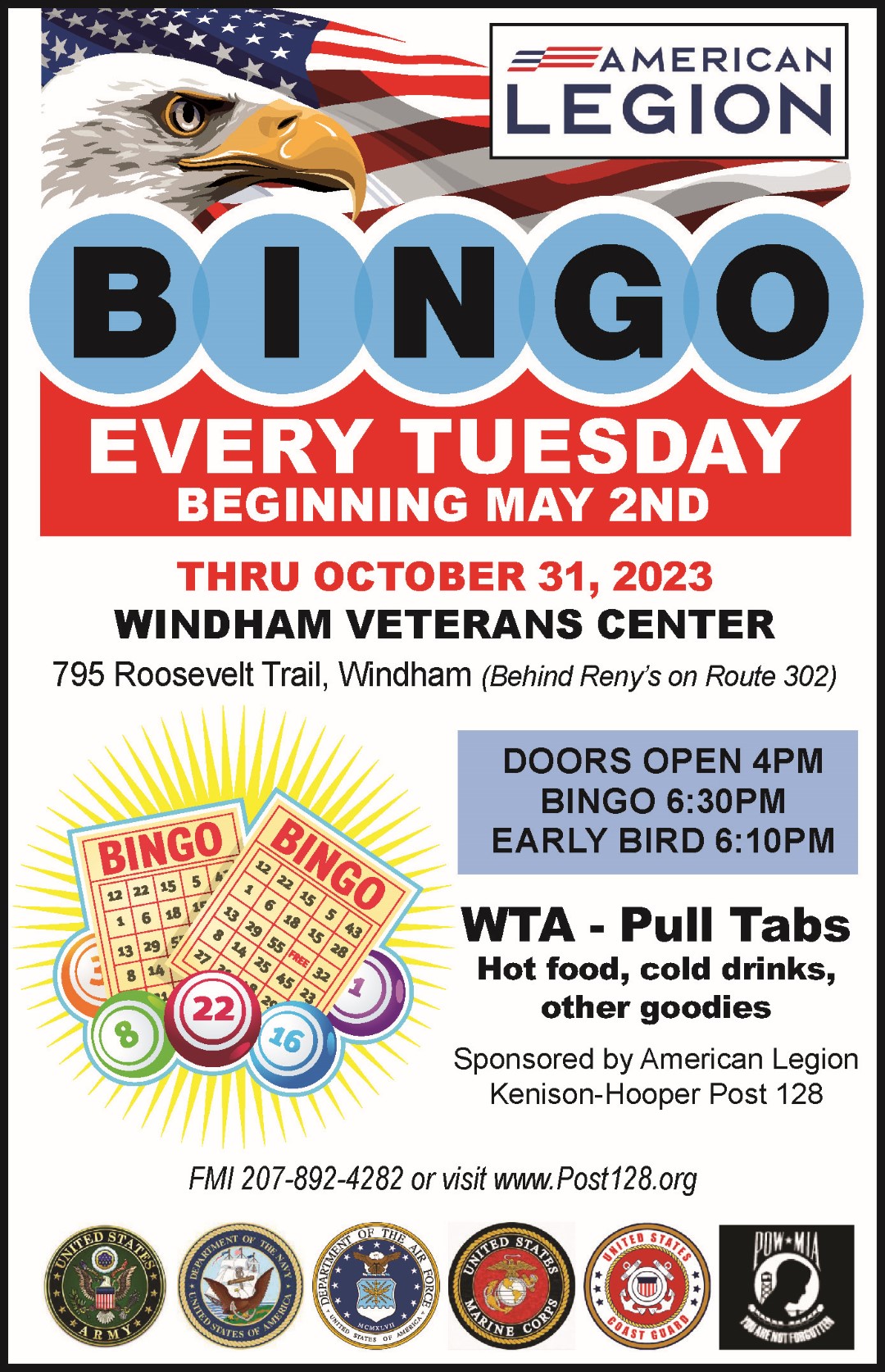 Student participants are tasked with designing and building a functional robot and to discover the value of persistence, innovation, teamwork, and the engineering design process. The goal of the competition is to create individuals who will change the world, both today and tomorrow.

Engleman is a senior and plans to attend the University of Maine at Orono to study engineering in the fall. This was his third year as a member of The Outliers. He said he first joined the team because he wanted opportunities to explore more engineering, and the team offered a way to apply some skills I was learning like Computer Assisted Design and the design process.

"The most challenging part of the season for me is always just before championships. It's the time where there's minimal work to be done on the robot, but we haven't started our off-season projects like improving organization or designing a second more experimental robot," Engelman said. "My favorite part of robotics is the excitement and genuine interest everyone involved feels about problem solving. The competitions are extremely collaborative, and any team you ask will answer questions about their robot for as long as you ask them."

Pillsbury is a junior and chose to join The Outliers in 10th grade because he heard they needed programming help, and he knew a little about that topic.

"The most challenging aspect of robotics for me is the waiting around between doing things. Often you just have these voids of inactivity, where you can't do something until another sub-team finishes what they're doing on the robot," Pillsbury said. "The thing I like most about robotics is the community built in robotics, not only in The Outliers team, but also in the FIRST® community as a whole. At every event, you find people happy to help, and excited to learn about how you designed your robot. It's really awesome."

As far as the future goes, Pillsbury says he's aiming for a career as a freelance engineer.

Messer, a freshman, said she's found the most challenging aspect of robotics competition to be learning about the FIRST® Robotics Program because she had never done anything like this before.

"One of the most significant things I appreciate about our specific team is our coach, Jon Amory. He invests thousands of hours with us each season and it's not just about robots, although he knows how to make a world class one, he mentors us on how to be a team," Messer said. You won't find him in our pit or on the sidelines, he most often is in the stands. The process he invests in us as we soak up his knowledge in engineering and robotics is inspiring."

She said the teamwork aspect of the robotics competition is daunting.

"I think it is really cool how the team works to mentor younger students how to learn new skills and be a leader. It is like a never-ending circle, such as there are a lot of seniors on the team, and as they graduate younger students are taking their places," Messer said. "I really like this because I have learned a lot from the older kids this year and I hope to do the same for future kids. I feel like it is a core tenant of team to pass down your knowledge and make the team better. The proof of this is that we are fortunate to have several mentors who were previously team members of The Outliers. I count it a privilege to be a part of this great group of knowledgeable and challenging friends."

In the FIRST® World Championships held at the George R. Brown Convention Center in Houston, about 600 teams from 29 different countries across the world competed. The Outliers team placed third in its division, good for 27th place overall in the world. Team members also won the Innovation in Control Award for its unique swerve mechanism on their robot.

After the competition ended, The Outliers were treated to a tour of the Johnson Space Center in Houston. While on the tour, they were able to meet and spend an hour with Jessica Meir of Caribou, a NASA Astronaut. Meir shared with the students an inspirational message of following their dreams. She spoke about how diversity, recognition of talent, listening and discerning what mentors offer, and the value of teamwork have mattered to her and should be meaningful to them too. <