By Ed Pierce
If working in a garden teaches tolerance and preparedness, this year's group of gardening enthusiasts working spaces at the Raymond Community Garden will be some of the most patient and watchful individuals around by the time that fall arrives.
Spaces are still available at the Raymond Community Garden
for anyone who wishes to grow flowers or vegetables for
personal use or to make donations to the Raymond
Food Pantry. SUBMITTED PHOTO
The Raymond Community Garden is open to anyone interested in gardening and is located across the parking lot from the Raymond Village Library at 3 Meadow Road in Raymond. The garden is open from dawn to dark although most of its gardeners come in the morning or evenings when it is cooler during the summer.
Under the direction of Leigh Walker, participants meet her at the garden and choose a space and spaces are still available for the 2023 growing season.
"In the 12 years the garden has been in existence, we have had as few as eight gardeners and as many as 24 gardeners each year," Walker said. "I have 10 returning gardeners this year."
According to Walker, gardening enthusiasts with spaces at the Raymond Community Garden typically grow vegetables and flowers in the garden.
"Some examples are tomatoes, lettuce, kale, eggplant, cabbage, green beans, zucchini, cucumbers, and many more," she said. "Some who have been gardening with us for years grow perennial plants like asparagus and put in garlic in the fall for harvest the next summer. We have a ton of sunflowers and people often put in marigolds and other insect-repelling flowers."
Walker said that this year there will be three Master Gardeners working with participants at the Raymond Community Garden.
"We have three Master Gardeners from the Cumberland County Extension who work with us, Linda Pankewicz, Margie Thumm and Richard Adams," she said. "We have other gardeners who are very knowledgeable and are happy to help when questions come up. We are a very welcoming community if a new gardener wants to learn. We can connect the gardeners with one of the Master Gardeners but often they will see Linda at the garden. We are so thankful for the expertise they all provide for our gardeners. We are so fortunate to have them working with us."
Funding for the community garden comes from several sources.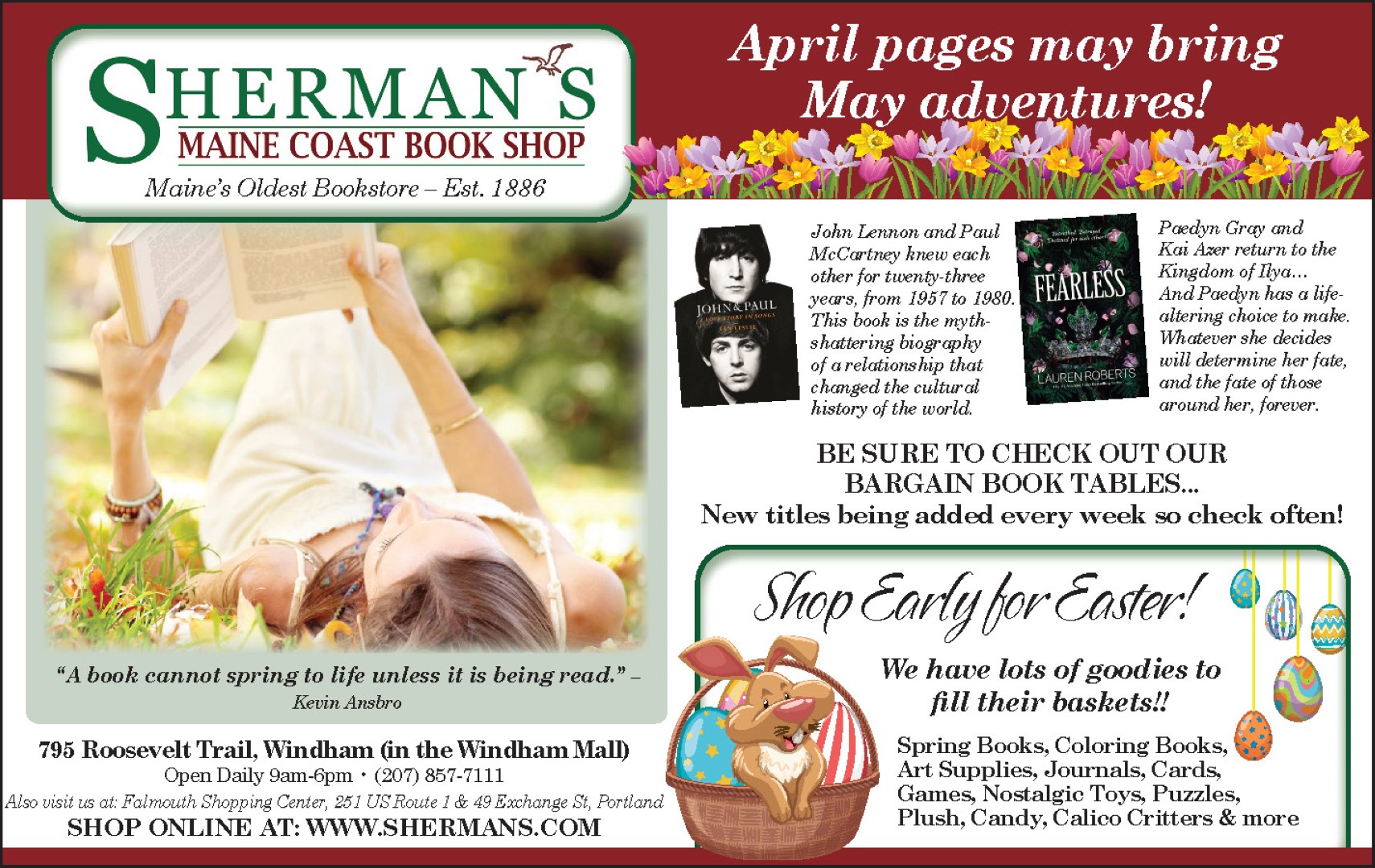 "We have two funding sources," Walkers said. "Our goal is to keep access to the garden as inexpensive as possible so anyone can participate. As a program of the Raymond Village Library, we ask for a $15 donation to the library for one plot sized about 8 x 15. We add another 2 x 15 row to each plot and ask that the gardener grows and maintains food for the food pantry in the second plot. They can grow whatever they want to, but we can make suggestions of things we know the food pantry needs. If someone has a challenge with that donation, they should still come talk to us. We will always try to find a space for someone to garden if they want to and we have space. Most of our gardeners use two plots. Typical donations to the food pantry are tomatoes, green beans, lettuce, corn, cabbage, broccoli, kale, carrots, beets, cucumbers, squash, garlic and onions."
The other source of funding is from the Cumberland County Extension Seed Grant, Walker said.
"They have been so kind to give us a few hundred dollars in garden needs each year," she said. "We apply for the grant in the fall and request certain items that we need. They purchase them and provide them to us. It has been hugely helpful to our gardeners. Some items help us extend the season and deter pests, like row covers. Other items help us do the work that needs to be done like garden carts and tools. We are extremely grateful to the Cumberland County Extension for all the supplies as well as the advice and counseling they have given us over the years. I am not sure our garden would still be here without their support at key times."
Along with those funding sources, Walker said they have plenty of support from others as well.
"The Town of Raymond has been a great partner as has the Plummer Family who has provided space for us and has been another amazing partner," Walker said. "And, of course, the library is a huge support as well. We would not exist without all these people and organizations."
Water is abundantly available for gardeners and the community garden uses a water barrel and watering can system.
"There are many water barrels available, and we do ask the gardeners to help keep them full," Walker said. "One could use a hose to water, but we have found the watering can system and using mulch helps reduce unnecessary water consumption."
The community garden uses organic practices with products that provide beneficial nutrients to plants and animals that do not harm them or the soil they grow in.
"Examples are using manure and compost to give your plant nutrients and not using chemical fertilizers and pesticides," Walker said. "At our garden, we make sure that only organic seeds and plants are used. No chemical fertilizers, pesticides or weed killers are used. If anyone has extra manure that they would be willing to bring to us at the garden, we would be thrilled to have it. If they email me, we can set up a time for them to bring it by. We don't have a truck so getting manure to the garden is always a challenge for us."
All skill levels in gardening are welcome from experts to basic beginners.
"We love to have new gardeners. We can help in all ways, from choosing what to grow and what they can do to minimize the work that needs to happen in a garden," Walker said. "I will say, people who want a garden will have much more success if they are willing to be engaged in their garden throughout the summer and fall. Gardening is not a plant it and forget it activity. But we are here to help along the way. With the Master Gardeners and the strong sense of community that we have with our wonderful gardeners, all gardeners have as much support as they would like. All they have to do is ask."
Many gardeners in Raymond are looking forward to a plant sale starting at 7 a.m. Saturday, June 3 at the Raymond Village Library and Raymond Community Garden. It is a fundraiser for the library which supports the community garden and will feature some beautiful plants this year.
For more details about obtaining a space at the Raymond Community Garden, send an email to Walker at
Lwalker4@maine.rr.com
.<