Last Saturday morning, American Legion Post 148 in Windham, hosted the National commander of the American Legion for a breakfast gathering. National commander Dale Barnett from Georgia, visited Maine to give awards to various posts. Barnett is commander of the 2.2 million-member American Legion members across the country.
"This doesn't happen every year. They picked some nice posts to visit," said Curtis Merrill.
"This post has a long history of exceeding standards that the State of Maine has set," said Barnett. "We're so glad to have you with us. We're a team.
Barnett gave meritorious service awards to Henry "Chuck" Whynot, Clarence Cummings and Leone Davies for the work they have done with the post helping veterans. The post was given awards for "Devotion to Mutual Helpfulness" for their "support and activities of the American Legion, all the while, being an asset in their community." The post was also given an all-time high recognition for increasing membership for seven consecutive years from 2009 to 2015.
A certificate of meritorious service was award for "service by enrolling for the year 2016, a membership equaling or surpassing its previous all-time high." They were also given the Maine "Most Meritorious Service Award in recognition of the efforts of its officers and members in equaling or exceeding the post's 100 percent membership goal prior to the annual state convention."
Three members, Dick Small, Mel Greenier and Dave Tanguay were given special recognition pin designed for Barnett for recruiting three new members each.
Post 148 commander Mel Greenier was given a picture of the national commander and a national commander license plate.
Barnett also pointed out that "chronologically gifted" Carroll McDonald, who was in the Air Core and a Windham resident, has been in the American Legion for 67 years.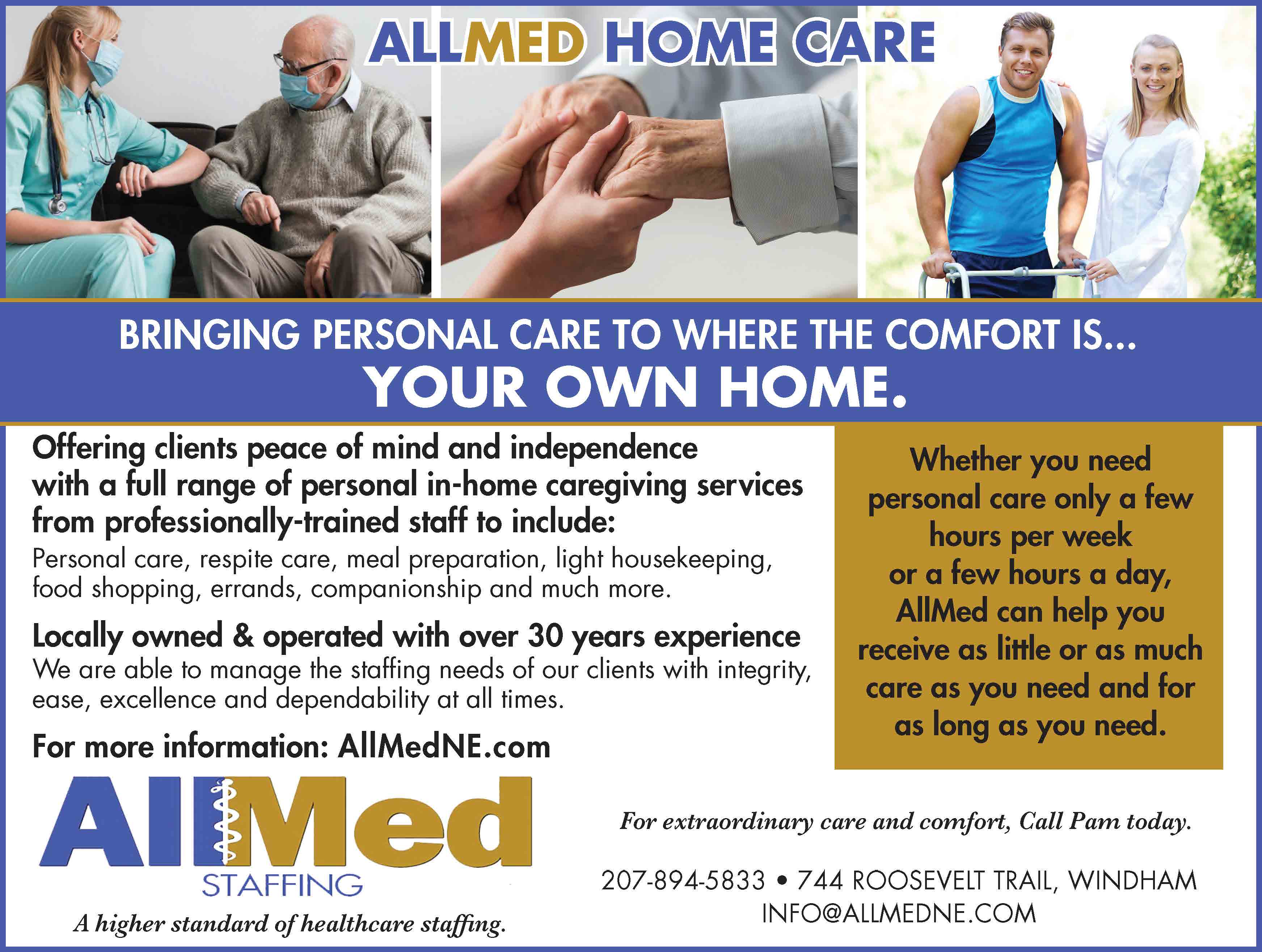 "Duty, honor and country," Barnett said. "We have a duty to community because we want to serve because it's the right thing to do. Honor to be in the military. It's an honor to be your National Commander. And, country. There are a lot of countries, but there's no greater country on Earth than the United States of America. We also know freedom is not free."
Others in attendance were State of Maine American Legion officers, the American Legion Auxiliary Unit 148, and officers from other posts in the area.
A formal dinner was held at the Naples post.