M

onday, April 18, is Patriot's Day which commemorates the battles of Lexington and Concord near Boston in 1775. It signifies the emergence of American independence and is celebrated chiefly in Maine and Massachusetts. For David Manchester the 241st Patriot's Day marks the "run-up decade" to America's 250th anniversary, or quarter-millennial (also referred to as semiquincentennial). Manchester, who is past president of the Southern Maine Chapter of the Maine Sons of the American Revolution (SAR) wants to utilize the intervening years as a time to significantly increase numbers in the organization. SAR is a proud and exclusive group of citizens who can trace their roots back to a Patriot in the struggle to win independence from Britain.
"One doesn't have to have an ancestor who fought in battle," Manchester hastens to point out, "anyone who served the cause qualifies." He says some SAR members can trace their family back to shadowy figures who ran intelligence missions, provided ammunition, printed hand bills or sold provisions to the military.
Documented proof, however, is required. Typical sources include birth/death/marriage certificates, town and census records and town, county or state vital statistics publications. One source, particularly helpful to many, according to Manchester, is the Massachusetts Soldiers and Sailors of the Revolutionary War (1905), available at the Maine Historical Society in Portland.
Manchester traces his own family roots back seven generations to Stephen Manchester, a founding member of old Windham (New Marblehead) and a Revolutionary War soldier.
"Upon hearing the news of conflict in Lexington/Concord, Manchester joined a Windham militia group and marched to Boston," David Manchester said.
Local records reveal there were 91 men from Windham who served in the American War of Independence, according to Manchester. Of those, 32 are interred in Windham cemeteries, 30 are buried in other towns or states and 29 are listed as unaccounted for.
"We are looking for (their) descendants to join (SAR) and get recognized," said Manchester, and added, "If anyone thinks they may have (Patriot connections), we will help trace back their ancestry."
The Southern Maine Chapter of SAR was formed one year ago and meets regularly at Baxter Memorial Library in Gorham. In addition to regular business, the meeting often features speakers on history and genealogy. The chapter has about 15 active members, but thanks to Manchester, who was recently awarded a medal from the national organization in recognition of his recruitment efforts, the number is expected to go up. A second chapter formed last year in Bangor. Both are affiliated with the 175 member Maine Sons of the American Revolution.
All affiliates and the national SAR sponsor essay contests on leadership and patriotic themes. Boy Scout Eagle Scouts and high school boys and girls can be awarded up to $10,000 for winning entries.
After nine more Patriot's Days, Manchester foresees SAR and its chapters will be intensely involved in 4th of July celebrations around the state. SAR will undoubtedly contribute with parades, color guards, flintlock muzzle loading demonstrations, Patriot workshops and, hopefully, more SAR members celebrating their heritage.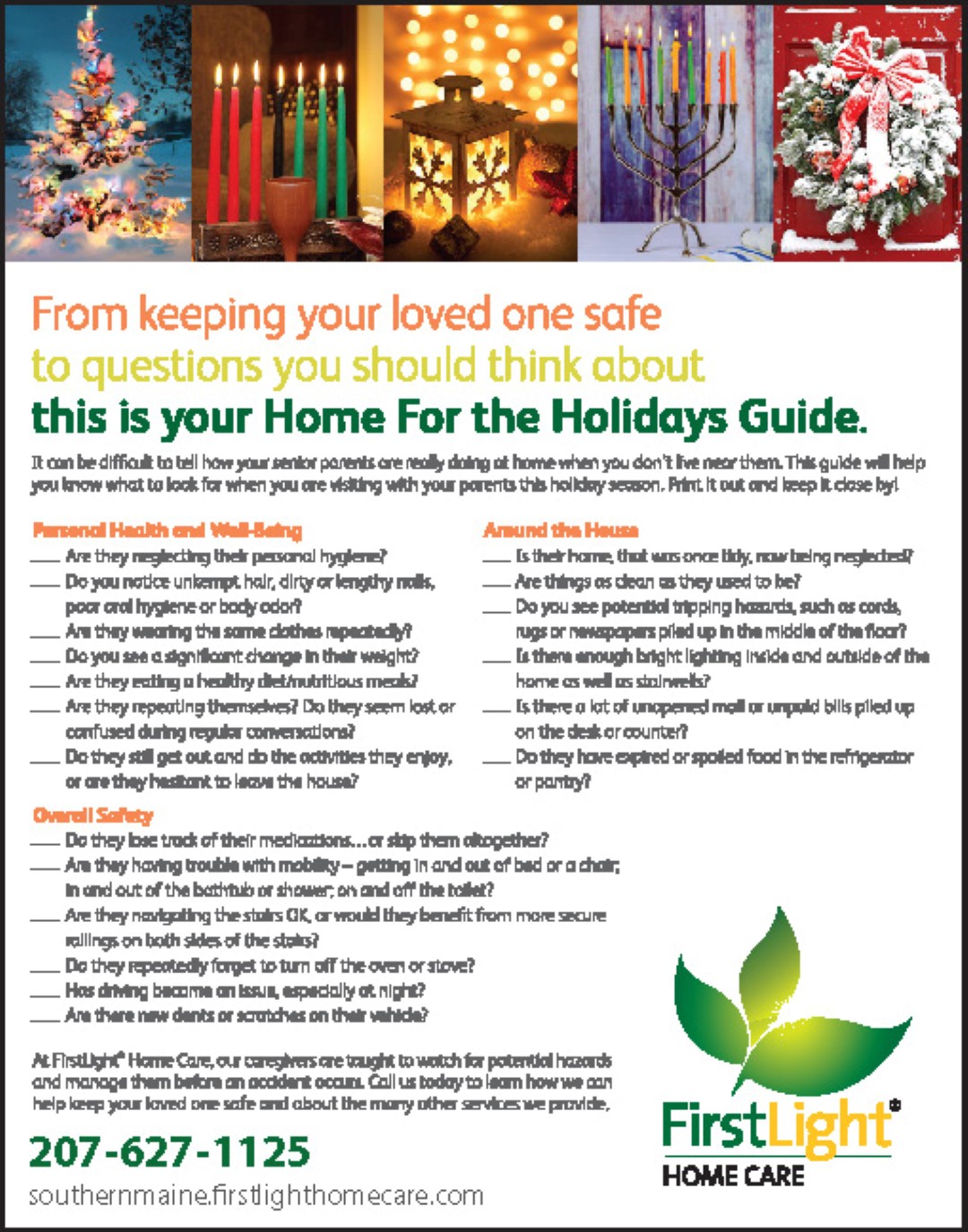 For additional information on SAR, contact David Manchester at
davidlmanchester@outlook.com
, or 892-6830.