Susan and Raymond Dupuis are just two ordinary individuals who have a passion for dance. They also both have an intrinsic yearning to take that passion and serve others in need within the community through various fundraising efforts.
When they give their time and services, the couple shift into their alter egos, widely known here in the Windham and Raymond areas as Flamin' Raymin and Sizzlin' Suzzin.
It all began approximately 25 years ago, when as single parents, the two met at a line dance event. Both being single parents who loved to dance, the two quickly became a pair – going to events and teaching line dance at least six times a week. "Line dancing was a very big activity during this time," stated Susan Dupuis. "Sadly, after about seven years, its popularity seemed to take a dive. About the same time, we gravitated into entertainment."
That's when their DJ business began. As far as the notable name, the story goes like this: "We began using the names Flamin' Raymin' and Sizzlin' Suzzin when we became dance instructors," Susan Dupuis began. "Ray had been known as 'Framing Raymond' since he was known as one of the fastest framers around in the construction industry. One night he wore a flame shirt to a line dance event and he was dubbed Flamin' Raymin. We decided I would need a catchy name so as a joke, we came up with Sizzlin' Suzzin'. Had I known it was going to stick, I would have chosen a different name," Susan Dupuis joked.
Over the years, the two noticed a resurging interest in line dancing but realized there was not a venue to provide this form of entertainment. This is when they decided to donate their time as DJ fundraisers. "This gives the dancers a place to dance and helps out people in need," Susan Dupuis stated. "It's a win/win situation."
Recent fundraising and dancing events

have included but are not limited to monies raised for needy children at Christmas time, as well as funds raised for and donated to a two-year old girl in Windham who is fighting leukemia.
Raymond and Susan also enjoy fundraising on a personal level. "The one fundraising event that is closest to my heart is the event we did to help my daughters meet their fundraising goal for Tri for a Cure," explained Susan Dupuis. "Both of my daughters are breast cancer survivors."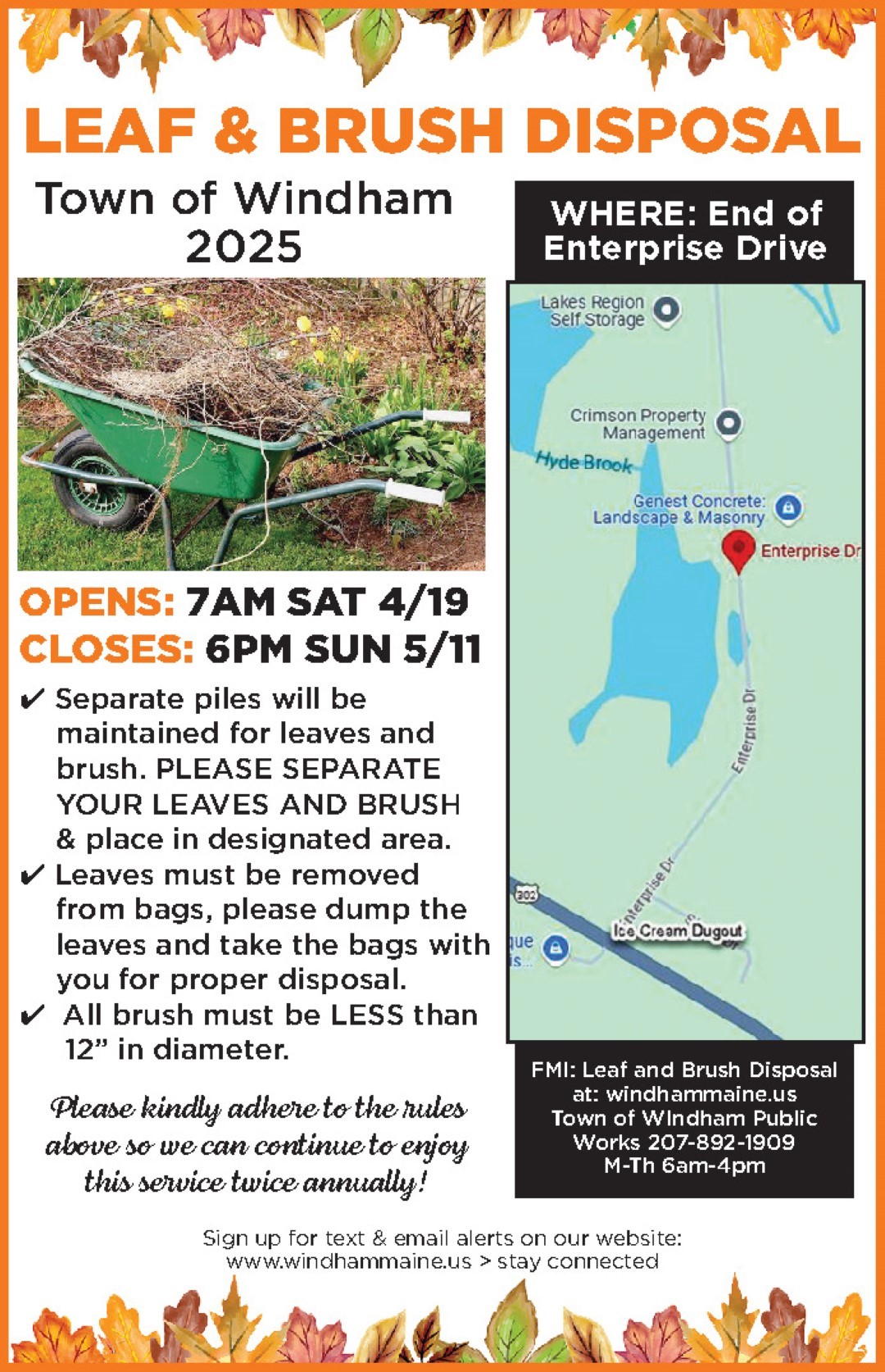 As for their DJ fundraising efforts, they both acknowledge the help they have received from the community to assist with the success of the events. "We are most thankful for Dena, the owner of Dena's Restaurant, who has donated the use of her facilities for many of our events. We also would like to thank the Town of Windham for the use of the Town Hall Recreation Room for the events that we have done for the community."
Flamin' Raymin' and Sizzlin Suzzin' still offer line dancing classes at Windham/Raymond Adult Education as well as in Gray. For more information, contact Susan and Raymond at raysuedance.com or 939-4254.
It is their goal to provide a fundraising event once a month, beginning this fall.
When one gives in ways that helps others, feeling fortunate seems to go with the territory.
"Ray and I feel truly blessed to be able to do something we love to help benefit others" said Dupuis.