WHS Seniors Cory Hutchison left and Kyle Herzig
The Windham High School's Project Graduation 2018 Golf Tournament Fundraiser was a success, with over 50 players who joined in the competition at Point Sebago Golf Course on Sunday, September 24. The extraordinarily, warm, fall day did not deter the participants from competing and raising funds for the class of 2018. Funds raised will provide the graduates a chemical free alternative post-graduation celebration.
"We had a great tournament [on Sunday] with 55 players and raised over $7000 for Project Grad. 2018," stated Project Graduation 2018 Chair, Elaine Herzig.
Success was also had by individuals who participated, which included the following winners: First-place team included Mike Coffin, Steve Sargent, Ryan Sargent and Brett Turenne. The second-place team included Jerry Gilbert, Jay Gilbert, Larry King and Chris King. The third-place team consisted of Kevin Savard, Mark Garredy, Joe Richard, and Greg Savard.
The winners in other categories included, Jerry Gilbert who won the Closest to the Pin, Ryan Sargent for winning the Long Drive (male) and Lila Theriault, the Longest Drive (female).
Briefly, Project Graduation is a national program that began in the Oxford Hills Maine area in 1980.
The concept of the organization came to be as a result of 18 students who died due to alcohol and drug related crashes following graduation celebrations in 1979. Since 1980, Project Graduation has grown to include many schools throughout the United Stated to provide fun, chemical free graduation celebrations.
According to the George Washington High School Project Graduation website in Charleston, WV, "The number of fatalities occurring among 15 to 19-year-old Maine residents during the graduation period, that involved teenagers driving under the influence of alcohol, decreased from 12 in 1979 to one in 1984."
www.gwprojectgraduation.com.
In keeping with the mission of Project Graduation,
Herzig
stated that it is the committee's goal to send all Windham High School seniors who would like to attend, to their post-graduation and chemical free celebration, free of charge. The golf tournament fundraising event was a big help in meeting that goal.
"We have 248 students in the class of 2018 and the event will cost an estimated $150 per student to attend," explained Herzig.
1st Place team members included: Michael Coffin, Stephen Sargent, Ryan Sargent and Brett Turrene photo by Meg Curtis
There were many individuals, organizations and businesses who provided the manpower or monetary support to assist in the accomplishment of this fundraiser. "
The golf tournament fundraiser would not have been a success without the generosity of many local businesses and the players who came to play," Herzig said. "We'd like to extend special thanks to Point Sebago for allowing us to hold the tournament on their beautiful course and to Quinn Allen, Head Golf Professional at Point for directing the players and helping things run so smoothly," Herzig said. (For the list of sponsors and donors, see end of article.)
Herzig
also expressed her appreciation to Michele Farwell, who acted as the Tournament Director.
The golf tournament is one of many Project Graduation 2018 fundraising events that are presently occurring and will occur throughout the year.
"We are sponsoring this year's Homecoming Dance on October 7 which is a fundraiser for us," stated Herzig.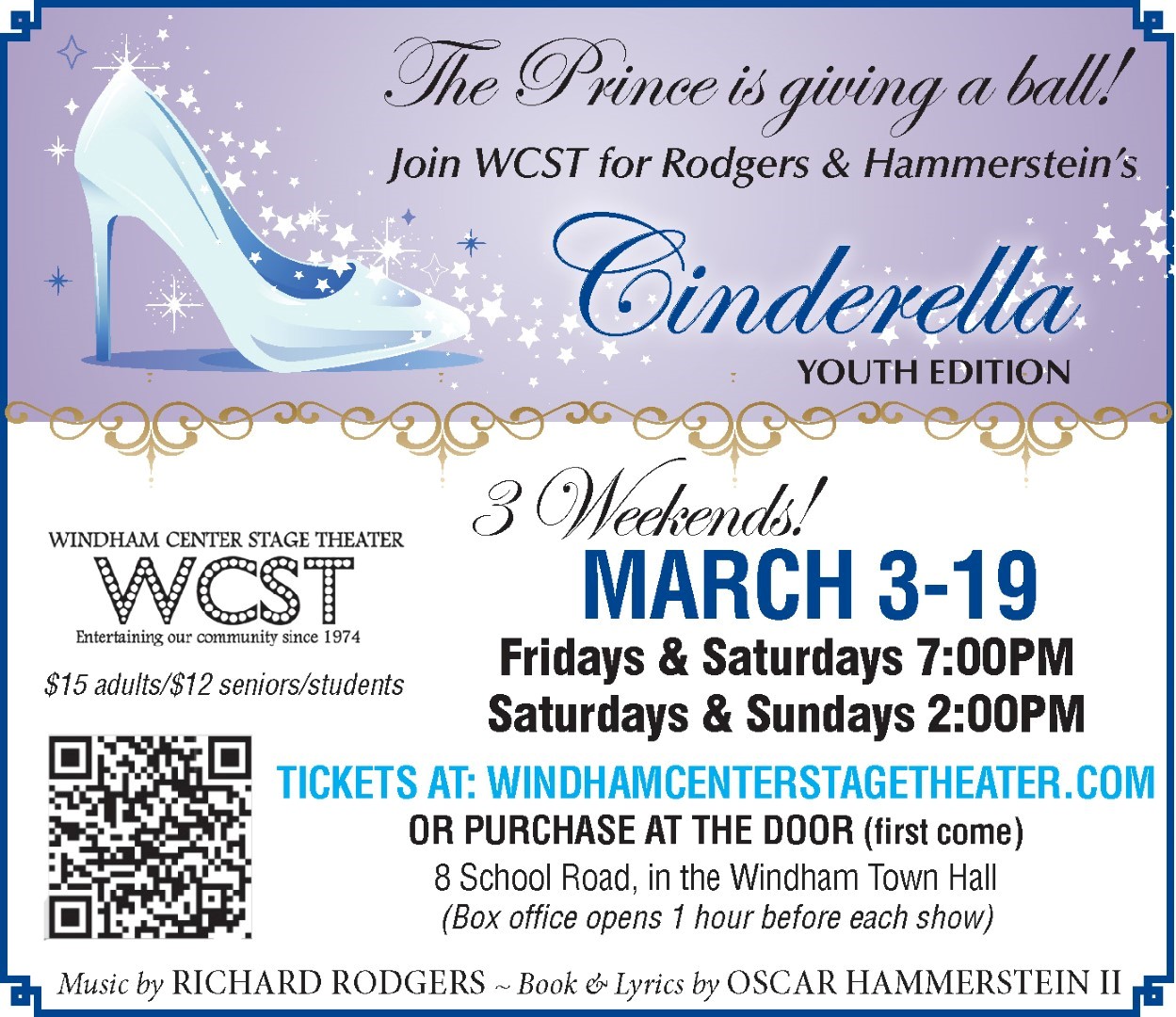 Other fundraisers include a cash raffle. Tickets are $5 each and three prizes are offered, (1
st
/ $250, 2
nd
/ $150, 3
rd
/ $100) which will be drawn at the Athletic Booster's Holiday Craft Fair on Sunday, November 12, where Project Graduation 2018 will also have its annual pie table and a Windham apparel table.
There is also a 50/50 raffle at home football games as well as running the concession stand on Saturdays during the Windham Youth Soccer's fall season (through the end of October).
The next fundraising event to benefit Project Graduation 2018 is the Project 5K Fun Run Walk which will be on Sunday, October 8 with a start time of 8 a.m. at the Mountain Division Trail, Gambo Field in Windham. The cost is
$20
plus
$2.75
online pre-registration through
runsignup.com
or race day
$25
cash only. For more information, contact Brenda Caouette at 207-615-2379 or email at
brenda.caouette@gmail.com
.
To donate to Project Graduation 2018, monetary or otherwise: mail to WHS Project Grad 2018, 406 Gray Road, Windham, ME 04062.
Project Graduation 2018 thanks the following donors and sponsors for the Golf Tournament fundraiser:
Maine Orthodontics, Aging Excellence, Hall Implement, Tricia Zwirner of State Farm, Cumberland County Federal Credit Union, Armstrong Advanced Dental Concept, Pear Tree Dentistry, Windham Weaponry, Time4Printing,
Raymond RediCare, Pleasant Hill Disc Golf, Symonds Foundations, Center Stage Performing Arts, BettyReeZ WhoopieZ, Homestead Mortgage, The Good Life Market, Lee's Family Trailer Sales & Service, All Med Staffing, Gorham Savings Bank, Tricorp Federal Credit Union, PTG Properties, Windham Automotive, Arbonne, NextHome Northeast Realty, Delano Architecture LLC, Megin Hatch Photography, Pike Industries, Windham Millwork, Perspective Construction Management, Island Cove Building & Development Inc., Michael F. Cook & Associates, Preti Flaherty, CVS, Sebago Lake Automotive, Gray Family Vision Center, Amato's, Heaven & Earth Day Spa, PTG Properties, Applebee's, Sebago Trails, Tee'NTee Golfland, Binga's Windham, Sunset Ridge Golf Course, Smitty's Cinema, Windham Dairy Queen, Orchard Ridge Farm
& Specialty Food Market, Essentials Gift Shop, Windham Walmart, Point Sebago Golf Resort.