Lea Hennigar, friend Shiba and daughter Brooklyn
O
n Sunday, October 29 Lea Hennigar of Windham and her daughter, Brooklynn along with their friend, Shiba welcomed World War II and Korean War Veterans at the Portland Jetport as they returned home from an Honor Flight Trip to Washington D.C.
"I wanted to show my daughter what Veterans Day really stands for," explained Hennigar. "It's not only a day off, it is a day of true honor for the troops of the past and future; it is the respect we hold in our hearts for the freedom we have."
The
Honor Flight Network Program was the idea of a retired Air Force Captain, Earl Morse who wanted to provide opportunities to veterans by giving them a chance to see the memorials in Washington D.C. that are dedicated in their honor.
The first Honor Flight took place in May 2005 from Springfield, Ohio where 12 World War II Veterans were given the chance to see the World War II Memorial.
Since then, the Honor Flight Network has expanded to include other areas and local hubs. Honor Flight Maine is part of that network and is the non-profit organization that provided the trip for the veterans returning to Maine on October 29.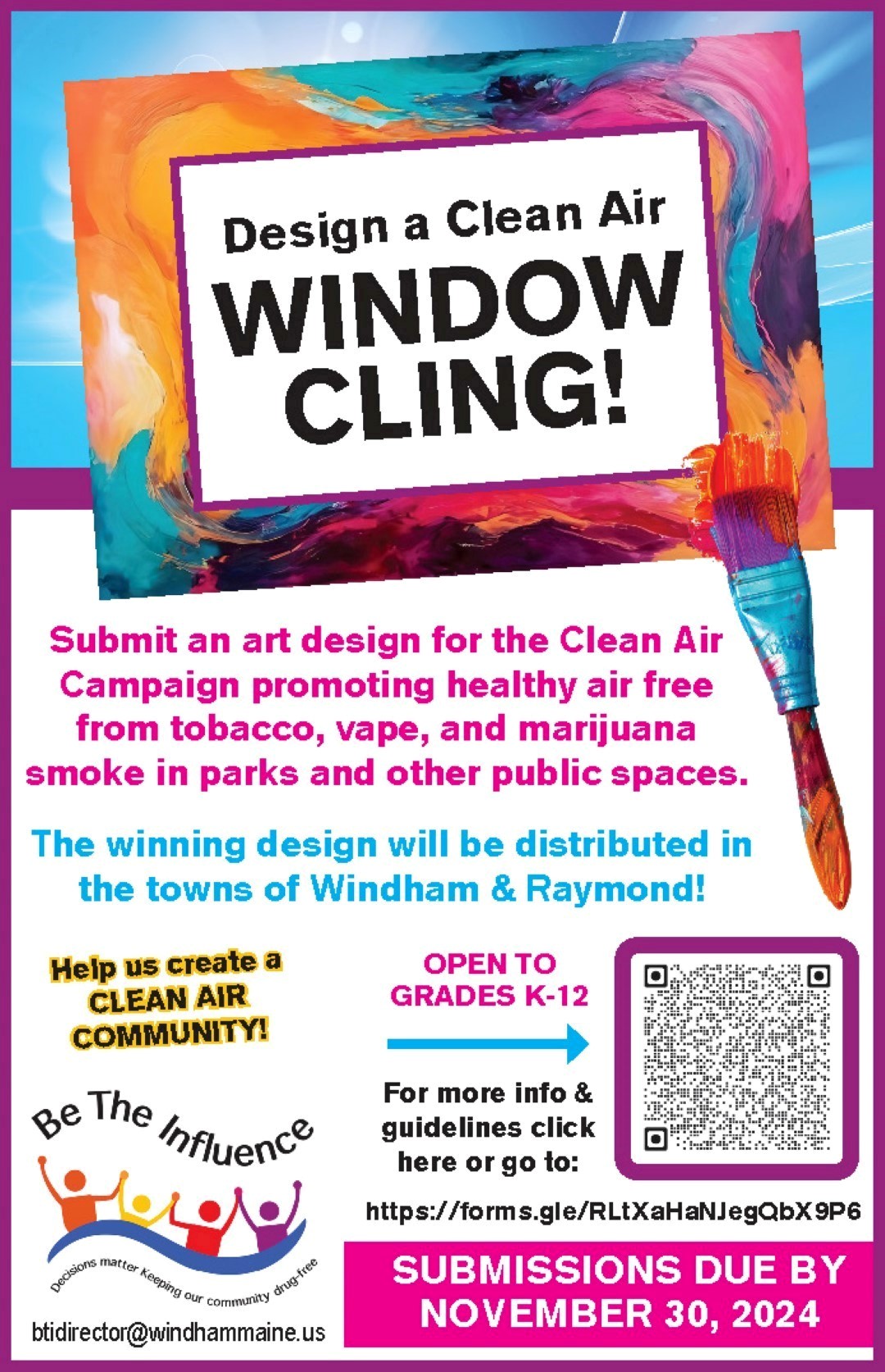 Hennigar learned of this program through a friend of her mother's, who got to participate on an Honor Flight in 2014.
"

He is now 92 years old and still to this day he speaks of this experience," Hennigar explained. "He encourages anyone and everyone to be a part of this; for the honor that he felt was incredible and the journey of memory lane [and] his fellow comrades, was touching, sentimental and a true life touching experience."
Hennigar's daughter and her friend also felt honored to be a part of such a memorable and somewhat emotional event, making a welcome sign as the Maine vets returned. "People took their hats off, shook hands, wore red, white and blue," Hennigar continued. "The tears of these men and woman were touching."
As stated on the Honor Flight Network website, an estimated 640 World War II Veterans die each day. As a result, the program will continue do whatever it can to fulfill the dreams of the veterans helping them travel to and see the memorials in their honor for free.
Subsequent to the World War II Veterans, efforts will then focus on the Korean War and then Vietnam War Veterans, honoring them similarly.
Remember to honor the veterans this Saturday, November 11 by attending the Veterans Day Program and Open House, hosted by Windham Veterans of Foreign Wars Post 10643. The event will begin at 11 a.m. and the public is invited to attend. Refreshments will be provided.