N
yabore Luak left everything familiar behind when she emigrated from Ethiopia to the United States in April 1995 with her husband and three step-children. She arrived in Portland knowing nothing about the language, the food, or the area. With a lot of hard work and determination, she and her family learned what was necessary to thrive, and last year, they bought a house in Windham.
Luak and her family had first moved from Sudan to Ethiopia, then left Africa altogether because of
ongoing war. People were running from forest to forest, she said, with no place to stay comfortably.
So, when they got the chance to move to the United States, they took it. "It's okay for us now, and it's okay for our kids," Luak said; adding that they don't have to worry like they used to. Their children can go to school, they have enough food, and the community is safe for them. "You don't worry about war," she said.
Some of the biggest challenges when they first arrived were communicating with others, learning how to get around, and adjusting to the much colder climate, Luak said. She was pregnant when they arrived in Maine, and had her first baby in June of 1995. She recalled a time early on when her infant was having trouble breathing, and she was alone at home while her husband worked.

She didn't know how to drive or ask anyone for help, so she put her son in a heavy car seat and carried him from Cumberland Street in Portland to Maine Medical Center.
Once there, things didn't get any easier. She didn't know how to describe what was wrong, so she kept saying "baby" and pointing, using body language to show that her infant was ill.

After a nurse examined him, her son was admitted. Luak still didn't know what was going on. She couldn't call her husband, because she only knew their home phone number, so she had to wait at the hospital, unable to communicate enough to even get something to eat, until her husband was home from work.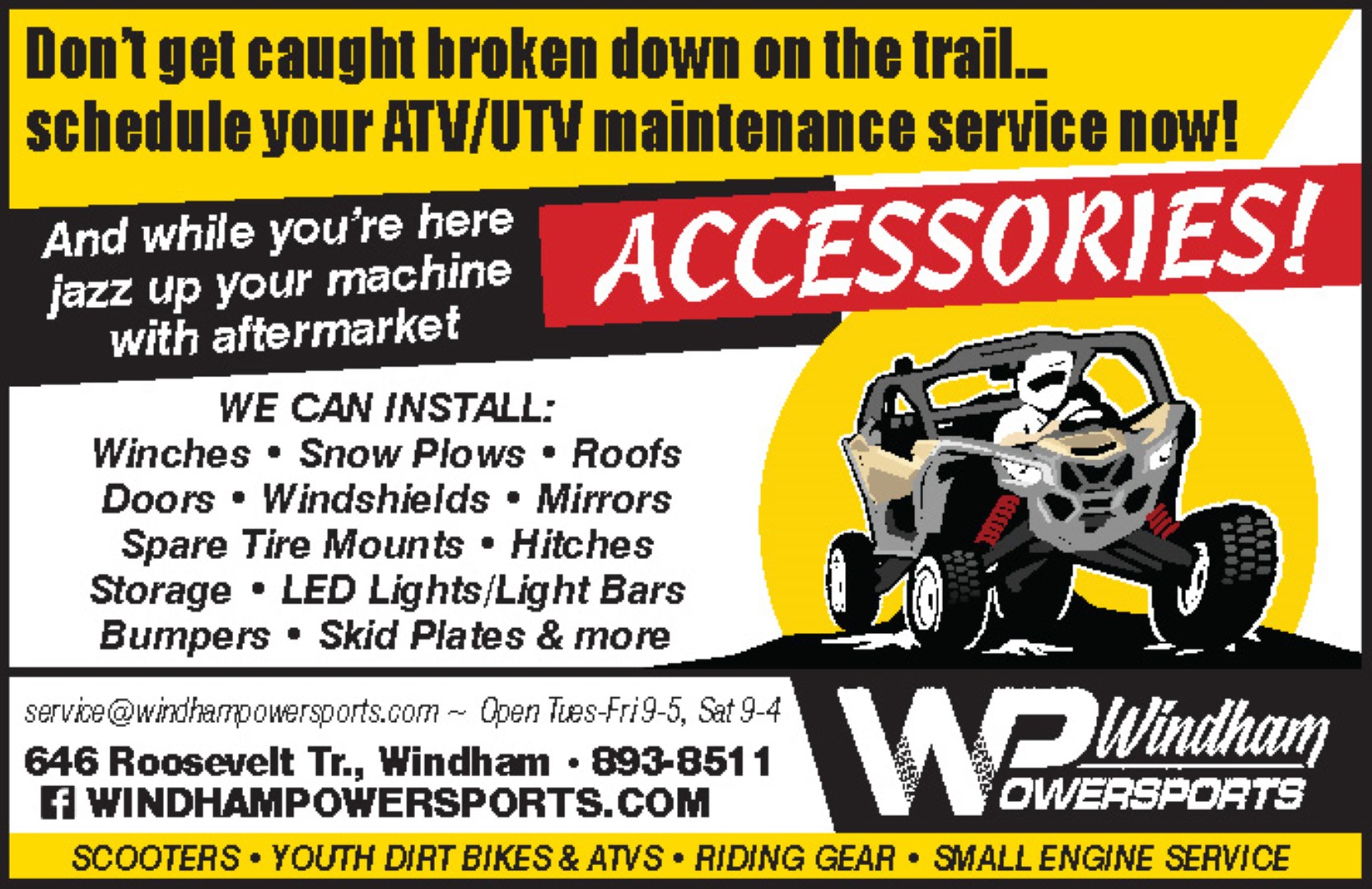 Luak began classes at Portland Adult Education soon after she arrived in Maine, beginning at "zero level," because she had not attended school in her home country. She appreciated her teachers at Portland Adult Education who encouraged her to keep on trying.
"When I came here, they tried to help me. I tried to give up because it's hard to understand English, but they kept pushing me," she said.

Their support helped her continue despite the difficulty of balancing work, school and caring for children. "I kept doing it until I got my high school diploma, and I saw that it's okay. If you come from different places, it's very difficult, but don't give up. Keep working on it until you reach whatever you want to do. It's very important," said Luak.
Luak began working in 1996, cleaning offices at UNUM. She still works full time, currently in the housekeeping department at Mercy Hospital. Her husband also works, but his hours have been cut way back recently, from 40 hours to sometimes just nine hours a week, so he is seeking other employment.
They also still have six children at home, the youngest of whom is six years old. Luak continues to take classes at Windham Adult Education in conversation, reading and writing. She still finds it challenging, especially the vocabulary, but she said she likes to learn. She has considered working towards becoming a CNA or a nurse someday.
Luak said she enjoys the quiet community in Windham. Although her children weren't happy about the move initially because it meant leaving their friends in South Portland, she said they now like the community, the schools, and the teachers they have.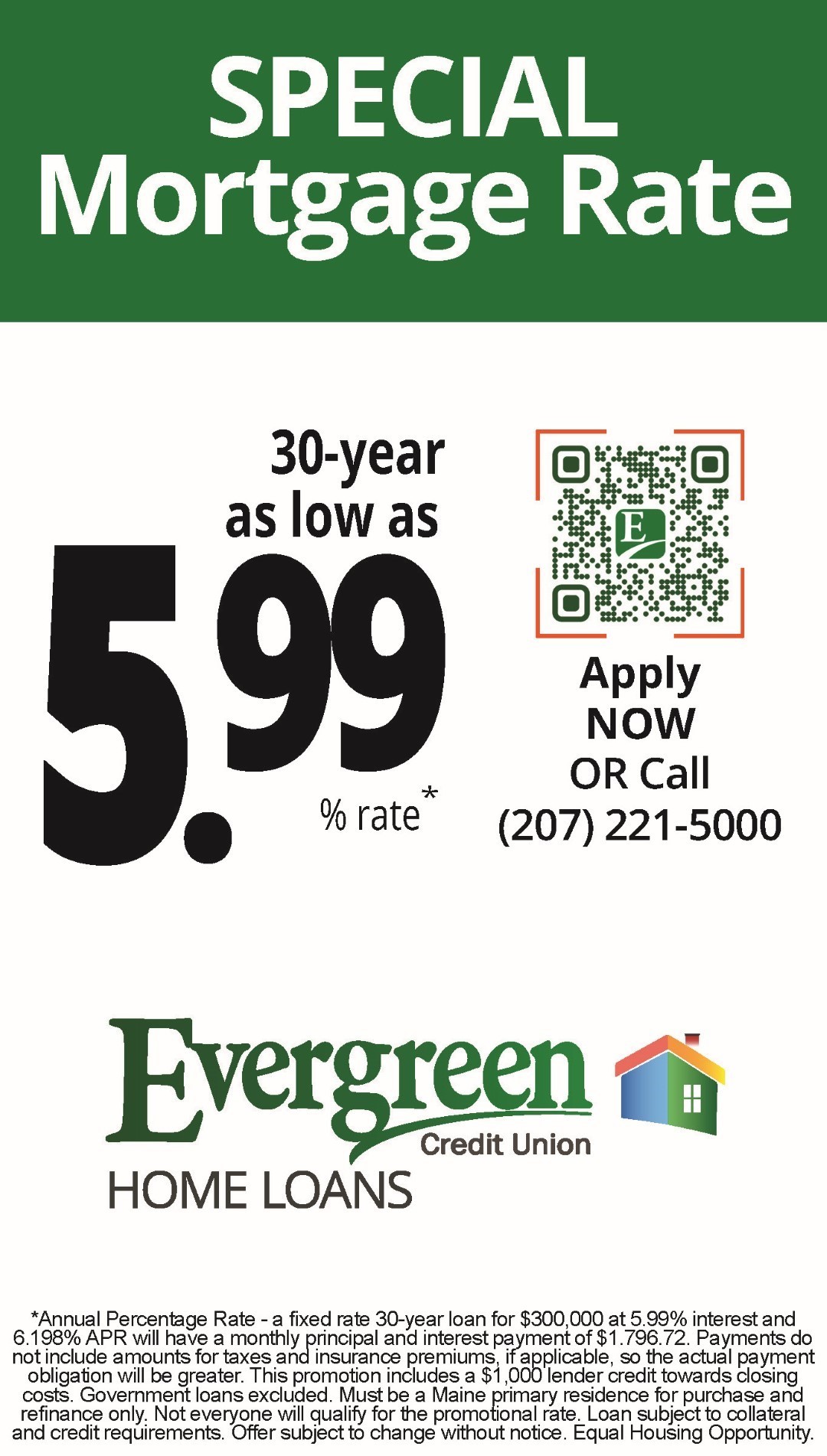 Since coming to the US, Luak has returned to Africa twice. In 2008, she went to visit family since she had been away so long. And in 2016, she travelled back because both of her parents had passed away.

"It's very difficult being so far," she said.
Luak said she tries to maintain her home language with her children, but it's difficult because they are used to hearing English all the time. At home, she said, she speaks to them in her home language, but they reply in English. Still, she says, "I don't want to give up. They will hear it.

It's better than if they don't learn anything." Due to the high cost of travel, only one of her children has gone to Africa, as an infant.

"Maybe one day they will go," she said

.