The Typing Titans show display their stories
W
hy would kids choose to stay after school and add another hour of schoolwork? At Manchester School in Windham the answer is: to join the Writing Club. Its members call themselves the Typing Titans. And their teacher, Joan Flagg-Williams, who created the class and volunteers her services, says devoting time exclusively to writing, "enhances their identity as young writers by giving them the time and opportunity to create."
Flagg-Williams, an associate professor of education at Saint Joseph's College, said the Writing Club is designed to be more than just free-writing time. The seven fifth graders who participated were encouraged to explore and develop their story ideas, confer with others and work through a creative writing process to strengthen and improve their work.
Assessing the class, now in its third year, Flagg-Williams and other volunteers in the program, observed that, in addition to the creativeness and excitement about writing, "…they were persistent – always wanting to get to their writing, to keep writing and not stop."
The 10 after-school sessions culminated recently in a celebration where the young authors shared their final drafts with families, friends and relatives at the Manchester School library. "Most of the stories shared a common theme," Flagg-Williams observed, "action adventure."
Stuart, in an untitled piece, created a tale of no escape when a gigantic tsunami strikes a subway system with all-consuming waves of water.
Monica and Lyssi co-authored a lengthy story titled "Bus Attack." In it, two young girls were having an ordinary day when a school bus accident sent them off on an incredible adventure to Washington D.C. and back again.
Riley, who wrote about "The Lost Explorer," detailed the life and times of an intrepid adventurer whose exploits include a fall into the Grand Canyon and a close encounter with an unusual school.
Jordyn, in "The Castle on the Beach," imagined a family winning the lottery and buying a castle. Her rich detail included a description of its stained-glass windows: "pastel purple and blue with neon green and yellow flower designs."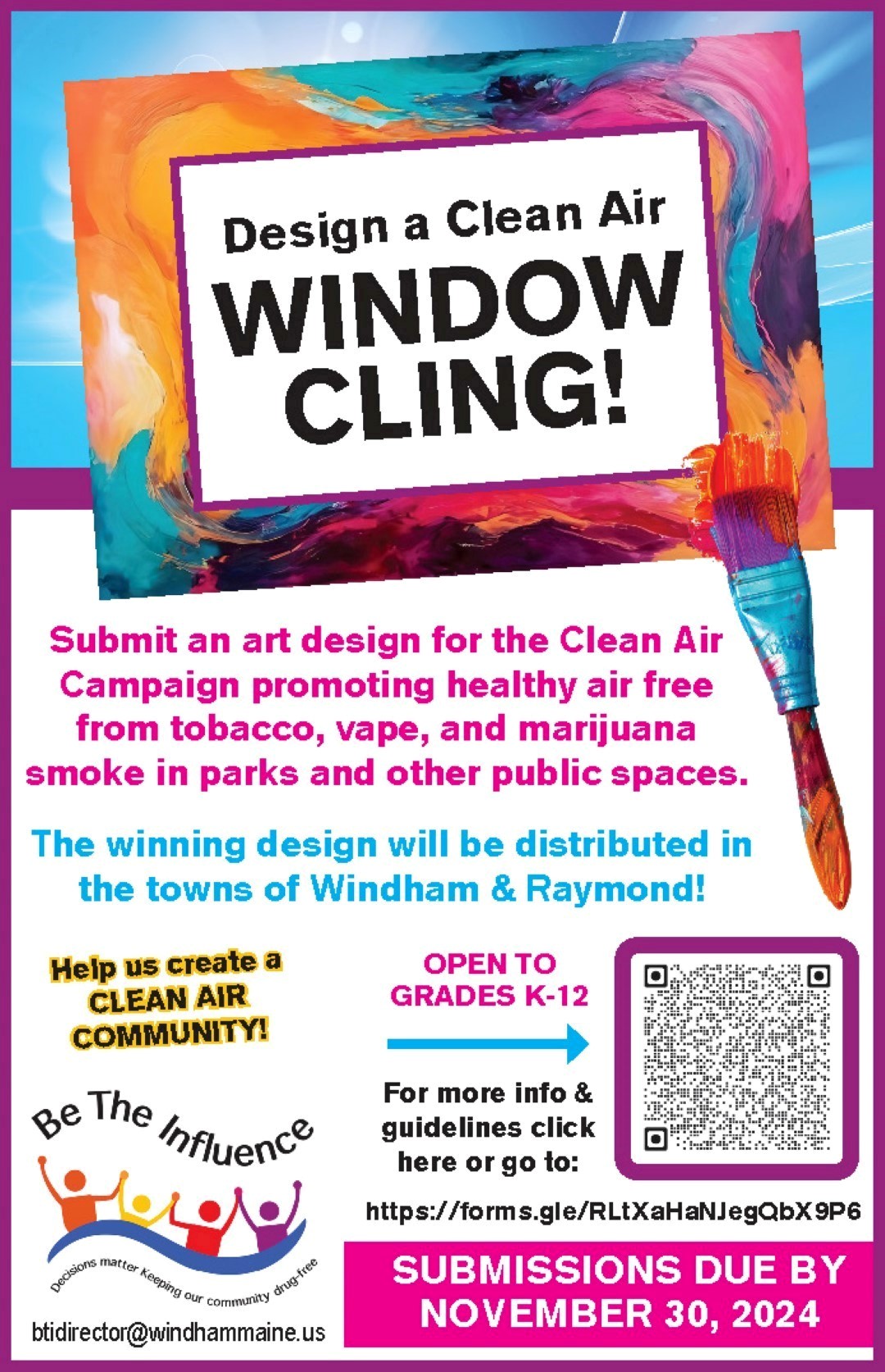 Rylee's fantastical tale of "The Weird Stuffed Animal" told about an inventor who created an amazing stuffed bear. Later in the piece came a strange happening and then a surprise ending.
Sophie composed a touching tribute to "My Baby Sister."

"When I got to hold her I knew right from my heart that I loved her." The non-fiction narrative detailed the life of her little sister from birth to her recent second birthday.
Asked what they thought of their membership in Writing Club, the young authors commented freely, in writing:
"Amazing, cool and thrilling." (Monica and Lyssi)
"Writing is of one the only ways I can talk and express my wild imagination." (Stuart)
"(Writing) makes me feel powerful and adventurous because I can write whatever my mind believes in doing." (Jordyn)
"Writing is kinda like breathing." (Riley)
The Typing Titans used their school laptop computers to compose their works, making changes and corrections as they wrote. Classes began with mini-lessons, according to Flagg-Williams; lead sentences, paragraph structure, word choice and dialogue. Additional volunteers made the student/teacher ratio nearly one-on-one. Five education majors from the college and retired teacher Jeane Rhein offered advice and assistance to the writers.
Flagg-Williams, who lives in Windham, said teaching Writing Club gives her a chance to give back to the community, adding, "…and also encourage young people to have fun with writing and involve my (college) students."
She plans to offer a summer session of Writing Club in 2018.