Libby with her "Ouchie Box" donations
The "Ouchie Box" at the Maine Children's Cancer Program (MCCP) is something Libby Rulman looks forward to every time she has an appointment at the facility. But last fall, she went to choose a prize and found the box sadly depleted. That's when her mother, Sarah Adams Rulman, decided to spread the word.
Libby was diagnosed with a rare form of cancer called Langerhan Cell Histipcystosis, (LCH) at age 2 ½, and in the two years since has been to MCCP for countless treatments and follow up appointments. She is currently in remission and February 27th will mark one cancer-free year. But that doesn't mean her journey is over; she still has follow up appointments, including an MRI and full body scan, every three months. And at 4 ½, Sarah said, her attitude has shifted somewhat. "Now that she's older and she's been going through this for so long, it's a little bit harder to get her to cooperate like she did before."

Libby is more aware of what will happen, which is a lot to endure, Sarah said.
That's why the "Ouchie Box" is so important.
The box at the center is filled with donations of small toys, activity books, and other treasures that children, who visit the facility, get to choose from when their treatment or appointment is over. "It's pretty awesome because some of those kids are in there all day for chemo treatments, and to have something to look forward to when they are done is really important to them," Sarah said.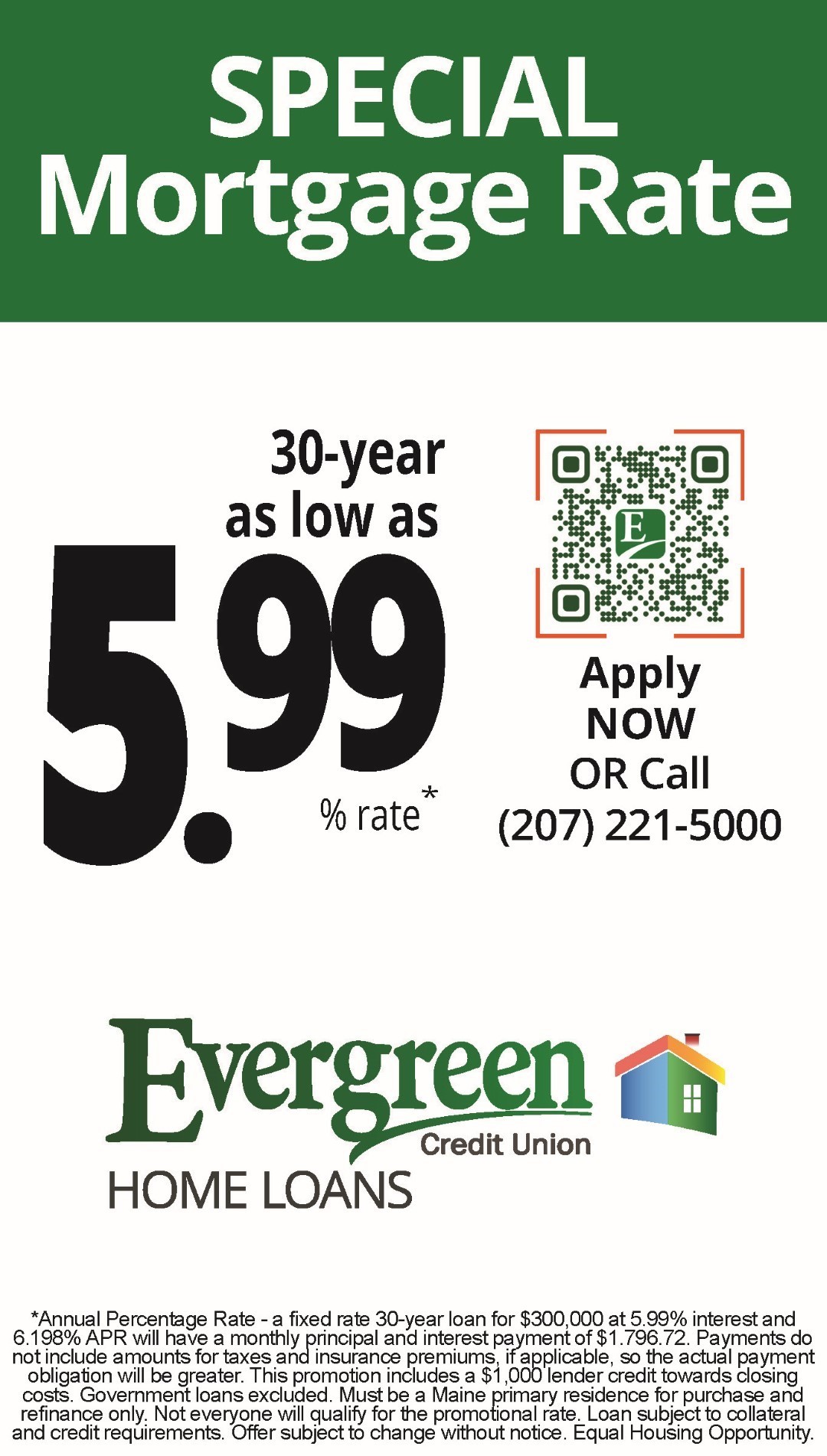 She and Libby had been collecting donations on their own to add to the box, but when they had the experience of finding it nearly empty after an appointment, Sarah decided to try to do something on a larger scale and get the community involved.
They launched "Libby's Ouchie Box Toy Drive" and met with great success, collecting five large boxes of toys. "I posted that we were doing it and we'd love help and people just came out of the woodwork. It was great," Sarah said.
Sarah's employer, Amigo's, also got involved, collecting toy and cash donations with raffle prizes as incentives. Chris Rulman's employer, Nappi Distributors, also participated by making posters to advertise the drive and donating some of the prizes.
With each toy or $5 donation, people received a raffle ticket for a drawing that included a Rossignol
Snowboard, Pabst Blue Ribbon aluminum cooler, and other prizes. Donations were collected until the drawing, which was held on Sunday, December 17.
In addition to quite a few toys, the drive brought in enough money to purchase fifty-two gas gift cards worth $10 each. These were donated to families that have to travel from a distance to MCCP, which is the only cancer program in Maine. The raffle items were a nice incentive, Sarah said, but she found they weren't what drove people to donate. "Most people didn't want to put their name on a ticket. They just wanted to help," she said.
MCCP is a full medical facility, where children often receive their chemo treatments or see their oncologists.

Until Libby was diagnosed, Sarah said, they didn't know it existed. "Maine Children's Cancer Program is just an amazing, amazing place," Sarah said.
Although the official drive is complete, the need will not end. Because the Ouchie Box is filled by donations, items are always welcome.
"They are always looking for help," Sarah said, including toys, knit hats, or any other comfort item that children or families might need to help them in the difficult time they are going through.