M
emoir writing is becoming a popular way to share challenging life lessons that evoke a change in the author. As a result, it can be therapeutic not only for the writer, but for the reader as well.
Although Julie Brown never originally intended to write a memoir, once she realized that was the path she would take, she found herself on an unanticipated journey of reflection, self-discovery and validation of a life that included making difficult choices. Through the evolution of the writing process, Brown's memoir, "Building a Life" was born.
It's true that writing a memoir was not always on Brown's bucket list but that's how the twist and turns of unexpected discoveries began.
It all started as an average, typical day performing routine life activities. While preparing a meal for the evening, Brown received a phone call. It was her adult daughter. The news her daughter shared collapsed any notion of a routine, ordinary day. "Mom, I have a brain tumor."
Although those six words took Brown's breath away and paralyzed her temporarily, she moved forward in an unexpected way and wrote a memoir as part of her healing process.
Yet, the memoir is not where the healing began.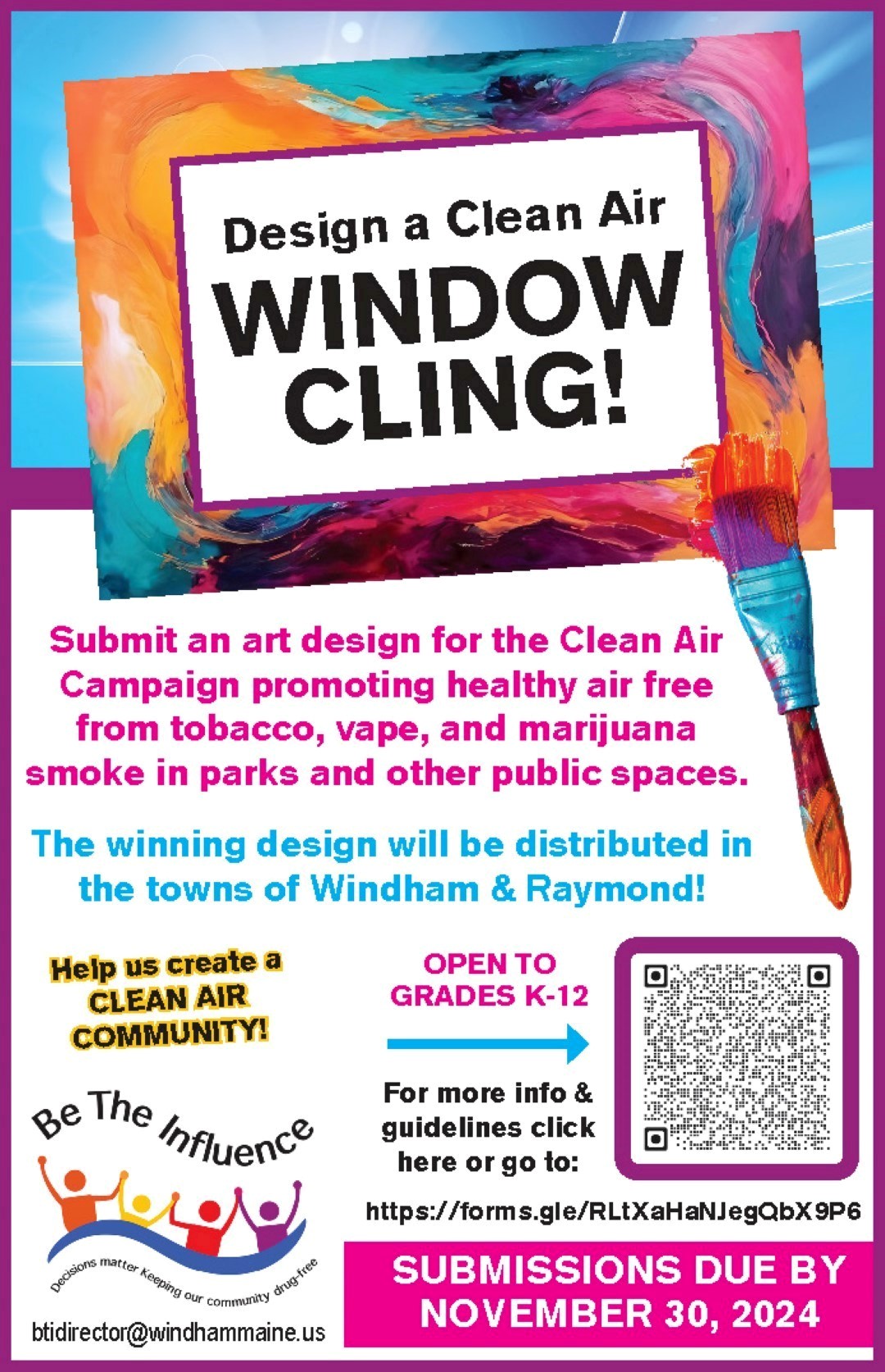 Initially, Brown intended to write a children's book about the experience. "About six years ago I had the idea to write a children's book about dealing with a loved one who is sick in an effort to help my grandchildren cope with their mother's illness," Brown said.
"As I researched further, I was finding it difficult to put together," Brown continued. "I met two writers while participating in "Head to the Hill" in Washington D.C. This is organized by the National Brain Tumor Society (braintumor.org) and advocates for research funding and support for families of brain tumor patients. Both of these writers had self-published and I looked into it. One of them had recommended their co-writer, Angel Logan. When she and I met, we hit it off and things moved along easily."
Once she discovered it was a memoir that she would write, it wasn't long until she made another discovery.

"I thought I wanted the book to be more about my daughter's diagnosis and treatment [but] then I realized I had a lot of my own 'stuff" to work through, so I decided she has her own story to tell," Brown explained.
In "Building a Life", co-written with Angel Logan, Brown shares her story of becoming a mother, giving birth at age 16 and the beautiful, yet challenging journey of raising children at such a young age.
While writing her manuscript, she noticed some additional things about herself. "I still held onto ideas and beliefs that I needed to let go of.

I also validated, for myself, the hard work it takes to be a wife and mother."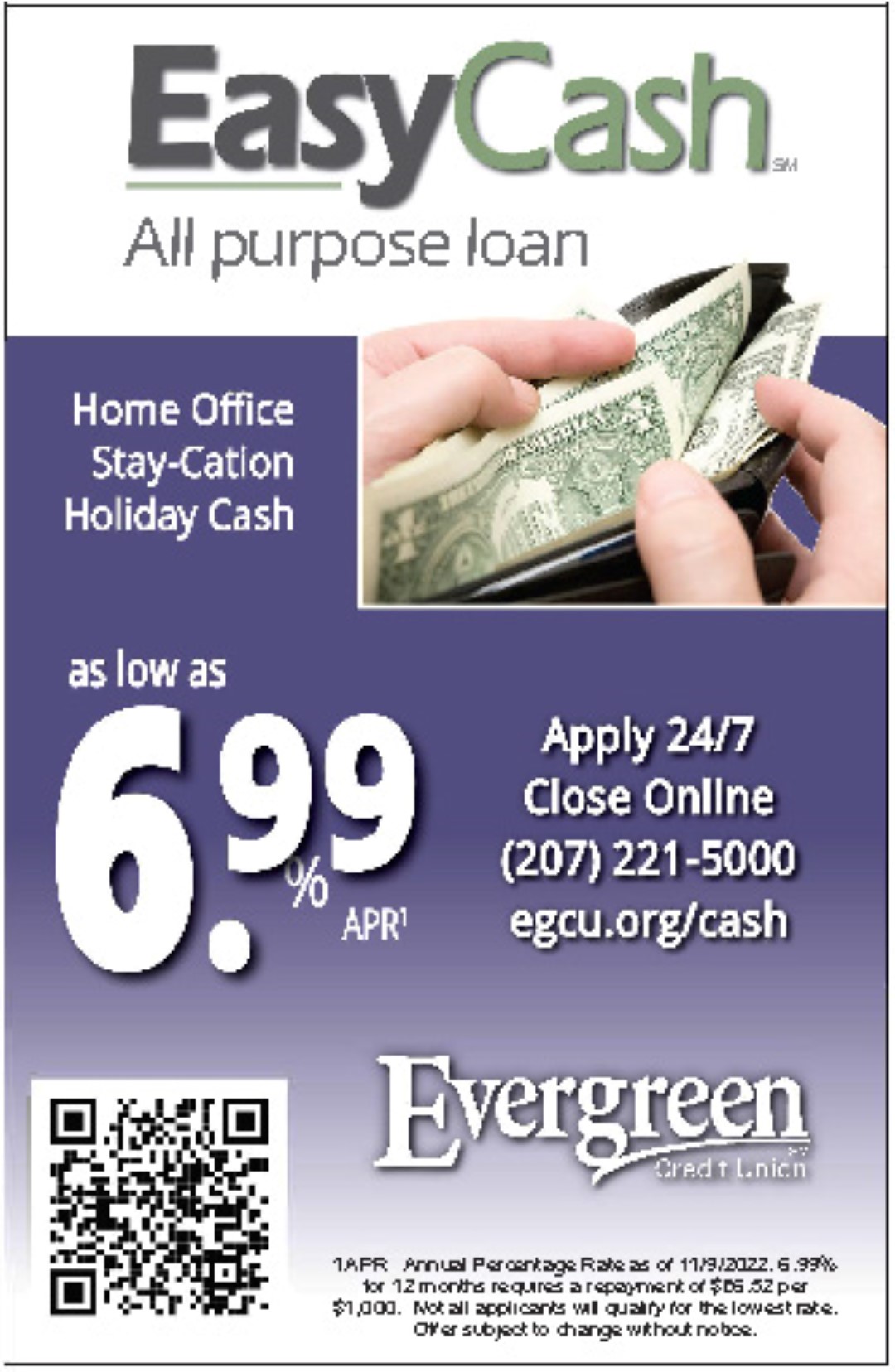 Brown explained that the unfolding of events in the book evolved through the use of old letters and journals. Her memoir involves members of her family, including her mother and father. "My parents were very supportive through the process," Brown said. "They read and re-read drafts of the manuscript. My daughter also read through the manuscript before it went to print and made some suggestions that were helpful in the editing process."
Brown decided to self-publish her book. After doing her research, she discovered Balboa Press was easy to work with. She stated that the entire self-publishing endeavor took about a year.
If one is interested in publishing a memoir (self-published or otherwise), Brown gives the following advice; "A memoir is very personal. I believe I am a pretty private person and, yet I have a book revealing a lot of details of my life. My advice to others would be that they need to be ok with that."
The author lives in Windham and has copies of her book at Sherman's Bookstore in Portland and will be donating a copy to the Windham Public Library when they begin accepting donations again after their construction project is completed.